The music industry consists of numerous female singers who have taken the world by storm through their talent. Even if we function in a world predominately catering towards men, female singers have been able to make their mark in the industry.
They have paved a way for other female singers or musicians to pursue a musical career. This list of richest female singers dominating 2019 is shocking yet predictable at the same time!
Though the list doesn't include any new names, it still hints at the success and talent of the women who have been consistent in the world of music. Here are some of the richest female singers for the year 2019:
Rihanna
Rihanna has been tremendously famous as a singer and businesswoman. Her songs "Under My Umbrella" and "Work" have contributed to her on-going success as a musician. Most of her tracks have a pop and R&B vibe paired with her strong vocals and catchy beats. Despite plenty of other artists releasing music in these genres, none have been close enough to reach the success Rihanna accumulated through her albums.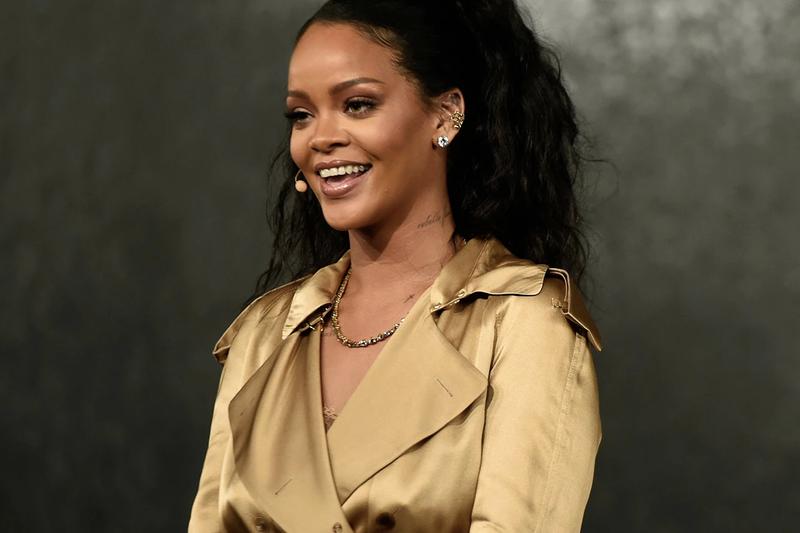 However, Rihanna hasn't released music for a few years now which evidently includes 2022as well. Yet, her net worth is a whopping $1.7 Billion. It is even more than the legendary singers like Madonna and Beyonce who are referred to as the Goddesses of the music industry.
Rihanna's success took a whole new level because of her makeup brand Fenty Beauty. The make-up line was released in the year 2017 on Rihanna's official website of the brand and on Sephora stores.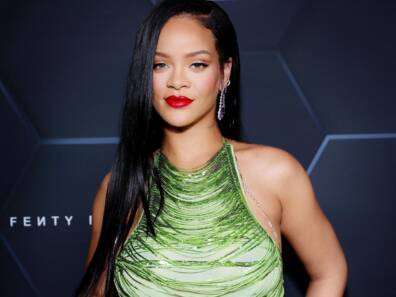 The makeup clicked with most that bought it and the company ended up making $100 million in simply the first weeks. The reason for its success was because of the quality of the products, but it gained worldwide attention also because of its diverse shade range. There were plenty of dark shades that catered to dark-skinned women.
Sadly enough, most makeup companies don't tend to include a huge shade range. And it is disappointing as women with skin on the darker side have to rely on shades lighter than their original skin tone. It also contributes to the discrimination of dark-skinned women as a whole as well.
Madonna
It would be more so a sin to not include Madonna in a list that specifically talks about 'riches' and 'singing'. This musician has shocked the world through her unreal vocals and bold personality. She has remained as an inspiration for countless other female celebrities. Her confidence is visible in the way she performs and delivers her music.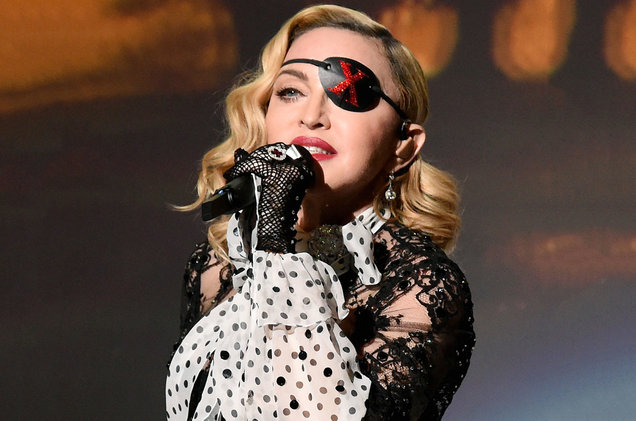 A number of her albums have consistently charted, especially 'The Immaculate Collection'. The album spent nine consecutive weeks at Number 1. We don't call her the highest-charting female artist of all time for nothing! Despite being a giant in the music industry, she also branched out to other businesses. Her success from albums, tours, fashion and skincare lines, accumulated to her gigantic income of $850 million for the year 2022 only.
Celine Dion
Celine Dion has been a consistent musician throughout the years. Her hearty and soulful voice has been enough to land her a great career. Evidently, her music will never age and even for the coming generations, her voice will serve as a source of comfort.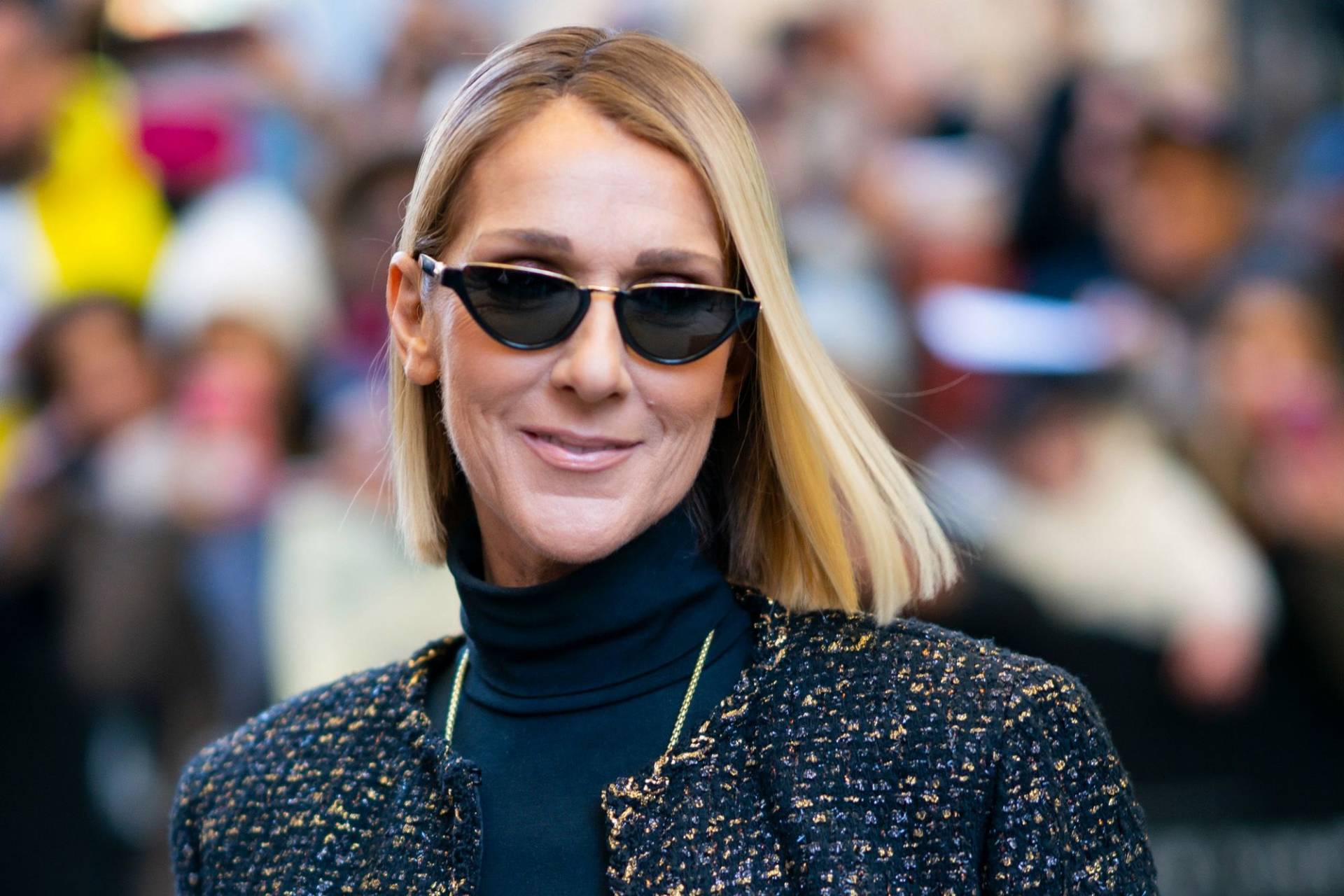 Some of her classics include "My Heart Will Go On" which is the infamous OST of Titanic. It is a track that landed her success which initiated her career as a flourishing musician of her time. She has numerous albums in the French language and has even earned plenty of Felix and Juno awards.
Currently, her net worth stands at an amazing $800 Million dollars. Despite being a successful musician, she also earns bucks from her various endorsements as well. Even if this year she didn't release a song that significantly hit the charts, she is still one of the richest female singers to date.
Dolly Parton
Dolly Parton is one of the famous singer and songwriter in the music industry. Ever since she made her debut in 1967 with Hello, I'm Dolly, she climbed the success ladder and became popular. She's not just a singer or songwriter, she's known as an entrepreneur.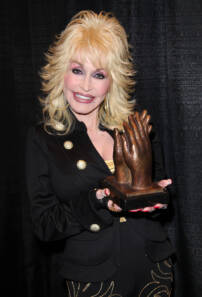 In the richest female singer list, she secured fourth spot with the total net worth around $650 Million.
Beyonce
When talking about money, talent, success, and of course music, leaving Beyonce out is more than a mistake. Every single album of Beyonce's has charted for years on end. Many female artists like Mariah Carey and Lady Gaga have made their mark and played a decent role in the music industry. But Beyonce has been a legend through and through.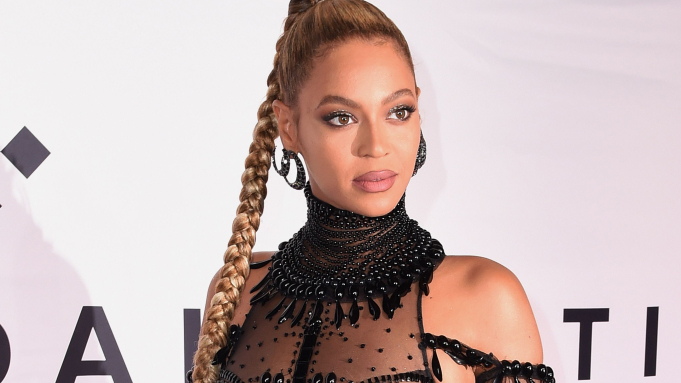 Her album 'Homecoming' which she released this year is enough to prove that 2019 has been treating her well. She even released a Netflix documentary titled 'Homecoming' which gave a glimpse of her tour life.
Her tours are popular for being energetic and powerful because of her steady vocals and brilliant stage performance. Her net worth is $500 million at the moment.
Undeniably, it will see an increase if she keeps releasing banger after banger. Her legendary album 'Lemonade', released in 2016, truly placed her as an all-time musician within the industry. It was the best-selling album throughout the year of 2016.
This appreciation and inclusion of skin tones of all shades and colors really sparked a positive response. Most of Rihanna's discography and makeup brand ensured to secure her a spot in the list of the richest female singers of 2019.
The list might see a change in 2023 or might as well as remain the same! Whatever it might be, we wish plenty of future success for female artists who hope to inspire the world through their music.
What do you think? Which singer among this list of richest female singers of 2022 is your utmost favorite? Share your thoughts.