As summer approaches, it's time to find entertainment within the shade of your own home. Solution? Youtube! This website has been blocked for so long that most of us aren't aware any longer of the awesome video channels that it has for us now. So lets look check out some of the great channels it has now:
(Note: Unblock Youtube for FREE with Hotspot Shield. Simply click here, download for free and enjoy! Enjoy this on PC, Mac, Android and iOS)
BuzzFeed Videos: for those with a daring sense of humour
Their articles are hilarious and all over the internet, but here's what you're missing out on: the videos! They have hilarious new videos coming out every week, covering daring and entertaining topics from dating, to life-hacks.
PS: Have you seen them Trying Pakistani snacks for the first time?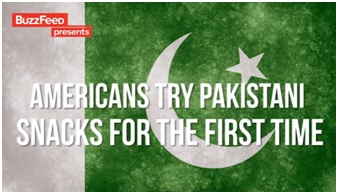 Watch Mojo.com: for the TV and movie addicts
Who doesn't love a good top ten list? These guys make all sorts of cool Top 10s, like Top 10 Scariest Horror Movies, or Top 10 Innuendos in Kids Movies.
Watch their take on the Top 10 TV Geniuses, and see where they placed our favorites like Sheldon.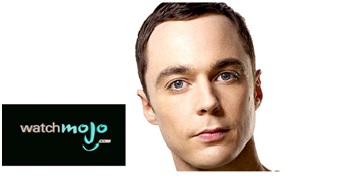 Last Week Tonight with John Oliver: for those who can only stand the news when it's funny
Nowadays, the news loves to tell us what's wrong in our own country. But what if there was a show that highlights the problems in the rest of the world, for a change? Last Week Tonight uncovers shocking facts about world affairs in a hilarious way, which is always a treat.
Watch their coverage of the ridiculous Income Inequality in the US!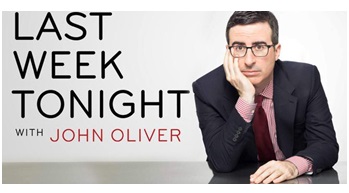 TheFineBros: for those who love to see people's reactions to random things
Ever wonder how our parents would react to the weird viral videos online? Or how kids would react to the old computers we grew up with? These guys are on the quest for all such answers!
Do you think our Elder's Reaction to SnapChat would be the same?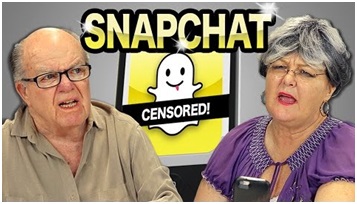 Good Mythical Morning: For those who love the quirky, weird and hilarious things in life!
This isn't your average daily morning talk show. These guys will have you hooked immediately with their shocking and hilarious discussions on all random and weird topics possible.
Watch them talk about the 5 Ridiculous but Real Books they've come across.