Every sport is unpredictable and risky no matter what sport you play. In the world of sport, there's not a single sportsman who never got injured. Do you know the top 10 sports athletes who made amazing comebacks? Let's find out!
There are some sad moments in the history of sports where athletes have to suffer from a serious injury that costs them a career. In sports everyone should involve in it, even not being an athlete casual players also get injured too because injury and sports have a better relationship together.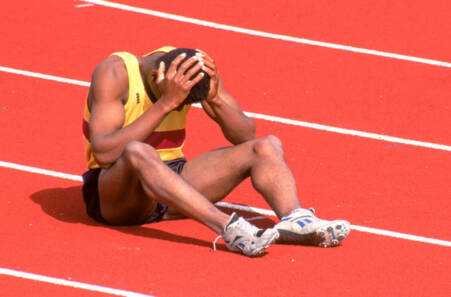 Sports athletes risk their lives to entertain their fans and that's inspiring. But what's more motivating is that some major injuries take place and then players make a big comeback from the recovery.
Yes! There are hundreds of moments where outstanding athletes have made a huge comeback from a severe injury that looked like their career got wrecked.
But out of nowhere or say by the grace of God's miracle they recover and return to their sports field.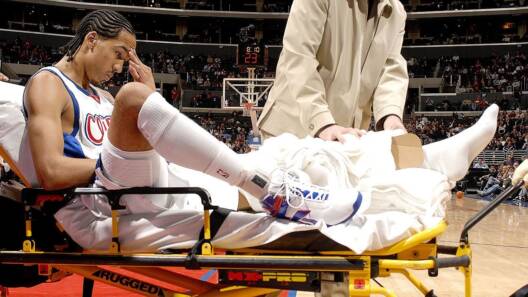 Numerous examples are out there regarding these comebacks, but among those, some are legit dope in every manner which even made people cry.
So, without wasting more time let's jump into the list of top 10 sports athletes who made amazing comebacks after a career-ending injury.
Top 10 Sports Athletes Who Made Amazing Comebacks After Serious Injury
Niki Lauda
Talking about the worst injuries and don't mention the F1 legend Niki Lauda who changed the dynamic of F1 racing. After having a brutal crash at a 1976 German Grand Prix where he found himself trapped inside his car and flames covered him.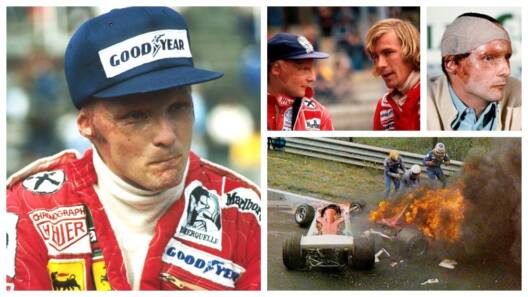 That unbearable heat damaged his head skin, inhaled dangerous gasses, and also slipped into a coma. To get him back, the doctor used his thigh flesh to cover his burnt head skin.
After a long break of recovery, he returned to a race and finished fourth at the Italian Grand Prix.
Michael Jordan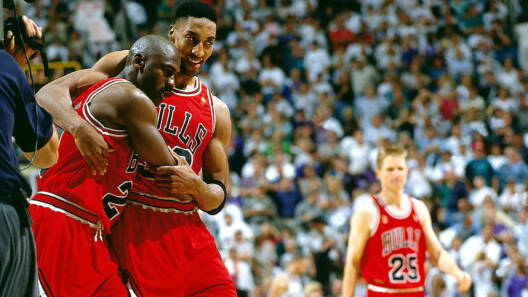 Michael Jordan is the big name in the world of Basketball. Imagine a normal human being having high flu along with it vomiting you won't think to play or go to work.
That's what happened to Michael Jordan in game 5 of the NBA finals where he scored 38 points and overcame his high intense fever with vomiting right up till the game.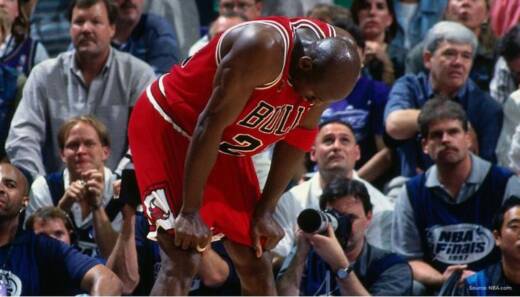 That match changed everything for him, it's one lifetime moment for all the real sports lovers. He gave the Bulls the victory and lead. It's also beyond the injury where you are dull and especially in a game where you have to run damn that's even worse.
Lance Armstrong
Most of you don't know but he's one of the world's best professional cyclists who suffered from testicular cancer which he had beaten perfectly. Cancer that cost his life, he believed in himself and went through a tough time.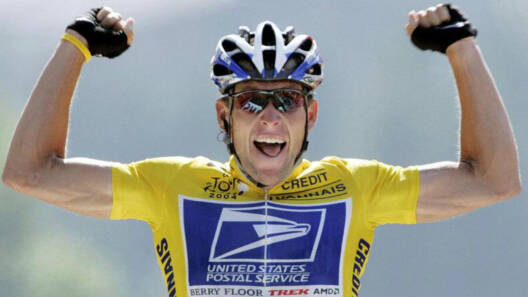 At a time when he should be winning Tour de France titles, he was on the bed and fighting the life battle. He made an unbelievable comeback with seven consecutive wins of the Tour de France from 1999 to 2005 and made history.
Tiger Woods
Tiger Woods is a name that circulates all over the golf course if you are new to you must know this man. A man who changed the perspective of golf, he made this sport famous all over the world.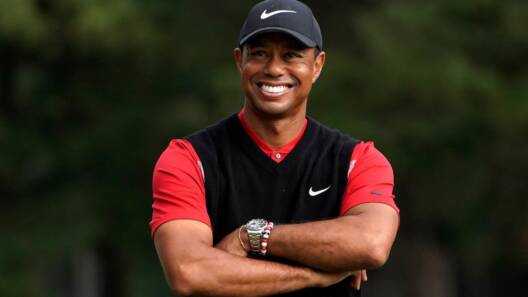 At a time of him being the Master of Golf, he suffered a double stress fracture of his left tibia which let everyone and his fans especially that will he ever play on the PGA tour?
Meanwhile, Woods was fighting with the issues and made an entry in 2018 to win the Tour Championship and next year's win at the 2019 Masters.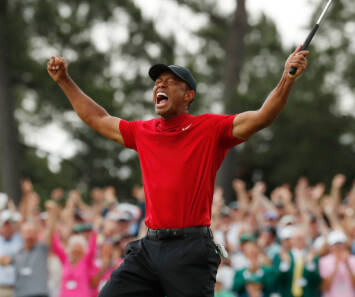 Woods faced various issues and dealt with them bravely which made him hunger for more to win that exhibited in 2018.
2018's win was his first win after 2013's PGA tour win and then 2019's win was his 15th career major victory.
Eric Abidal
Eric Abidal former French professional player who had a liver tumor. Abidal has been diagnosed with a liver tumor and had severe surgery.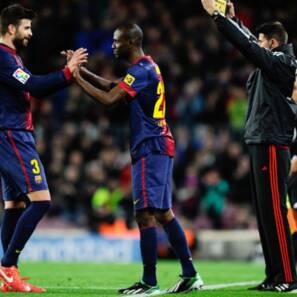 While he was fighting with the tumor his fans and Barcelona players praying for him. In 2013 Eric Abidal returned to Barcelona with a huge standing ovation.
Yuvraj Singh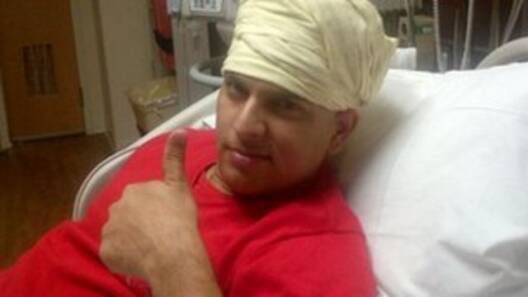 Yuvraj Singh made a record of six sixes against England and also won the World Cup 2011 where he played great innings.
While playing World Cup 2011 finals, he had some symptoms that MS Dhoni noticed. Soon after the big victory, he was diagnosed with mediastinal Seminoma Cancer.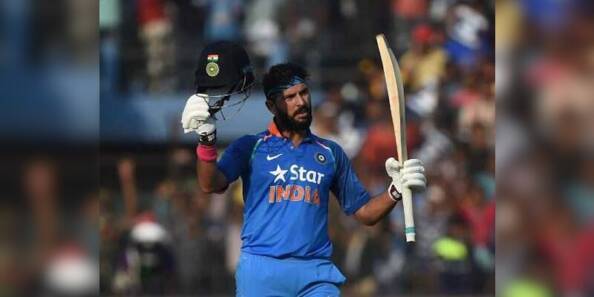 He got the treatment in the US and after the comeback, he played some marvelous innings for India no one expected.
Alex Morgan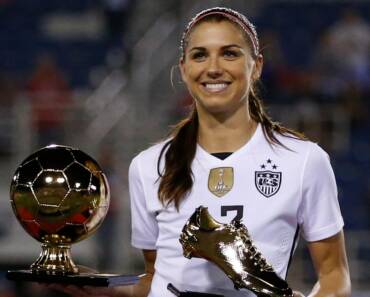 In the sports category, female athletes are also dominant in their respective fields and they also suffer some serious injuries too.
Alex Morgan is one of the promising and rising stars of the US female football team. She also faced an equal number of injuries, but the worst-case came on board when she was in high school.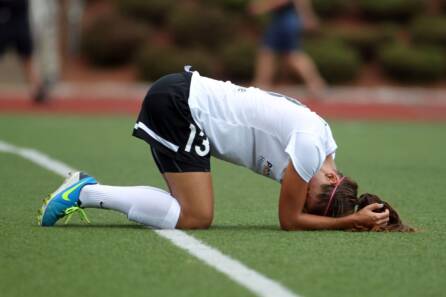 There she had suffered an ACL tear; she made an amazing come back to get on track towards the US national female football team.
Roger Federer
Talking about amazing comebacks from injury, Roger Federer has made an amazing comeback in 2017 with the win against his all-time rival Rafael Nadal. Roger is one of the players who like to avoid injuries, but he had and a very bad one.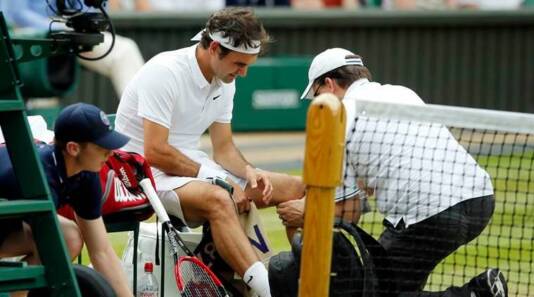 First, his knee injury and then back injury which cost him Wimbledon 2016 title. After the loss and injury, he was disappeared from tennis for around six months. But then he made a big comeback and won the 18th Grand Slam.
Serena Williams
Some injuries are way worse because they cost you sometimes the whole tournament and that hurts a lot. For sports athletes especially the top rank ones it's difficult to miss any tournament because it will drop them down on the points table.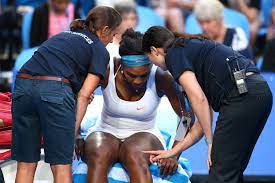 That's what happened to the tennis star of the female sector Serena Williams. Back in 2015-16, she had severe recurring shoulder and knee injuries.
It was so serious that she had to drop out from almost every tournament of those years. but she made a great comeback and never looked back.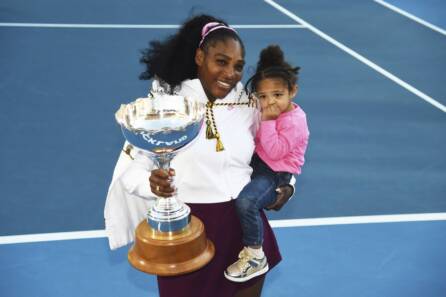 Even she has won the 2020 ASB Classic her first title after becoming a mother.
Peter Cech
In the world of football, there are so many life-threatening injuries that took place that is horrible and breathtaking.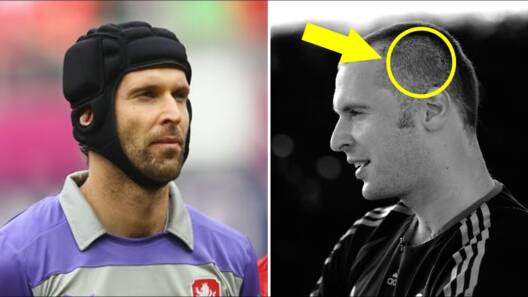 Among those former Chelsea's goalkeepers, Peter Cech had a big collision against Reading's Stephen Hunt in 2006. That impact was so severe and bad that he was at the risk of losing his life.
He still couldn't remember anything about that collision, because the impact was that much hard.
What do you think of the story? Tell us in the comments section below.