List of Top 10 Richest Man in Pakistan
There may not be many Pakistanis among the top richest people in the world but still there are many Pakistani individuals out there who have built a net worth of billions of dollars. Here is the list of top 10 Richest Man in Pakistan…
1. Mian Muhammad Mansha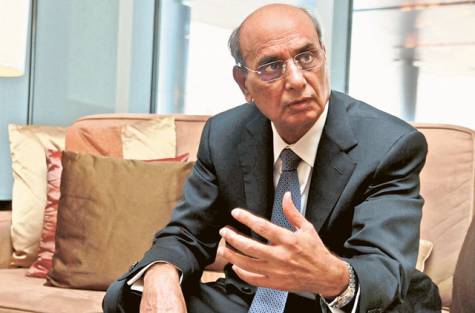 Source: worldsrichpeople
Net worth: £1.25b ($2.5billion)
One of the most successful businessman, Mian Muhammad Mansha is the richest person of Pakistan. He is the owner of Muslim Commercial Bank, Nishat Group, Adamjee Group, Nishat Chiniot power  and also have stakes in the transport industry.
2. Asif Ali Zardari

Source: Pakistantoday
Net worth: $ 1.8 billion
Former president of Pakistan and the current co chairman of one of the largest political party in the country, PPP, Asif Ali Zardari holds the thrid place among the richest people of Pakistan. His assets hold hundred of million dollars, he has 8 prime properties in UK, he also has multi-million dollars mansion in USA, huge stakes in sugar mills all over the Pakistan.
3. Anwar Pervez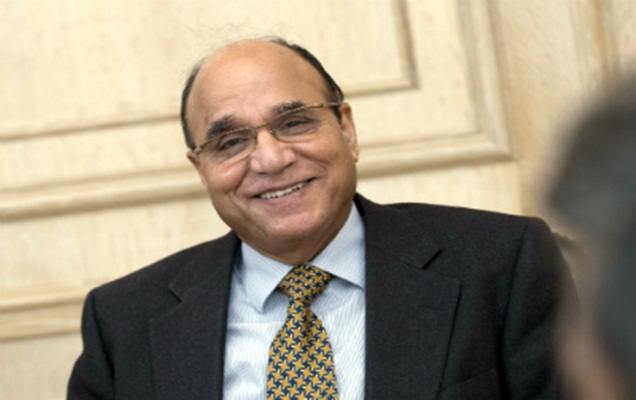 Source: thinktwicepakistan
Net worth: $1.5 billion
Founder of Bestway group that currently has more than 50 cash and carry in the country. He is also the Deputy Chairman of United Bank Limited, Trustee of the Memorial Gates Trust and Patron-in-Chief of Bestway Foundation Pakistan.
4. Nawaz Sharif
Net worth: $1.4 billion
The three time prime minister of Pakistan and the president of country's largest political party PML-N, Nawaz Sharif is also the owner of Ittefaw group, the leading group steel producer also has investments in agriculture, sugar and transport.
5. Sadruddin Hashwani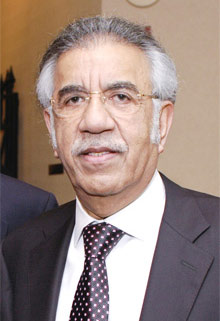 Source: chutti.pk
Net worth: $1.1billion
Chairman of Hashoo group with stakes in almost every industry in Pakistan such as travel, tourism, real-estate, pharmaceuticals, I.T, oil and gas. He also owns Marriot and Pearl Continental hotel and has a net worth of 1.1 billion dollars.
6. Nasir Schon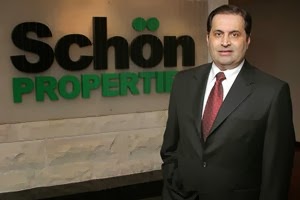 Source: pakistanhotline
Net worth: $1 billion
Nasir Schon, owner and CEO of Schon Group, is one of the wealthiest people in Pakistan. He is not only on the list of Pakistani billionaires, but Schon's many business ventures have made him one of the top business leaders in Pakistan today. Nasir Schon has a net worth of 1 billion dollars. As a testament to his wealth and success, Schon was one of the first people in Pakistan to own a Rolls-Royce luxury car.
7. Abdul Razzak Yaqoob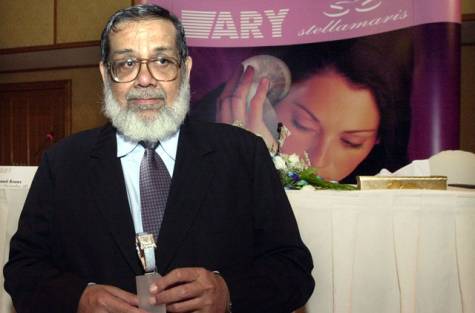 Source: arynews
Net worth: $1billion
Abdul Razzaq Yakoub was the 7th richest man of Pakistan. He was the president of ARY group and World Memon Organization (WMO). He  controlled around 7 channels. Mr. Abdul Razzaq also had 20 Gold outlets in Asia.
8. Tariq Saigol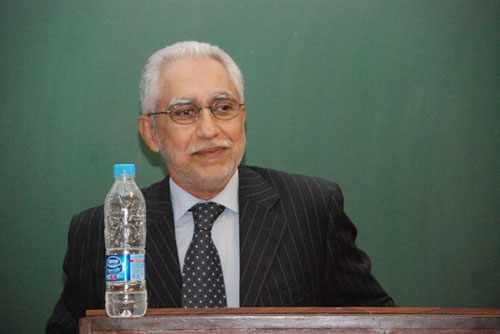 Source: timesofpakistan
Net worth: $850 million
He is the owner of Kohinoor-Maple group, Saigol motors, Sajeel motors. He also has investments in Kohinoor textile mills, Pak electron, and Kohinoor Power Company. Tariq Saigol has a net worth of 850 million.
9. Malik Riaz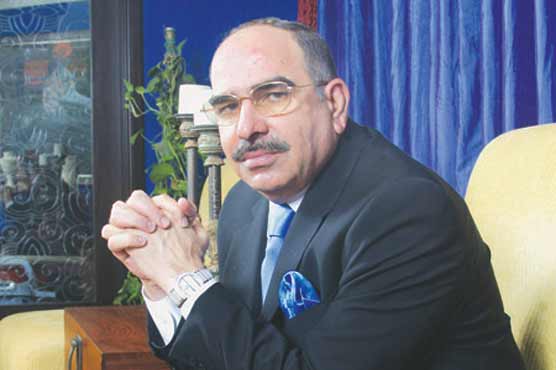 Source: dunyanews
Net worth: $1 billion
One of the most well known Pakistani personalities in the world, the business tycoon Malik Riaz is the owners of Asia's largest private real estate company, Bahria town.
10. Dewan Yousuf Farooqui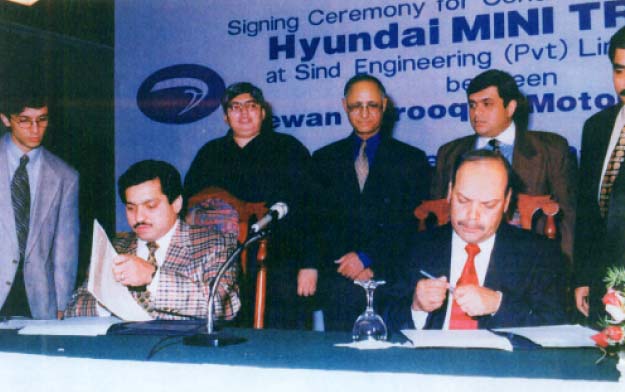 Owner of the Dewan Mushtaq Group, one of Pakistan's largest industrial conglomerates in sectors like polyester acrylic fiber, manufacturing and automotives ranks number 10 on the list of Top 10 Richest Man in Pakistan.