No matter how famous you are, but everyone's eye is stuck on your bank balance. Everyone loves to know which celebrity stands tall among others when it comes to money.
It's not only in the entertainment industry, in the sports field there's every year Forbes or Fortune data reveal the richest sports athletes or highest-paid ones.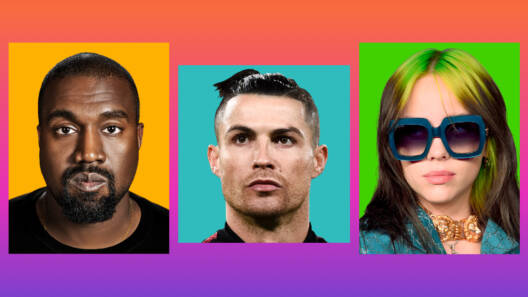 Just like now in 2022, everyone wants to know which celebrity owns more than the other. This year so many pieces of stuff happened and there's high time to look into celebrity assets that make them superior in terms of wealth. 
You might recall some names like Kylie Jenner, Jay-Z, Oprah, etc.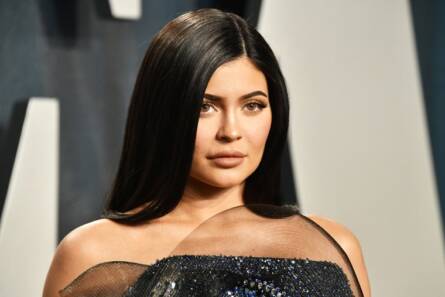 But the list might shock you and there are new names with some heavy numbers.
Top 10 Richest Celebrities In the World- 2022 Edition
So, this list will contain Hollywood celebrities which include every area there's no specific. But in sports cricket has also become a famous and money-spinning sport. A few years back, a top 10 list came out that revealed the top 10 richest cricketers as well.
George Lucas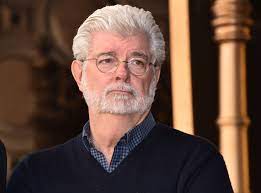 George Lucas stands all on the list with the number one position and became the world's richest celebrity in the world. The creator of Star Wars and Raiders of the Lost Ark's net worth is $7 Billion and his per year salary is $233 Million which is insane.
By occupation, he's the director, producer, writer, and entrepreneur.
Steven Spielberg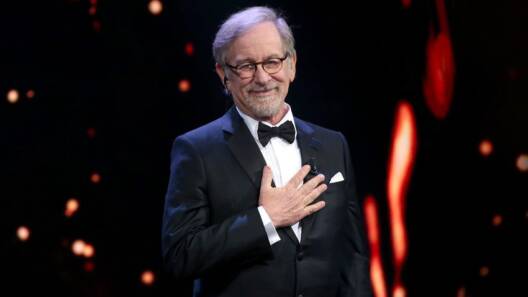 Steven Spielberg the name is enough, he changed the perception of Sci-fi movies. It looks like the richest celebrities list contains directors and writers. Steven secures the second position and his net worth is $3.7 Billion with a $150 million salary per year.
He builds his fortune from a very young age and there he decided to choose his path.
Jami Beth Gertz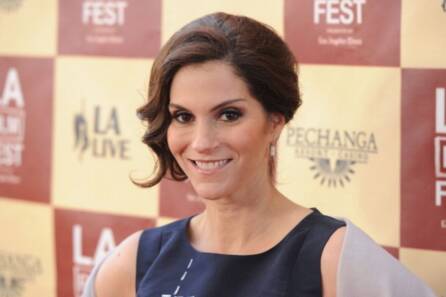 It's surprising to see a female actress who's dominating men in the wealthy competition by securing the third spot. Jami Beth Gertz is known for her iconic roles in movies such as The Lost Boys, Still Standing, Less Than Zero, etc.
She's not only an actress, but she's also a professional sports investor too.
Jami's net worth is $3.7 Billion and earns a $32 million salary per year. Although there has been some controversy and criticism roaming regarding her wealth.
Oprah Winfrey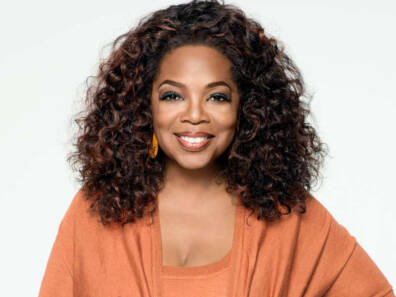 The next spot was secured by another proud woman of the Hollywood industry "Oprah Winfrey". Everyone knows her and her entire journey of success. She struggled in her early childhood living with abuse and a line of poverty.
She's everything, actress, TV host, author, and producer. She also owns a magazine with her name "Oprah Magazine".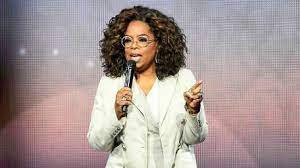 But now looks like she had accomplished everything and eliminated all those memories. She's the richest woman in the world with a net worth of around $2.6 Billion. She also receives a $300 Million year salary.
Kanye West
One name that loves to be in the light of the controversy and that's none other than Kanye West. Kanye comes down after Oprah in fourth place on the list of richest celebrities. Kanye's wealth increased due to his business venture known to the world as "Yeezy".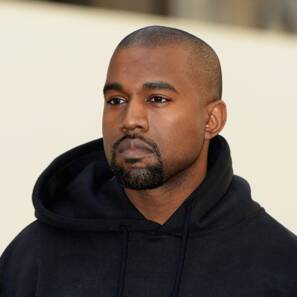 He stepped into every field from rapper to politician to fashion designer. His net worth is around $1.8 Billion. Apart from his rap music, he mostly earns from his sneaker brand known as "Yeezy".
His mansion only cost around $60 Million.
Michael Jordan
Finally, one sports celebrity on the list the legend Michael Jordan secured the sixth spot in the world's richest celebrity list. Everyone knows him, he's famous for his shots before, and now he's known for his venture Air Jordan.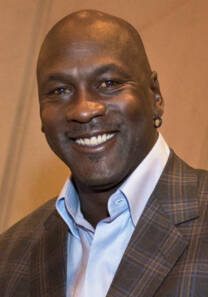 He knows how to turn his value back then into games which later used in his business where he produces outstanding Air Jordans. His net worth is $1.6 Billion with an $80 million salary per year.
Paul McCartney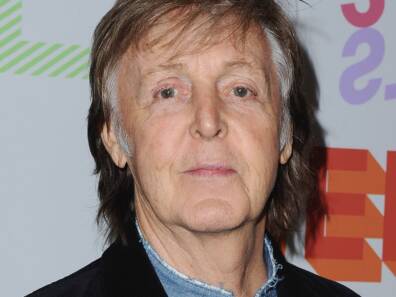 Paul McCartney is the iconic Beatles star known for his music, lyrics, and vocals. He's one of the most famous UK musicians in the world and along with that richest too. He comes with a $1.6 Billion net worth and receives a $54 Million salary per year. His achievement comes with more than 100 copies he sold as a solo.
Jay-Z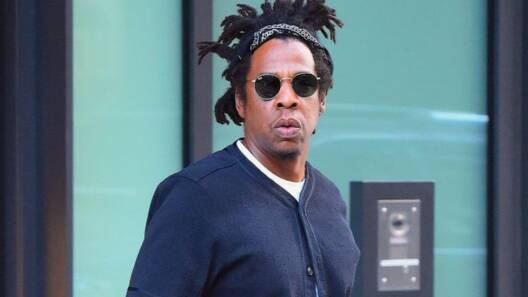 Shawn Corey Carter is known as Jay-Z in the hip-hop world. he's a multitalented person and he's extremely genius when it comes to hip hop music. Apart from rapping, he is also the co-founder of a clothing brand "Rocawear".
His net worth holds around $1.4 Billion with $76 Million in salaries per year.
Kim Kardashian
Husband is on the list; how can Kim stay out of sight? Yes! Kanye West's wife Kim Kardashian managed to be on the world's richest people list. Kimberly Noel Kardashian is known for her bold remarks and outfit that stuns everyone.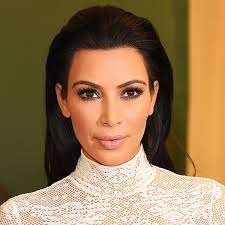 Just like she did in Met Gala 2021 where she became the troll or say meme of the night.
She knows how to make money, that's the reason her net worth is around $1,2 Billion and she owns KKW Beauty.
J.K Rowling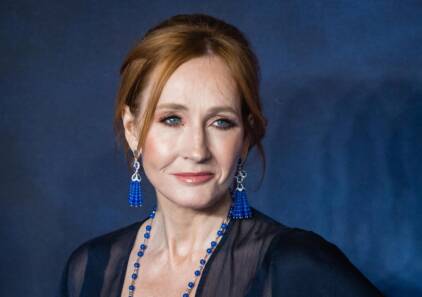 Last but not least a real author celebrity joined the party. Joanne Rowling is known as J.K Rowling. Rowling earned all of the fame when she published her fictional magical wizard world book series, Harry Potter.
Later she discovered her inner ability and found out that she's not only an author. But also, Philanthropist, film producer, and screenwriter.
Her net worth stays around $1 Billion with the yearly $75 Million salaries in her bank.
Here are the 2021 top 10 richest celebrities in the world, the list made through several kinds of research and yearly data analysis.
What do you think of the story? Tell us in the comments section below.