In the 21st century, the smartphone plays an important role in our life and it has become a part of our life. Here we discuss the top 10 reasons to buy smartphone.
No doubt, the smartphone gives us the leverage of utilizing advanced technology and makes our life much easier. It has changed the dynamic of lifestyle and let people see the world differently.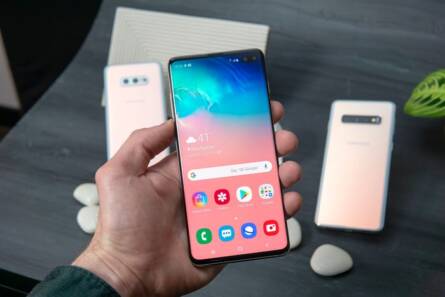 No one ever thought of having something small electronic device to be so powerful that it would become addicted.
Apart from its addition and negative elements there are other factors or say reasons to buy the smartphone. As of now, having a smartphone is a must for everyone the way the world is working right now.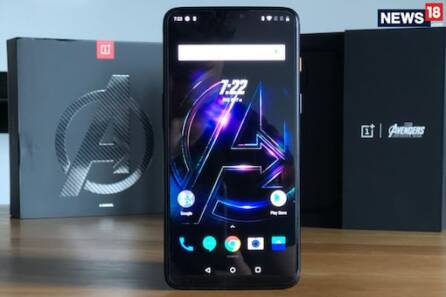 But for those who still hold back and avoid buying smartphones. Yes! Some people do that and it's strange. There are endless reasons to buy a smartphone and among those let's look at the top 10 reasons to buy the smartphone.
Top 10 Reasons To Buy A Smartphone
Let's get into the reasons without wasting any time.
Educational Tool
Most people think that it only spread a negative impact and people are getting addicted to it. But no one sees the reality of smartphones, as it's been considered one of the most influential educational tools in the world.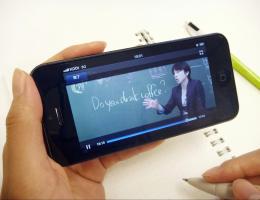 Students utilize it for their educational purposes, people learn new skills on smartphones and it's something that's creating a big impact on society.
Useful Communication Device
Looking back at the old smartphone time there was nothing special in it except a touch screen. But the smartphone revolutionized itself and now it's an important device to communicate.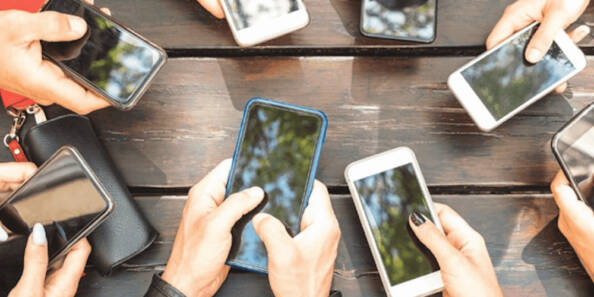 It has become one of the user devices to communicate wherever you are. It has changed the perception of communication and allowed people to feel comfortable using it.
No Smartphone, No Life
No joking, the smartphone has become our life and it's an important part of it. Nowadays everything is being done on a smartphone from education to business.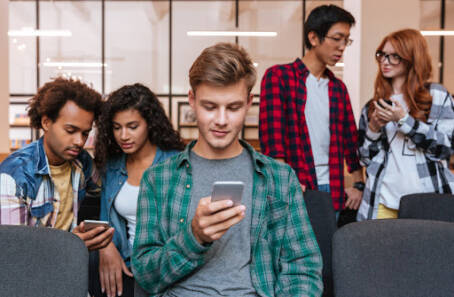 Living it normal mobile phone won't help you out, because the smartphone has evolved itself in human's life in such a way that no one can live without it. There are tons of elements that people use in their daily routine and it's helping them in every way round.
Capture The Moments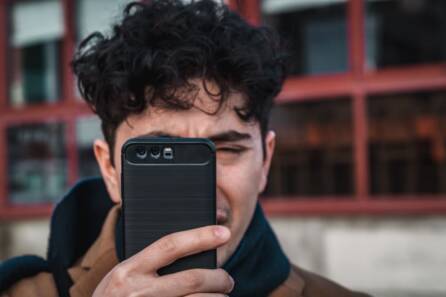 Would you like to spend hundreds of dollars on DSLR or get a premium flagship smartphone that offers DSLR photo quality? People love smartphone cameras and it's one of the most important reasons behind it.
Smartphone brands invest time in making the best smartphone camera because they know the market and consumers' mindset.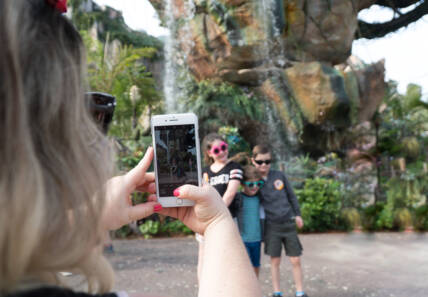 The smartphone allows you to capture the best moments of your life, that whenever you scroll down your gallery and remember those times.
The smartphone is an electronic device, but it holds emotion in it and there's no denying it.
Mini Movie & TV Show device
Imagine you are on a trip and want to watch something cool? Will you take out your laptop and then watch? No right? You need something convenient to use at that moment without getting out of your comfort territory.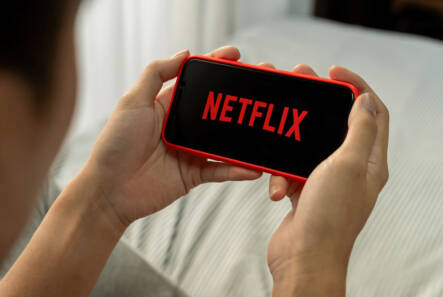 Smartphone has now become mini-Netflix or movie theater. Because you can watch your favorite show or movie. The smartphone isn't only a communication device, it's an all-rounder with no barrier.
Business Dealing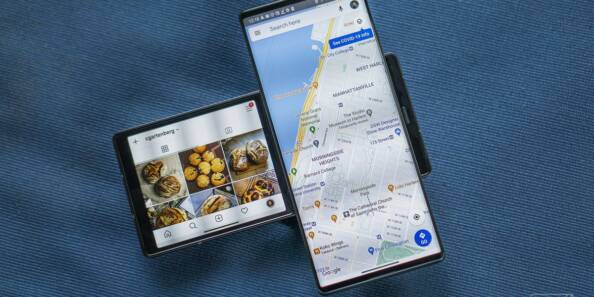 As mentioned above smartphone is an all-rounder everyone uses it for their purposes. Businessmen are utilizing it for their business purposes, their bank transactions and dealings take place on smartphones without any doubt.
Career Device
On one hand, where smartphones sabotaged people's life on the other side, it created one as well. in the current generation where the smartphone is purely an advance electronic device young generations are using it to create their careers in the digital world.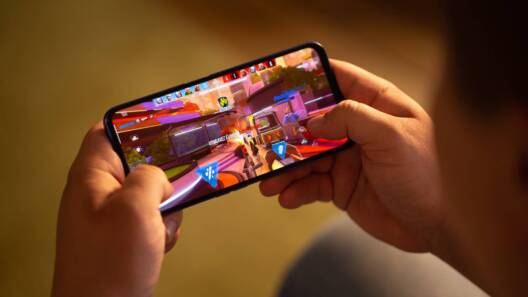 With the help of a smartphone, people started their YouTube career and some became ESport players too. It has given a new and unique life to those who used it wisely. Many of the gamer's life depended on smartphones and they live with them.
Social Networking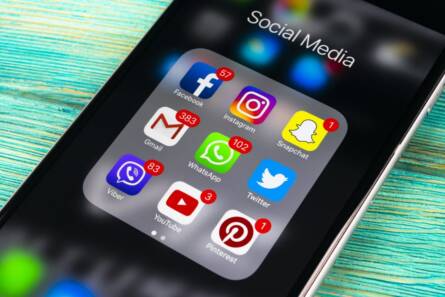 The smartphone is empty without social networking and there's no doubt social media is keeping smartphones alive in some way too.
Social media is the place where you need to be engaged and know about the worldview. It's the place where you can find new jobs, start your career and build your business.
Smartphones enable users to take social media to the next level and utilize every inch of it for their purpose.
Note & Execute
Why waste paper when you have a smartphone. That's what smartphone is for, note everything you have in mind. Start your digital journal, brainstorm your plan and create something out of it.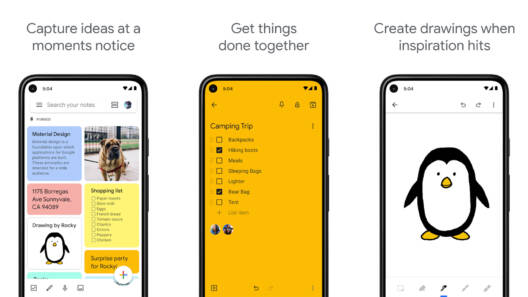 The smartphone allows you to note down your thoughts, make your wish list or anything and it keeps the record forever until and unless you delete it.
It's Cheaper Now!
Last but not the least, Smartphones are getting cheaper now. Underdog smartphone brands are offering some exciting prices on their mid-range or budget smartphones that offer everything to the consumer.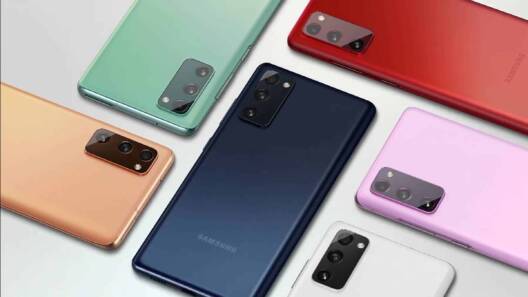 Best camera to the processor to battery life, they know what exactly people want. If you don't know about it, then you need to get to the budget smartphone league where you can explore the budget smartphone world.
So, are these reasons enough to convince you that the smartphone has everything to offer you and make your life much easier? Smartphones have changed our life, our life, career, businesses, education everything depended on it.
You cannot do anything about it, because every year new smartphone attracts the consumer to fall in love with the specification and design and you can't help it.
What do you think of the story? Tell us in the comments section below.