These 10 overseas Pakistanis are famous all around the world…
1. Zain Javad "Zayn" Malik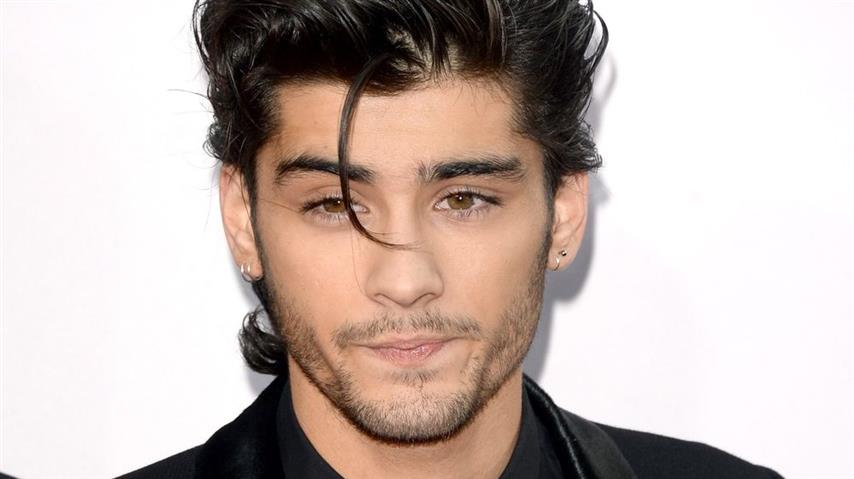 This young man needs no introduction, the former member of the boy band, 'One Direction' is an international sensation.
2. Hadia Tajik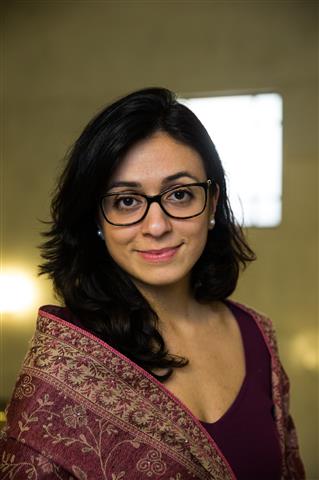 Hadia Tajik is a Pakistani-Norwegian jurist, journalist and politician. On 21 September 2012 she was appointed as the Minister of Culture and at 29 years of age, became the youngest minister ever to serve in the Norwegian government as well as the first Muslim and Asian.
3. Natasha Khan (Bat for Lashes)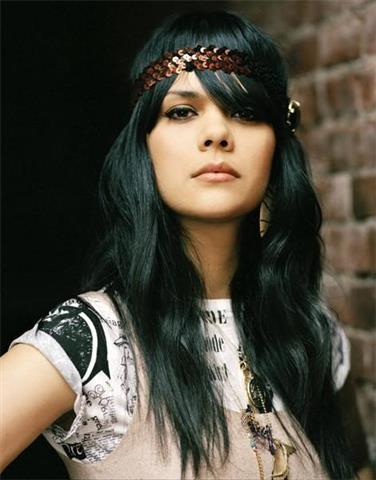 Natasha Khan is a British Pakistani singer-songwriter and multi-instrumentalist. She has released three studio albums, Fur and Gold (2006), Two Suns (2009) and The Haunted Man (2012), and received Mercury Prize nominations for Fur and Gold and Two Suns.
4.  Amir Khan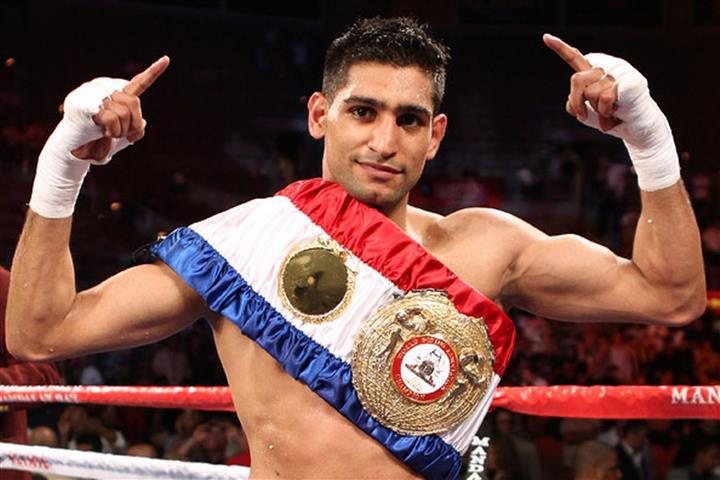 Amir Khan (born 8 December 1986) is an English professional boxer. He is a former two time world champion, having won the WBA, WBA (Super) and IBF Light Welterweight titles. He currently holds the WBC Silver Welterweight title. He has fought at three weight classes: light-weight, light welterweight, and welterweight. Khan was born and raised in Bolton, England. He belongs to a Pakistani Rajput family with roots in Punjab.
5.  Faran Tahir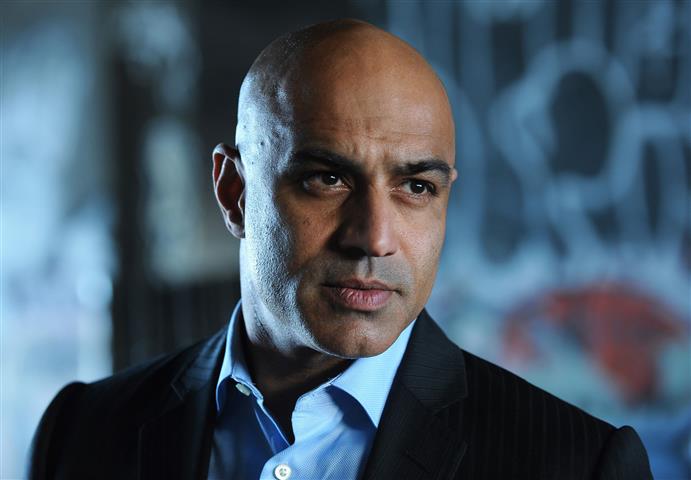 Faran Tahir is a Pakistani-American film and television actor. Tahir is best known for his act as Raza, the leader of a terrorist organization, "The Ten Rings" in Iron Man.
6. James Caan (Entrepreneur)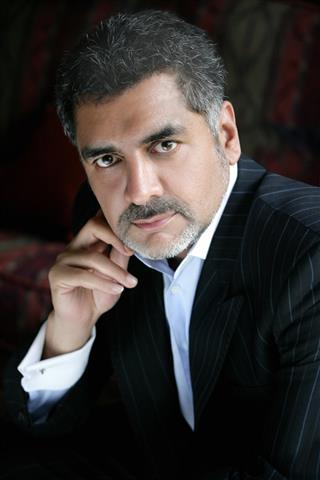 James Caan CBE is a British-Pakistani entrepreneur and television personality. He is best known as a former investor on the BBC television program Dragons' Den, in which he was one of the Dragons from 2007 to 2010
7. Mishal Hussain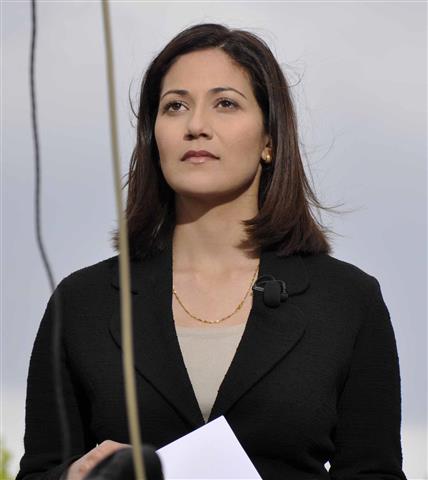 Mishal Husain is a British-Pakistani news presenter for the BBC, currently appearing on Today, BBC World News and BBC Weekend News. She was previously a presenter on HARD talk and BBC Breakfast
8.  Hanif Kureishi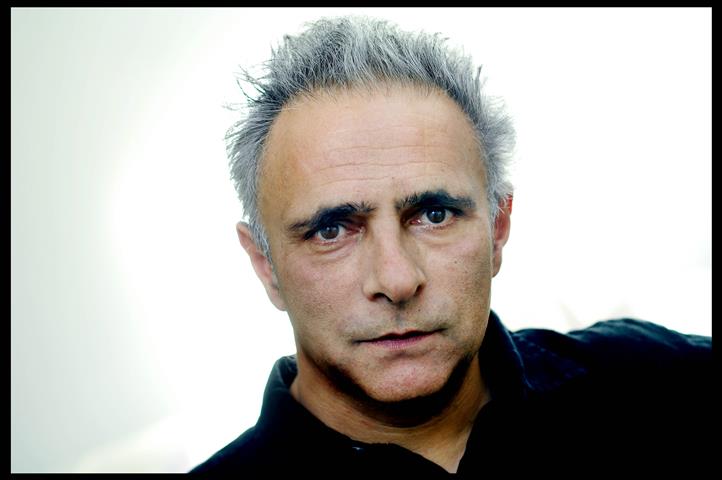 Hanif  Kureishi, CBE is a British Pakistani playwright, screenwriter, and filmmaker and novelist. In 2008, The Times included Kureishi in their list of "The 50 greatest British writers since 1945"
9. Dr. Ashiq Hussain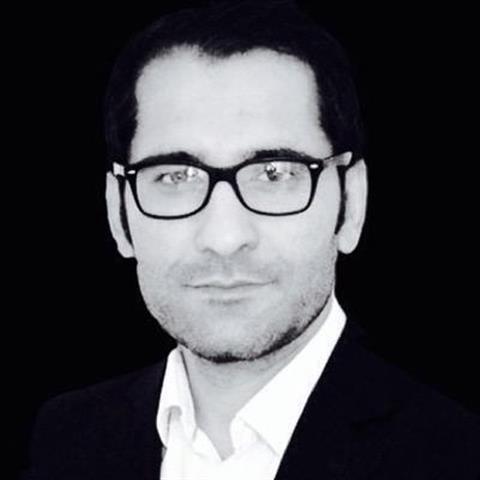 Dr. Ashiq Hussain is Pakistani neuroscientist and public speaker, best known for his research on the olfactory system and ageing associated neurodegenerative diseases
10. Nadia Ali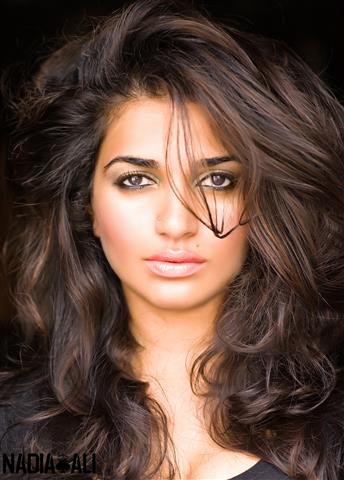 Nadia Ali is a Pakistani American singer-songwriter. Ali gained prominence in 2001 as the front woman and songwriter of the band iiO after their debut single "Rapture" reached No. 2 on the UK Singles Chart.