2015 the year of social media epidemic, is leaving many memories behind. Highlight: women ruled Instagram by producing the most popular images of the year!
Here are the top most liked pictures of the year on Instagram in order;
1.  Kendall Jenner's picture when gay marriage was legalized in the U.S
The photo got an insane 3.2 million likes! The model's heart-shaped hair design image overtook Kim Kardashian and Kanye West's wedding day to become the most liked picture of the year!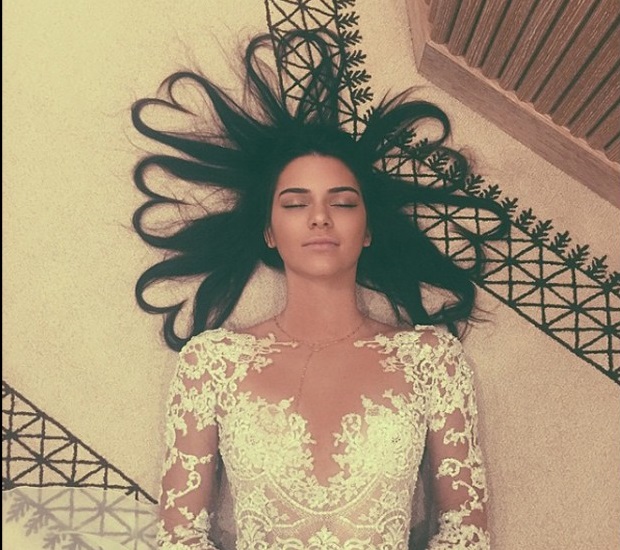 2. Taylor Swift's picture next to a weird bouquet of flowers
The flowers were gifted to her by Kanye West and the post scored 2.5 million likes!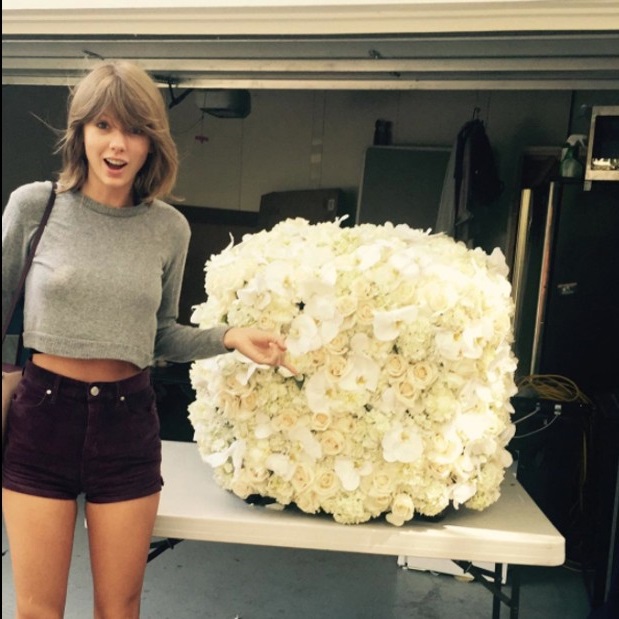 3. Swift's Relationship Goals With her DJ boyfriend
The duo received 2.5 million hearts, standing as the third most liked picture of the year.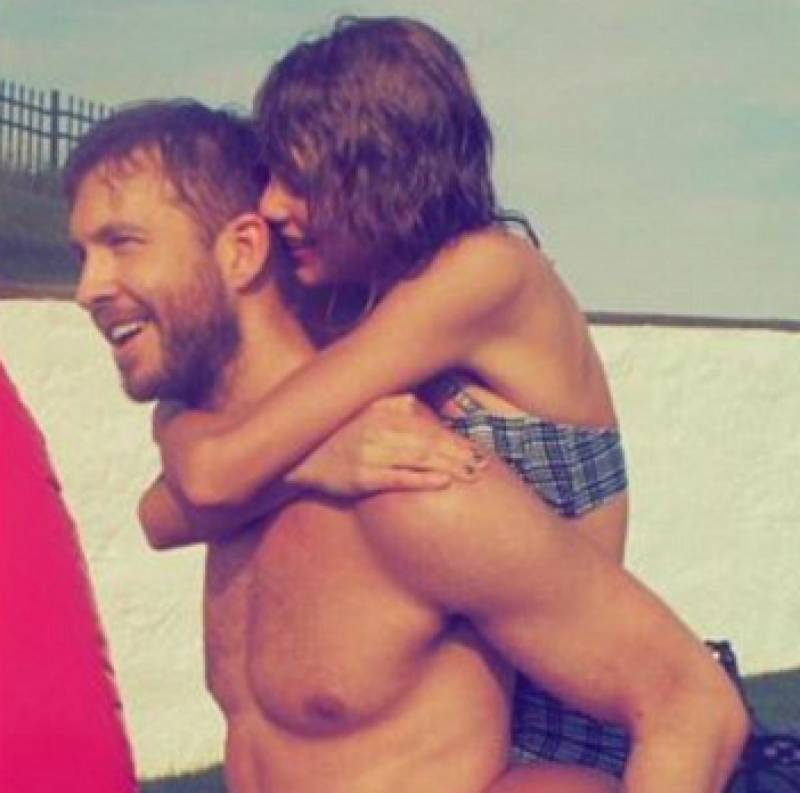 4. And again, but this time for Olivia-the helpless cat
The not-so-happy-duo received 2.4 million hearts.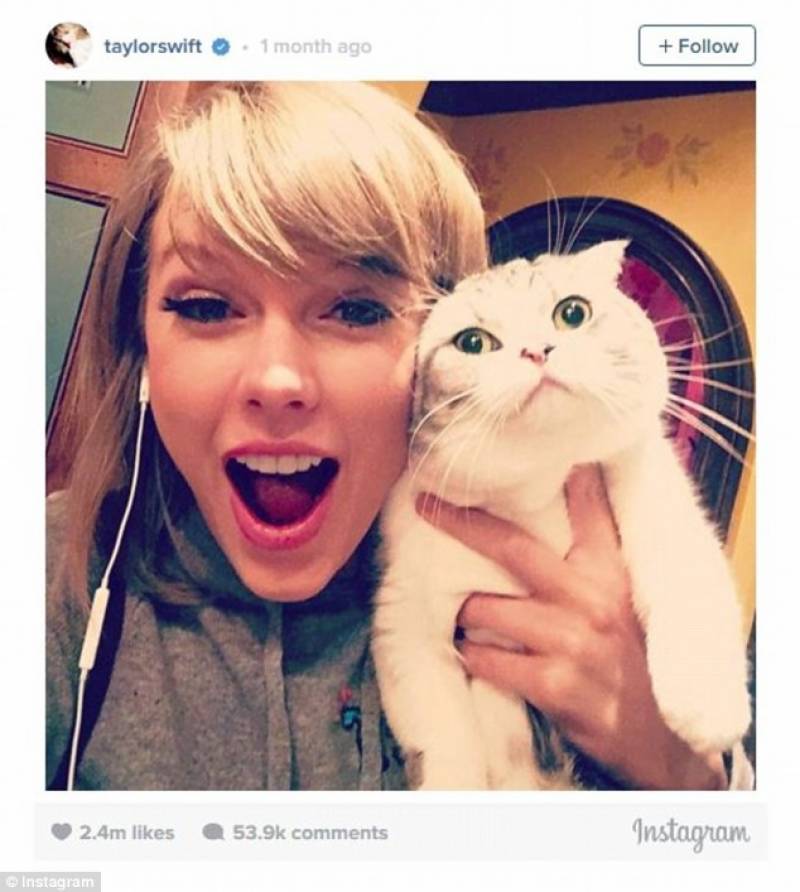 5. Kylie Jenner's graduation snap
The diploma got her fame! 2.3 million likes for this one.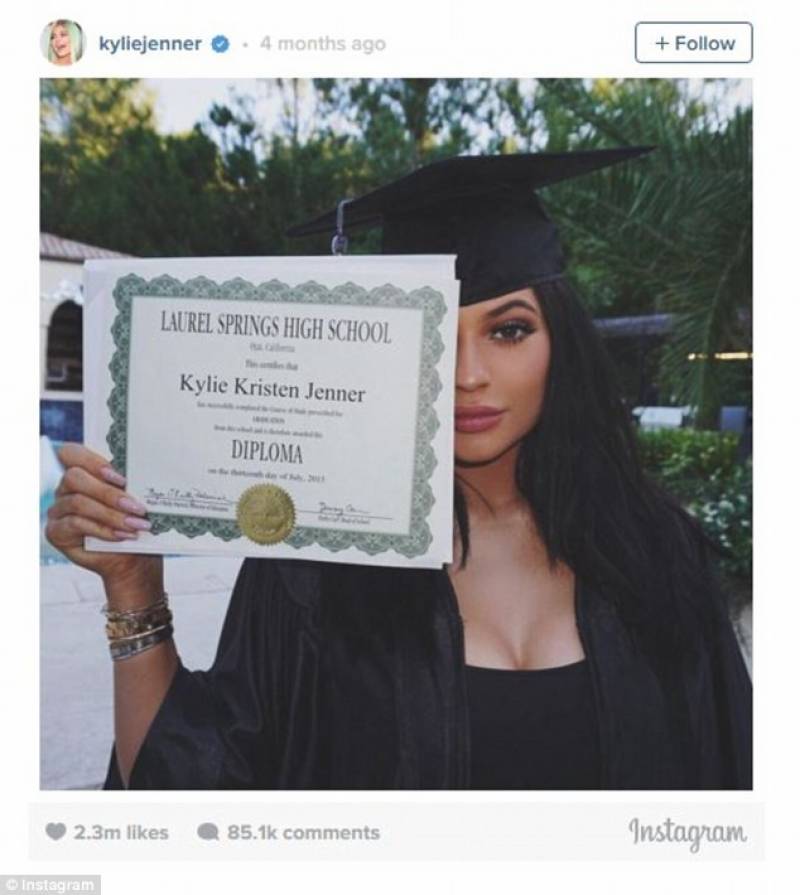 6. Beyonce with her 'real cover girl'
Perhaps the best one so far, the 11 month old Blue Ivy garnered 2.3 million likes too.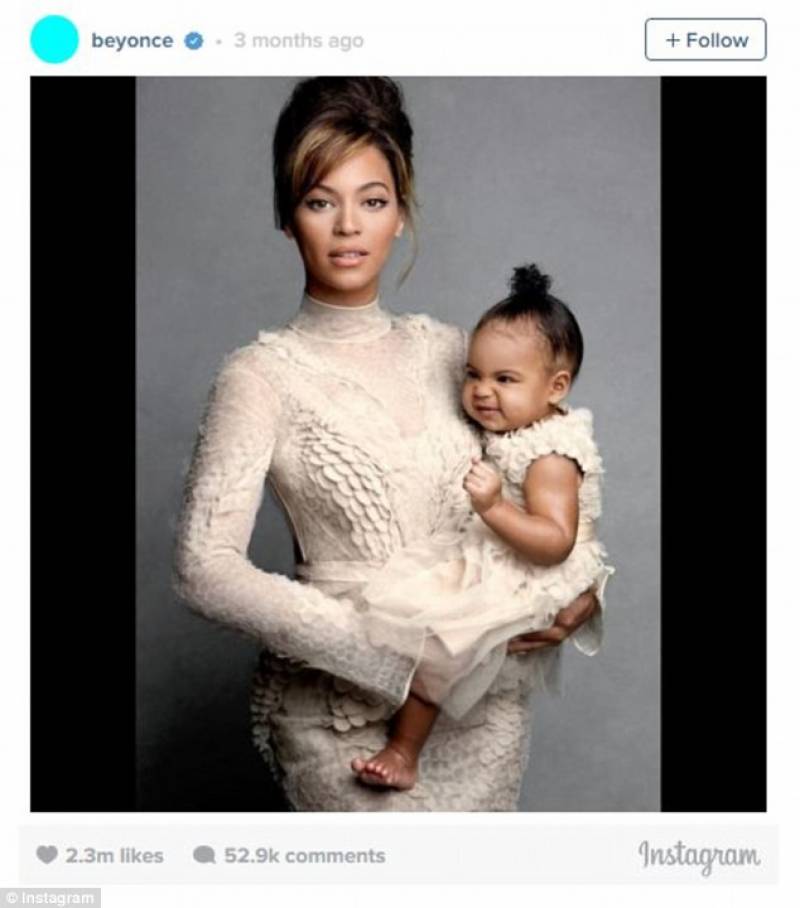 7. Selena Gomez's 'fav sweat shirt'
Her ode to the sweater got 2.3 million likes.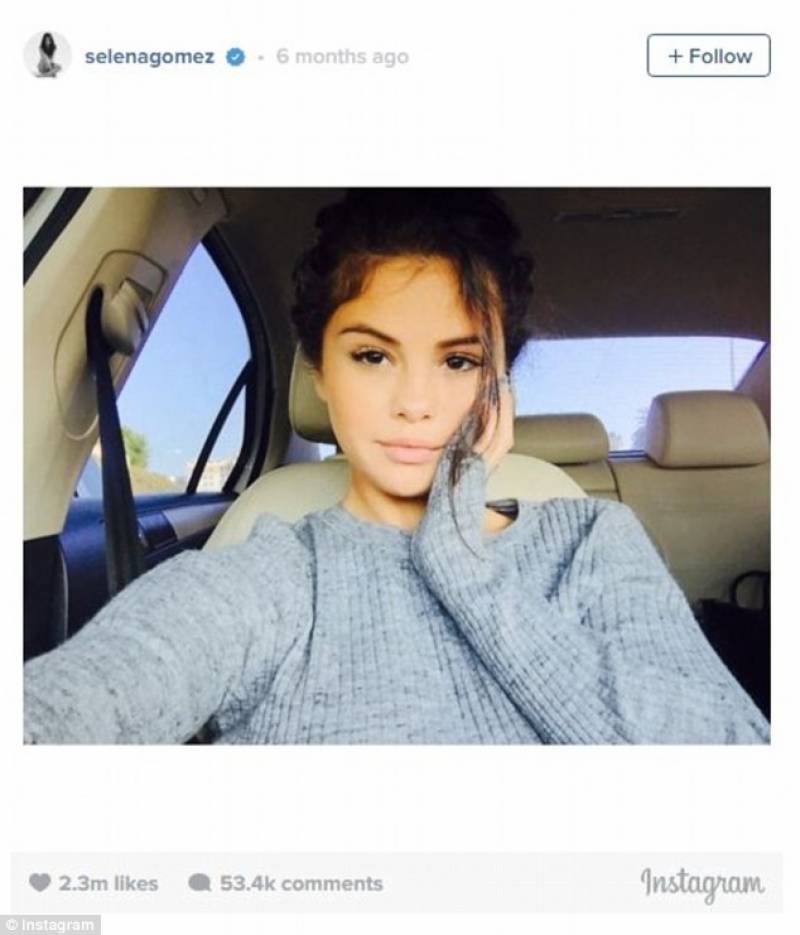 8. Kendall Jenner's car selfie
Not as popular as the 'hair hearts' but the fan selfie managed to score 2.2 million likes!