1. Pitbulls
Due to its aggressive nature, some state governments have even banned breeding of Pitbulls.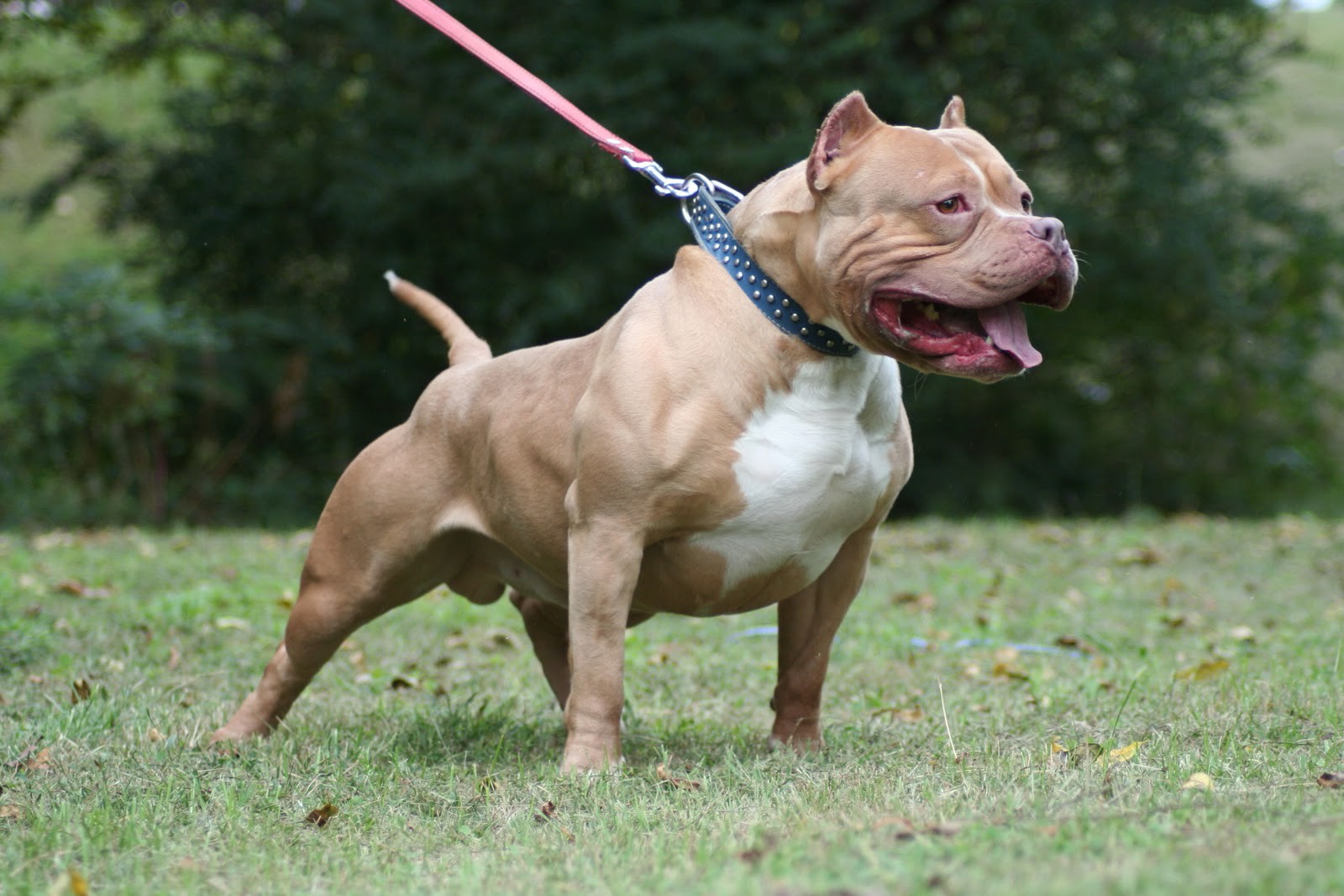 Source: www.wlivenews.com
2. Rottweilers
As a territorial animal, these can guard your home really well. Most owners of Rottweilers find them bit soft. But they can get aggressive if they are not trained right.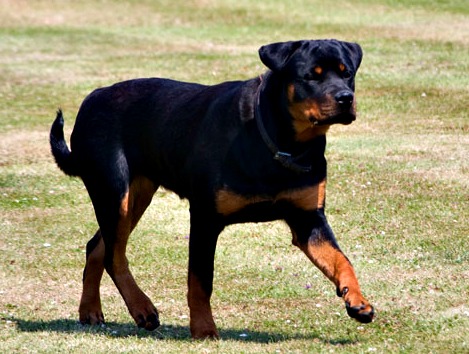 Source: en.wikipedia.org
3. American Bandogge
This incredibly strong dog is a cross breed between an American Pit Bull Terrier and a Neapolitan Mastiff. In spite of its muscular look, the dog was not originally bred for fighting. Nevertheless, some have used it as fighting dog.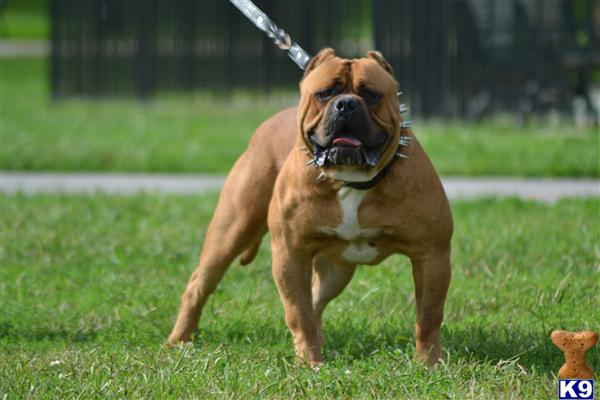 Source: dogbreedsss.blogspot.com
4. Huskies
Although Huskies look puffy and soft, reports say that 15 people have died in the last 20 years because of them.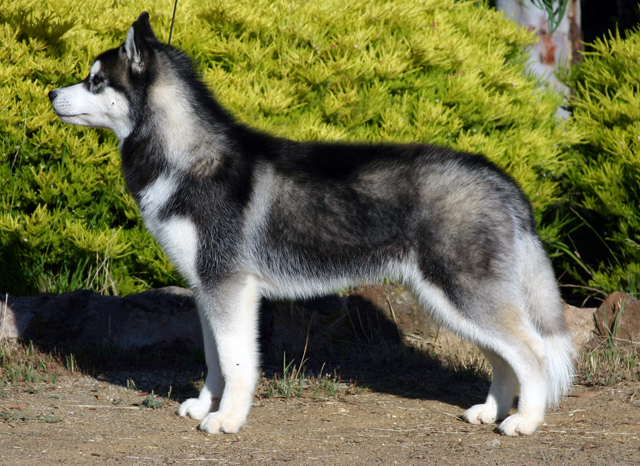 Source: en.wikipedia.org
5. Doberman Pinscher
Though these dogs make great guard dogs, their bite and strength makes them a hazard, nonetheless, as evidenced by the attacks they have been involved in.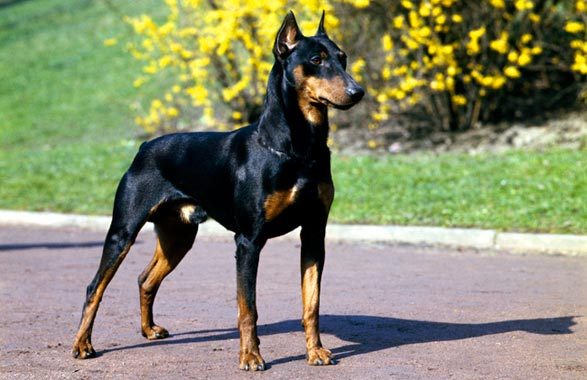 Source: www.vetstreet.com
6. German Shepherds
These dogs can serve you loyal but when they are not treated well, they can be dangerous too.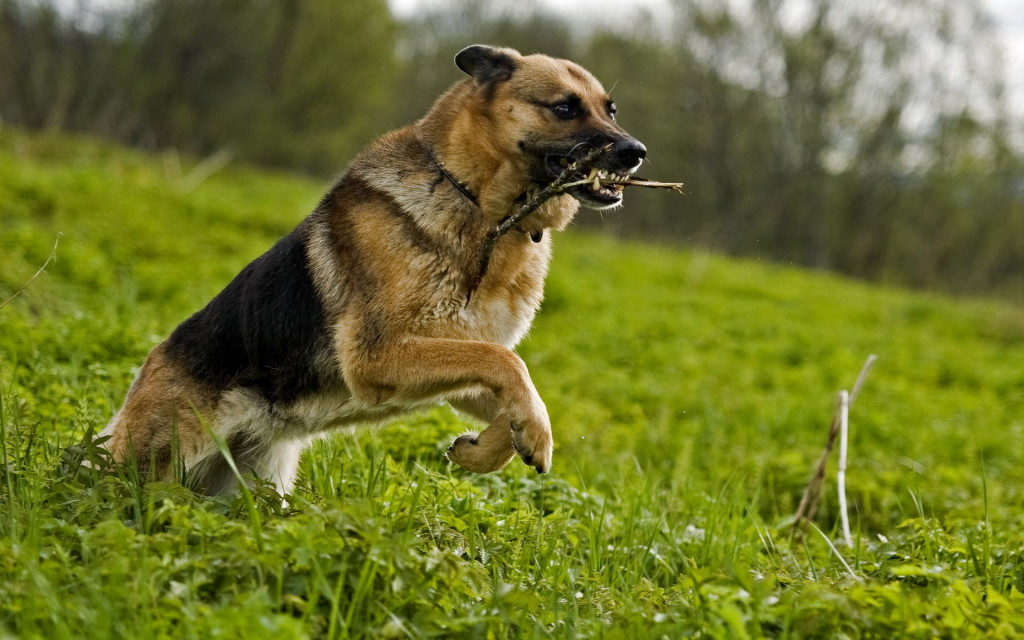 Source: inspirationseek.com
7. Wolf-Dog Hybrid
With behavior traits that are difficult to predict, the wolf-dog has proven a danger to owners as well as other humans that come in contact with the breed.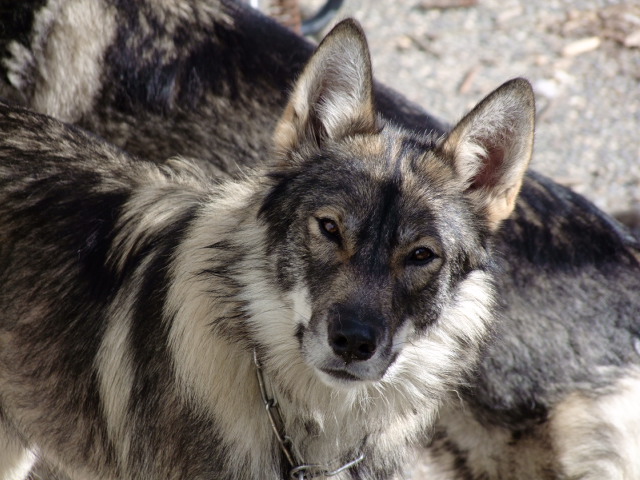 Source: sunvalleywolfkennels.com
8. Chow Chows
When they are not bred with proper attention, they easily turn aggressive.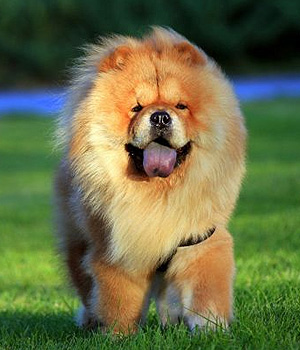 Source: www.dogbreedslist.info
9. Cane Corso
A muscular dog that typically bonds with its owner, this dog can occasionally become unruly as can any dog if poorly socialized or ill-treated.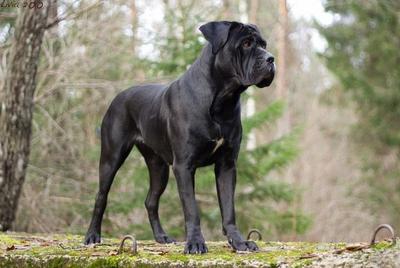 Source: www.petmd.com
10. Great Danes
If you fail to give the kind of attention it requires, it starts to rebel.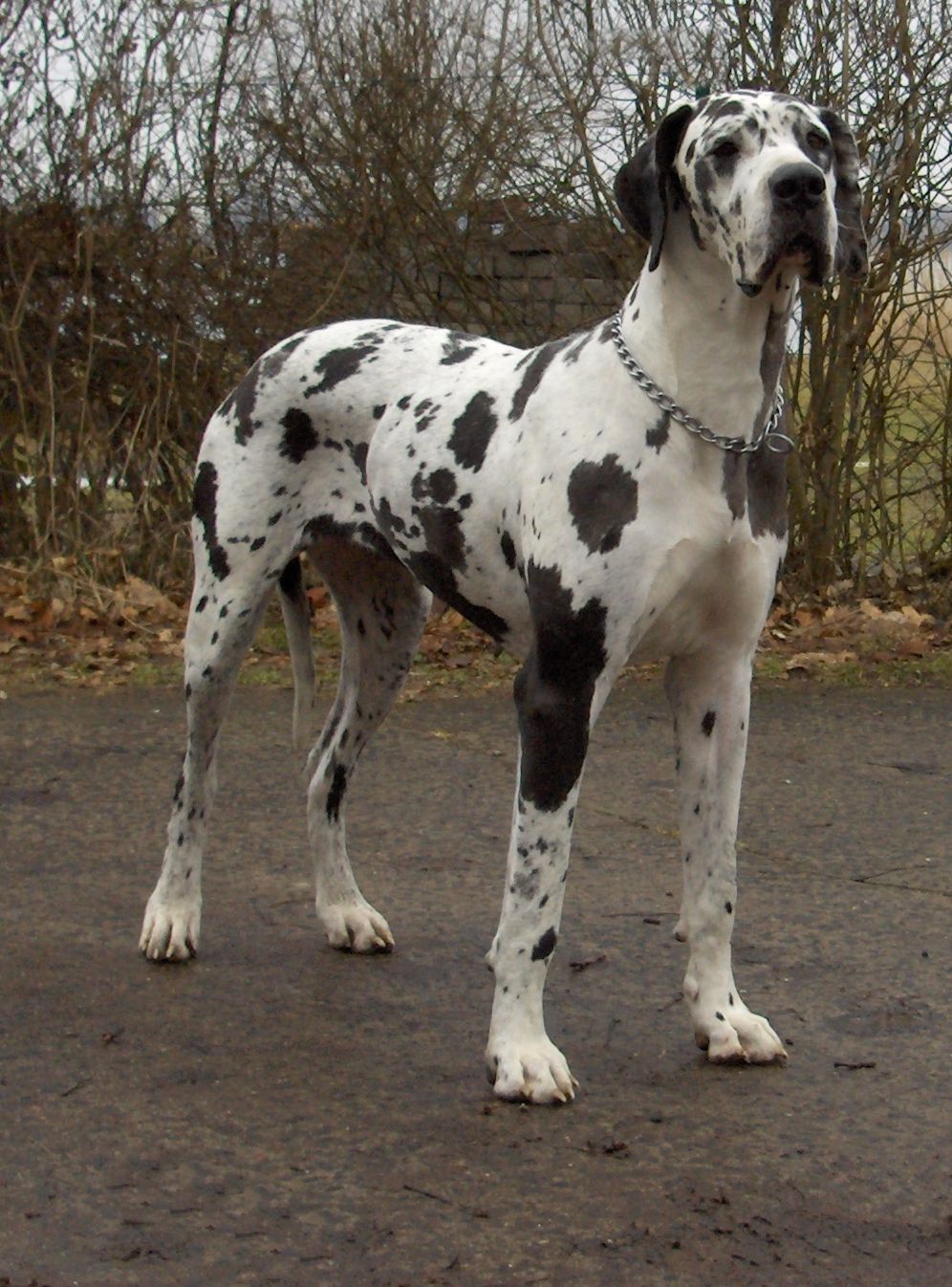 Source: en.wikipedia.org