Christmas month has started and everyone must be searching for the best gifts for their loved ones. In the current timeline, everyone loves to have tech gadgets and it's one of the best tech gifts for 2023.
Tech gadgets have become an important part of our life in every way possible, one way or another we interact with gadgets and experience them.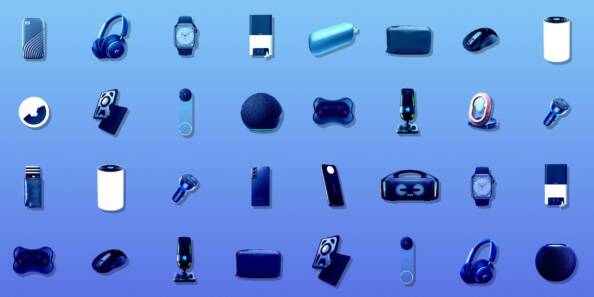 With the insane varieties of tech gadgets evolving day by day, it's hard to pick one and that's the reason we have come on board.
Instead of going through deep down the root of tech gadgets, we have listed down the top 10 leading-edge tech gifts for 2023.
Top 10 Tech Gifts For 2023
The list contains some of the revolutionary tech gadgets that surely upgraded our life and exhibited the future lifestyle.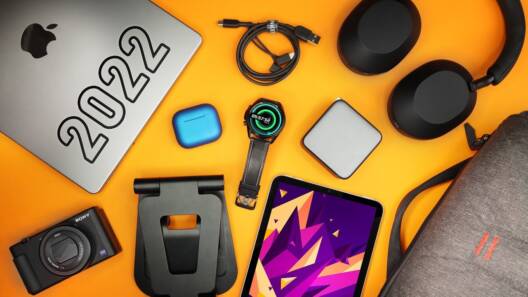 Amazon Echo Show 8 -Voice-activated
Fitbit Versa 2
Spark MINI -Portable guitar amplifier
GoPro MAX
Roku Streaming Stick
These are the top 10 cutting-edge tech gifts that can benefit you in gifting them to your loved ones and cherishing their Christmas.
Also, you can gift gaming headphones to your gamer friend or siblings. For that check out the top 10 budget gaming headphones in 2022.
What do you think of the story? Tell us in the comments section below.