1. Ayubia
Ayubia is located 24 km away from Murree hill station. This hill resort offers perfect harmony and natural ambiance for honeymoon couples. You can also enjoy chairlift rides to Hill Park from Ayubia. It is easily one of the best honeymoon destinations in Pakistan.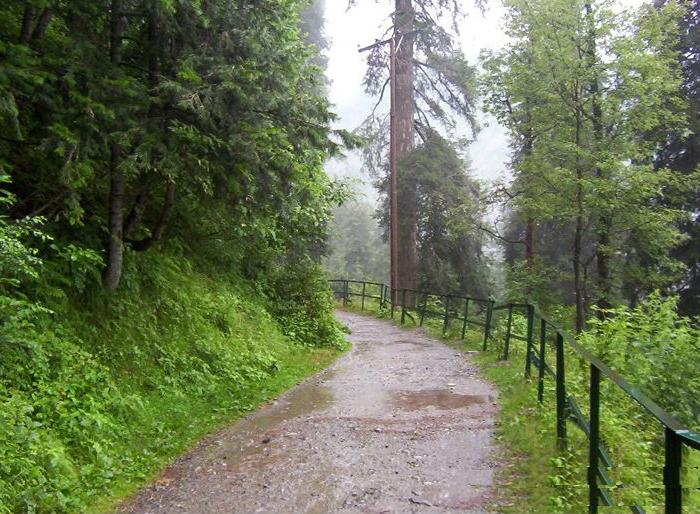 Source: www.pakimag.com
2. Skardu
Arguably, Skardu is the best place in Pakistan for honeymoon couples. Although it is not easy to reach this 7,500 ft high enchantingly beautiful landscape by road, you can take a flight from Islamabad. Enjoy the best moments of your life in this heaven on Earth, which is surrounded by towering mountains.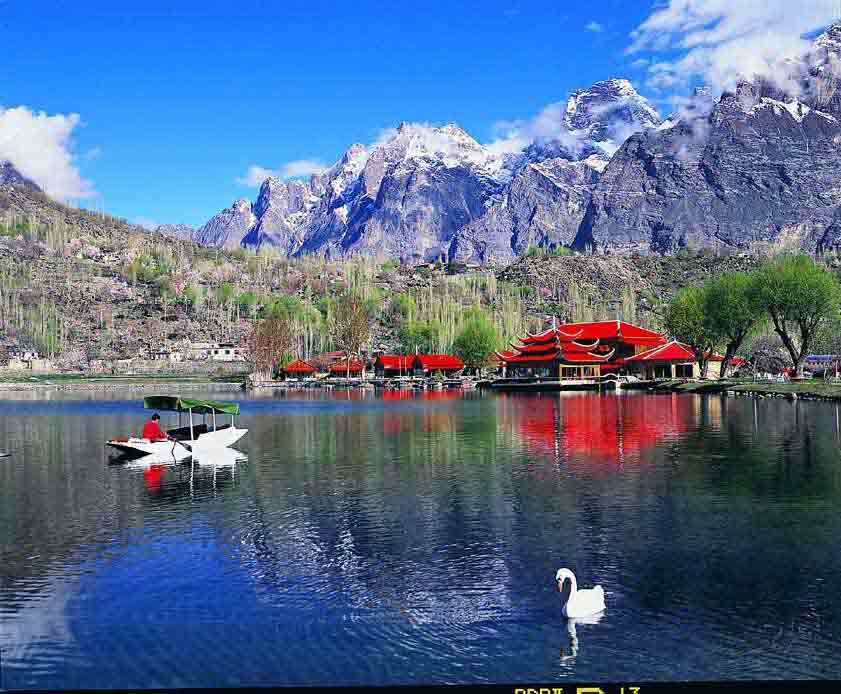 Source: www.tourisminpakistan.com
3. Chitral
Chitral is among nature's most precious gift to Pakistan. It is located in the Hindukush range and has Hindu Raj mountains on its western border. This splendid valley offers hospitality and natural beauty for visitors.
Source:blog.pk.jovago.com
4. Murree
Murree hills are traditionally famous among honeymoon couples from Punjab. This modern hill station has everything from top restaurants and game houses to a wide range of shopping markets. It is perfect if you are looking for a busy and happening hill station for your honeymoon in Pakistan.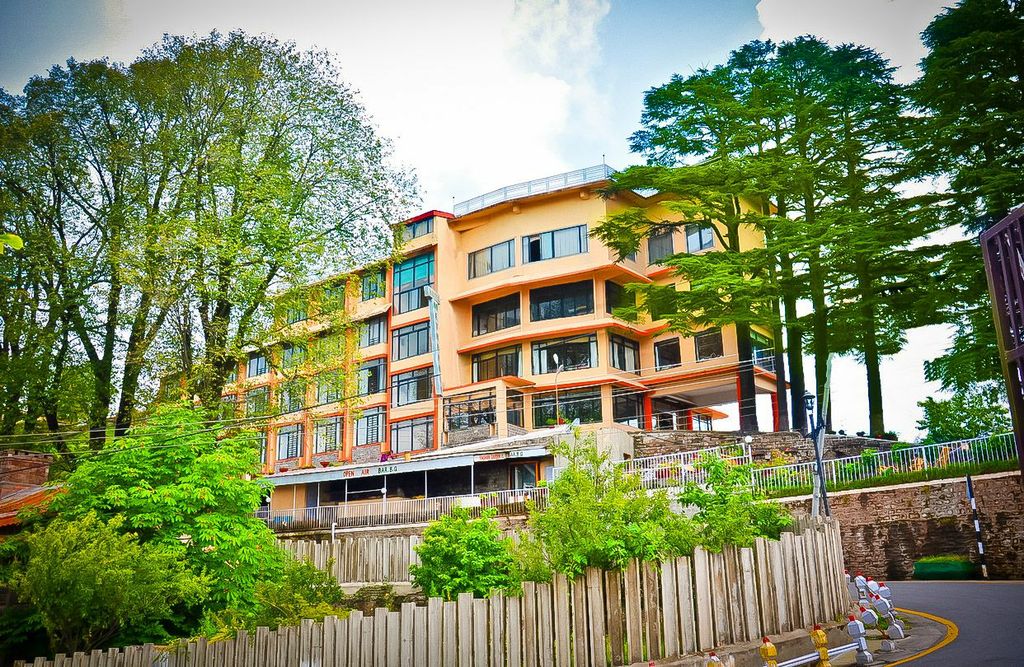 Source: jeevaypak.com
5. Kaghan Valley
Kaghan is a beautiful valley with brilliant alpine scenery, with the Himalayan pines adding to its glorious sights. The valley attracts visitors from all over the world. With excellent dwelling options and the chance to visit the magical Lake Saiful Mulook, Kaghan is undoubtedly among the best places for honeymoon couples.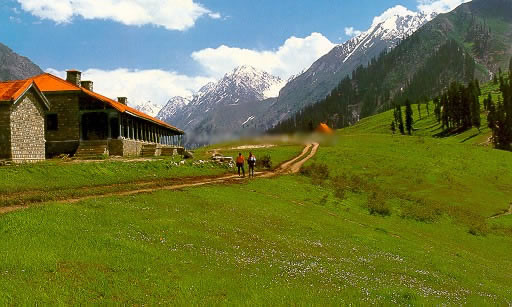 Source:mostbeautifulpakistan.blogspot.com
6. Shogran Valley
Shogran is located on a green plateau in northern Pakistan, just 34km away from Balakot and about 212km from Islamabad. You can ride a Jeep or horse or hike to several other nearest place like Siri and Paye.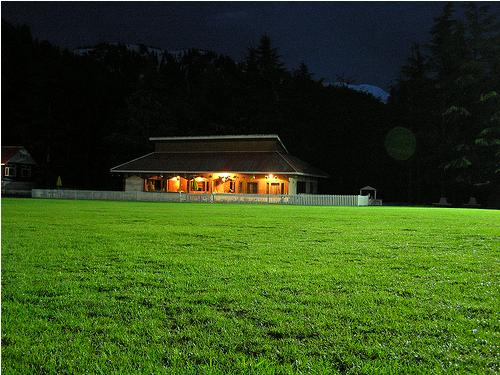 Source: www.travelspot.pk
7.  Fairy Meadows, Nanga Parbat Mountains
Fairy Meadows is included in the list of the most beautiful honeymoon destinations in Pakistan. It is covered with thick forests and has lush green area. This is the base camp of Nanga Parbit Mountains, from here Nanga Parbat looks very amazing.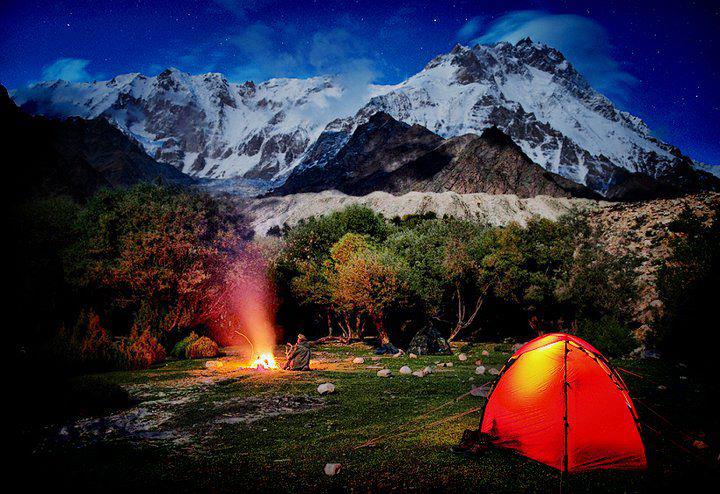 Source: nativepakistan.com
8. Lake Saif ul Maluk
Saiful Maluk Lake has special place for the lovers of sub-continent as it is associated with a famous love folk lore. It is located 3,200 meters above sea level. You can enjoy boating in the lake and hear story of Prince Saif ul Muluk who fell in love with a fairy.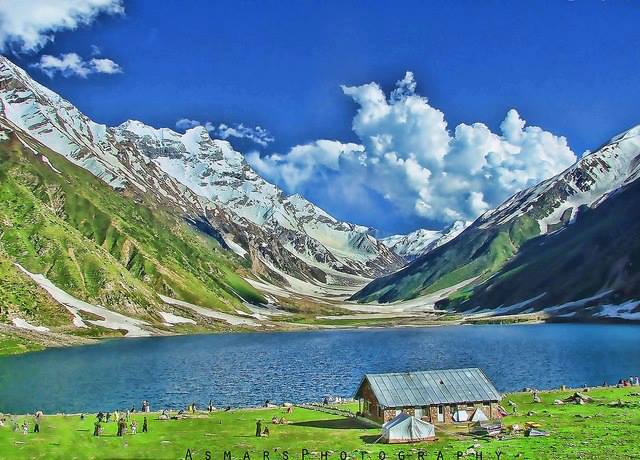 Source: www.gbcolors.com