YouTube has now become a profession that every single person wants to choose and most important there's no age gap.
Because everyone wants to be a content creator and people think it's the right career path. But those who think it's perfect for them should know that it takes a lot of time to establish and requires patience.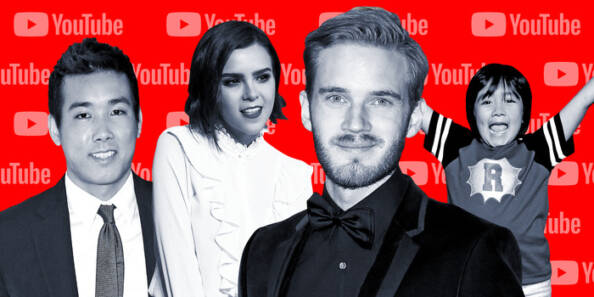 Thousands of YouTubers inspire and create entertainment content for their fans out there. Even now kids are also involved in this field and making some outstanding content for their age of the audience. Different categories are there such as Tech Youtubers who are very famous in the YouTube world.
The young generation is very much into YouTube streaming and invested in it.
Plus, there's one single question that every fan asks and thinks about. How much a YouTuber earns? That's one of the most important questions and to be honest a well-settled YouTuber earns a massive amount of money through their content.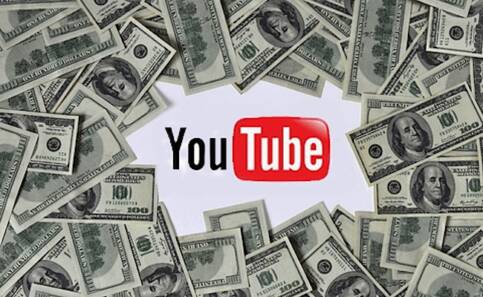 That's why when they see it growing, people are loving it they invest more and create a whole new studio.
Talking about money, then how about take a look at a list where you will find the top 10 highest paid YouTubers of 2021.
Top 10 Highest Paid YouTubers Of 2021
As mentioned, YouTube is one of the finest career options if you can be consistent and know how to create attractive content.
There are famous YouTubers out there who are entertaining their fans for the past couple of years and now they have reached a certain place where they can be said the highest-paid YouTubers.
So, without wasting any time let's jump into the list and check who's leading the money board.
1. Ryan Kaji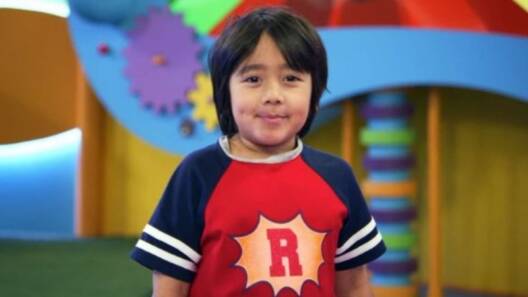 On top of a kid is stealing the show and secured the first position in being the highest-paid YouTuber in the world. Ryan Kaji knew as 'Ryan World' is one of the famous channels among kids, he has 29.7 million subscribers and he's just nine years old.
He reviews all the toys and from those videos, his net worth will surely blow your mind. As per the report from the last year 2020, he earned around $29.5 million and leaving behind many other adult YouTubers.
2. Mr. Beast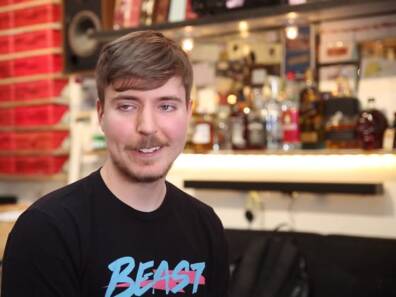 On number two there's a guy whom you might know as Mr. Beast (Jimmy Donaldson) who managed to hold the second position.
His net worth is around $24 Million which is seriously insane. Want to know what he does on his channel? He's considered as one of the pioneers in bringing high-cost-stunts to the YouTube world.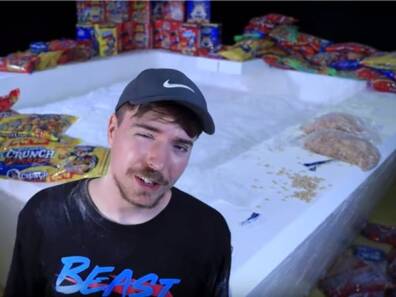 He used to giveaway incredible prizes and money. Such as he gave $100,000 worth of items to homeless shelters in December 2018.
He was going viral in 2017 when his counting to 100000 videos got tens of thousand views in just a couple of days.
Right now, he got 95.87 million subscribers with a total view of 13.4 billion.
3. Dude Perfect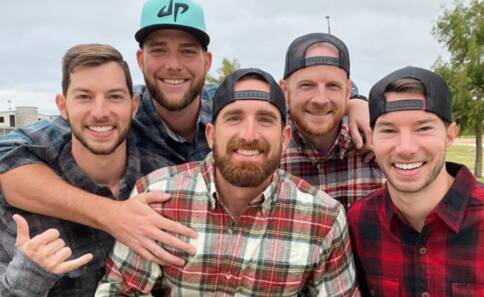 Dude Perfect stands in the third place who do insane trick shots consist of a team Tyler Toney, Garrett Hilbert, Cody Jones, Cory Cotton, Coby Cotton, and Panda. The group used to upload videos daily challenging each other with unique sport rules and face off.
Their net worth is about $23 million and they have 56.1 million subscribers on board.
4. Smosh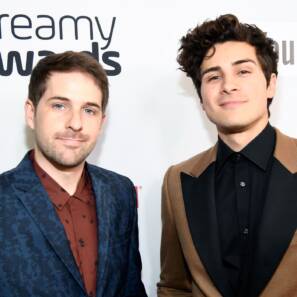 In the fourth place, you get Smosh where you two one of the most creative and entertaining duos. Anthony Padilla and Ian Hecox. They create flash animations where Hecox joined Padilla later and started their YouTube journey in 2005.
They gain quick success and have 25 million subscribers with a net worth of $20 million.
5. Markiplier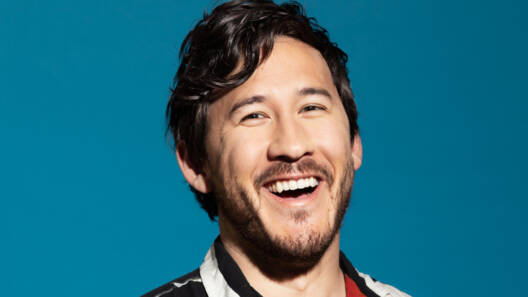 Markiplier secured the fifth spot in the list of highest-paid YouTubers. Mark Edward Fischbach controls this channel, he's a gamer commentator, actor, podcast host, and comedian. That's what he does on his YouTube channel basically with his 29.2 million subscribers. As of May 2021, his total views reached 15.7 million and his net worth is $19.5 million.
6. Preston Arsement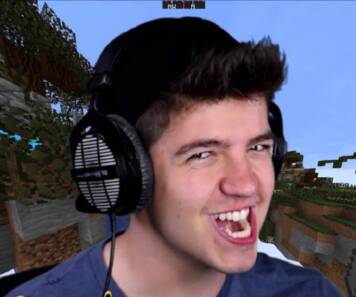 Preston Arsement known as Preston in the YouTube world has been entertaining his fans with his online gaming and amazing vlogs. He took the sixth spot in the top 10 highest paid YouTubers of 2021 with a net worth of $19 million and Preston has 17.8 million subscribers too.
7. Nastya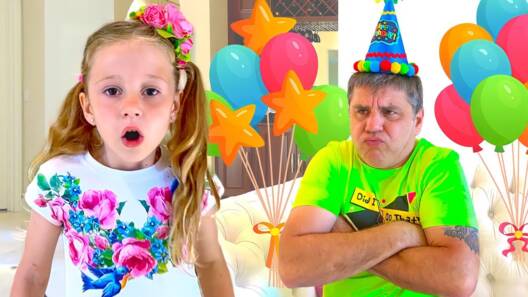 Here comes another kid is known as Nastya. Anastasia Radzinskaya aka Nastya runs her YouTube channel where she does different stuff like Like Nastya, Like Nastya Vlog, Like Nastya Show, and Stacy. She is a Russian YouTube and she earns 18.5 million.
Nastya surely has a large fan base and you can say by looking at her subscriber numbers 73.6 million.
8. Blippi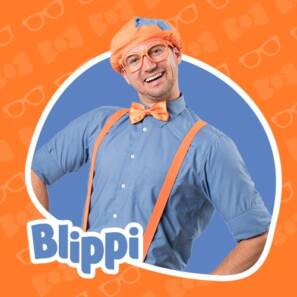 Stevin John knows to kids as Blippi has around $16 million net worth. In 2014 he first uploaded educational videos for kids, plus he has created his trademark blue and orange beanie cap as well as a blue shirt, orange suspenders, and a bow tie.
He has around 11.3 million subscribers and his major earning comes from his empire which includes toys, accessories, and digital videos.
9. David Dobrik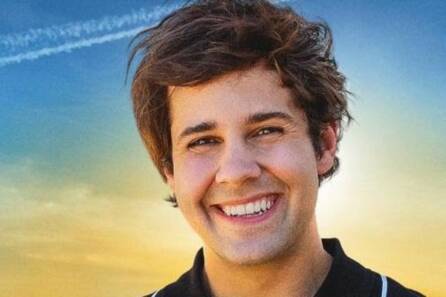 You heard about this guy David Dobrik who is a Slovakian-American actor, social media personality, and vlogger. Before becoming a YouTuber he was gaining fame in an app called Vine app. As per the sources he is allegedly worth around $15.5 million with a massive fan base of 18 million.
It looks like his shift from Vine App to YouTube was the perfect decision.
10. Jeffree Star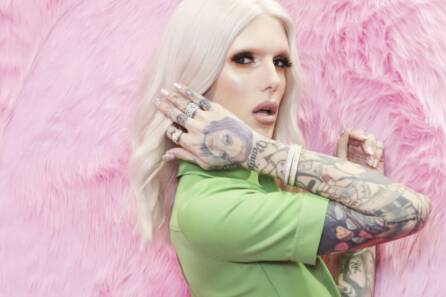 Jeffree Star is a world-famous YouTuber having a net worth of $15 million. Jeffrey Lynn Steininger Jr. aka Jeffree Star apart from YouTuber she is a makeup artist, singer, and songwriter, he also owns at least 10 businesses, including Jeffree Star Cosmetics.
She has 16.4 million subscribers and she also recently appeared with Supercar Blondie too.
So, here's the complete list of the top 10 highest-paid YouTubers in the world. these YouTubers no doubt invest their time, energy, and effort to create amazing content for their fans out there. And most important in return they also get love and support from their fans too.
What do you think of the story? Tell us in the comments section below.