For those looking for the newest technological advancements, Dubai's electrical stores provide a wide selection of devices and laptops. This list of the top 10 electronic stores in Dubai will assist you in navigating the world of electronics with a personal touch, whether you live there or are just visiting.
1. Jumbo Electronics: Your Trusted Tech Partner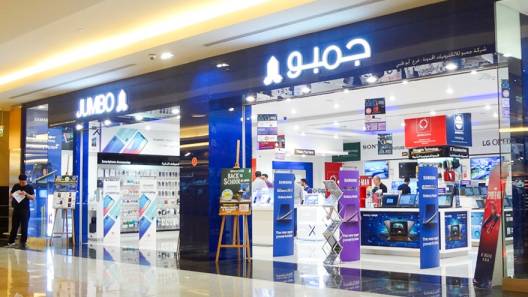 Jumbo Electronics, a household name in Dubai, is your trusted tech partner. They have multiple locations throughout the city and provide a large assortment of electronics, computers, and accessories. Jumbo Electronics is a top pick for your gadget buying needs because of their welcoming and experienced team, who are always prepared to give you excellent customer care.
2. Sharaf DG: Where Variety Meets Value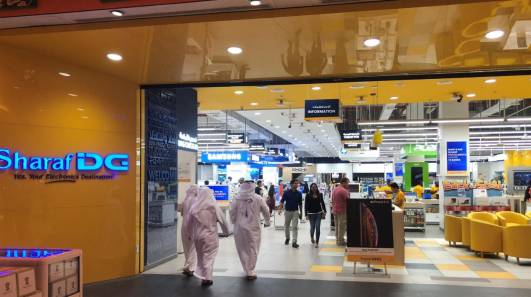 Sharaf DG is your go-to destination for all things electronics. With an impressive collection of smartphones, laptops, cameras, and more, this store offers incredible promotions and deals that are hard to resist.
3. Emax: Quality and Competitive Prices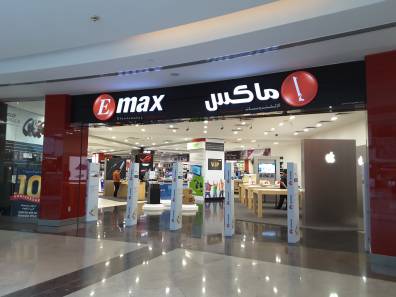 Emax is a treasure trove of electronics known for its blend of quality and competitive prices. Whether you're in the market for the latest smartphone or a high-end gaming laptop, Emax is your one-stop shop.
4. Virgin Megastore: Beyond Music and Movies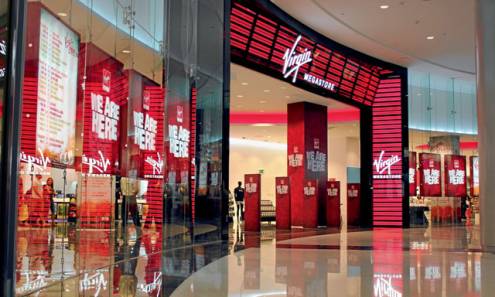 Virgin Megastore has expanded its horizons beyond music and movies. You'll find a diverse range of electronics here, from headphones to gaming consoles, along with a delightful in-store shopping experience that adds a personal touch to your visit.
Also Read: 10 Most Luxury Restaurants In Dubai
5. Jacky's Electronics: A Trusted Name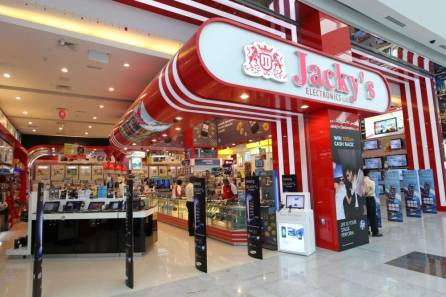 Jacky's Electronics has earned its reputation as a trusted name in Dubai's electronics market. They offer high-quality gadgets, appliances, and tech accessories with a commitment to customer satisfaction that's garnered them a loyal following.
6. ECity: Your All-in-One Electronics Destination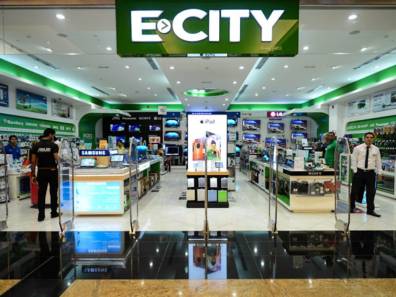 ECity is a well-established electronics retailer that offers an extensive range of products. You'll discover everything from smartphones and laptops to home appliances, all backed by a knowledgeable staff eager to assist you.
7. Plug-Ins: Unbeatable Deals and Selection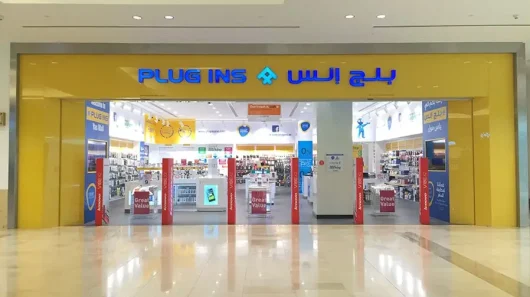 Plug-Ins is a prominent electronics store in Dubai that caters to tech enthusiasts. Their impressive selection of gadgets, computers, and home appliances is complemented by fantastic deals and promotions that make your shopping experience personal and wallet-friendly.
8. Microless: For the True Tech Enthusiast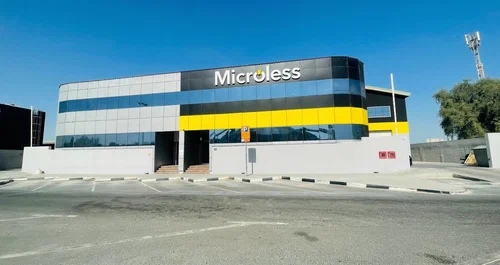 -If you're a die-hard PC gamer or tech enthusiast, Microless is tailor-made for you. Specializing in computer hardware, components, and accessories, this store has a dedicated following in Dubai, offering personalized service to meet your specific tech needs.
9. Al Ain Center: The Computer Plaza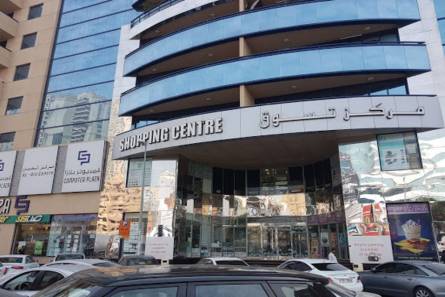 Al Ain Center, known as the "Computer Plaza," is a famous hub for electronics. It's packed with small shops that sell everything from computer components to the latest gaming gear. It's the ideal place for tech-savvy consumers and DIY enthusiasts, creating a unique and personalized shopping experience.
10. Al Fahidi Street: Tech Treasure Hunt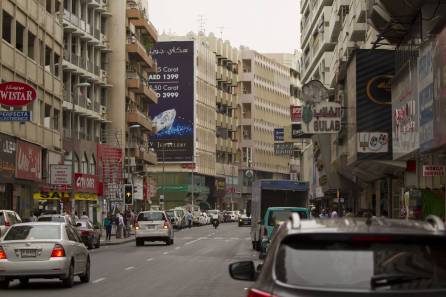 For a distinctive shopping adventure, explore Al Fahidi Street, also known as Computer Street. Here, numerous shops offer a wide variety of electronic products, from gadgets and computers to components. It's a more personalized approach to tech shopping in the heart of Dubai.
Dubai is a tech enthusiast's dream, and these 10 electronic stores in Dubai provide an unforgettable shopping experience for all your gadget and computer desires. Whether you're in the market for the latest smartphone, a high-performance laptop, or components to build your dream PC, you'll find them in these stores. What makes the experience even more special are the exclusive promotions and discounts that Dubai's electronic retailers often offer, ensuring your tech shopping experience is both personal and rewarding. So, don't miss out on exploring the city's vibrant electronic market and enjoying the latest cutting-edge technology with a personal touch.