Find The Best Match For Yourself!
If we talk about the best dating sites, then everyone has a different priority. As some people may focus on having serious relationships while others may want hookups only. We believe it is a modern world of technology so people may find their love of life through the internet world at these top 10 dating sites!
That is the biggest reason we have collected the top 10 dating sites for you. You can have a look and search for yourself the perfect partner you want to spend your life with!
Top 10 Dating Sites For You
1. Eharmony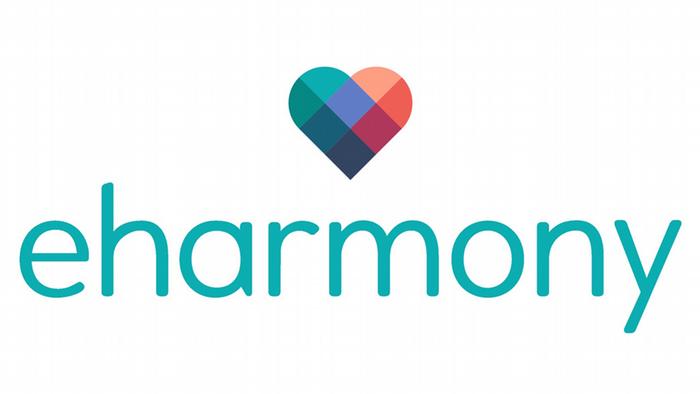 If you are looking for a serious relationship then Eharmony is the best dating site for you. Millions of couples met each other through this dating site. The good news is more than 438 users got married using this dating app. If you want to go for this app, then first of all you would be asked to fill a survey form with different questions that will help in the compatibility matching system, and then through a data-driven approach, you can find the best match!
2. Elite Singles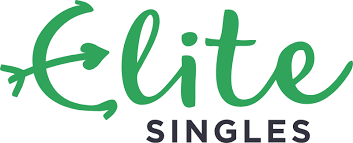 This site is used by people with an elite background and who are highly educated. It is definitely a good site if you are looking more for conversations first or you have not that much time to interact in person. The majority of people using this site have above-average education – which also shows that its users may be rational and take life seriously and have a good command over life. This site is operational in almost 25 countries. No wonder it's in the list of top 10 dating sites!
3. Silver Single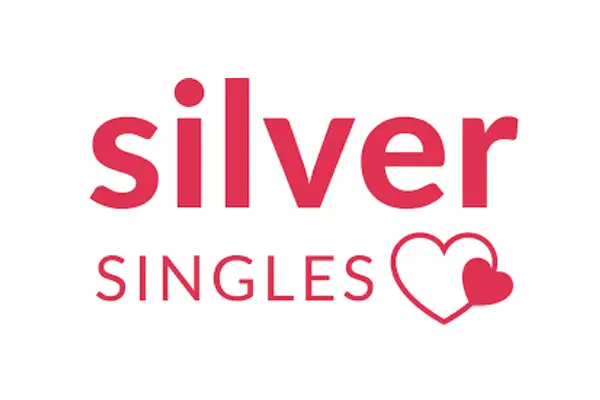 The best site for above 50's who are searching for love. As we believe love doesn't look for age, height, or color – it just happens and that is surely true! This site has more than 70k plus users in the UK. To register on this site, all you need to do is fill a form of how you want your partner to be so that they can suggest you the best match. This is a little pricey site as if you want to make connections so before sending a message you are required to pay.
4. Our Time
This app is best for over 50's singletons. It has 150k active users. It is owned by Match Group – that means if your share your profile with them, then your profile will appear on other dating sites as well which will help you build more connections.
5. Telegraph Dating

This dating site is best for like-minded individuals. It offers free membership for a 'limited time'. This site has over 222k active users worldwide. It is a perfect site to meet people who are straight-forward. You have to fill in your profile, your about, and what you are looking for in a person and there you go!
6. Parship
This app is best for singles that are looking for a long-term commitment. It is a free dating app. And it has over 23k new members every week and around 10 out of 4 find partners, imagine how many active users are there overall. While registration is free but you have to pay to send messages to the partner you are looking for.
7. Lumen
Lumen is the best app for those whose children have married or left the house after getting independent or it is also for those who are recently divorced – to find love in your fifties. It has a free membership with about 350k users worldwide. The interesting part is, at the time of composing a message you need to at least write 50 characters so that means no more boring conversations! Oh yes.
8. Bumble
Bumble is the perfect site for empowering women who are looking for love. It offers free membership. This site has around 22 million users worldwide.
It offers 24 hours to start a conversation once you have matched with someone. It will expire after 24 hours. Here profiles arent as detailed as on other sites, but there is an option for video calls that will help you to know more about your match.
This site is absolutely free but if you want to upgrade it, then you have to pay £11.16 per month and £2.48 for a day.
9. Inner Circles
Inner circles offer free membership. It is perfect for young professionals, with aims so high! It has around 3 million active users all over the world. This dating app is very selective and there is an application process. Interestingly more than 450k applicants were on the waiting list in 2016. Isn't that crazy? No wonder it's on the list of top 10 dating sites!
10. Tinder
The most common dating site among everyone. It offers free membership. There are more than 50 million active users all over the world but many of the users of this dating site aren't that loyal. Most of them look for hookups. So if you have got yourself registered on this account, don't get yourself heartbroken.
It is also known as the king of all dating apps. It is a source for 1 million dates a week, woah right? You have the option to swipe right to your potential match – drop a message and then arrange a date to know more about your match.
Wrapping up
Everyone needs affection, love, and care and we too agree on that. That is why we have collected some of the best dating sites for you, check which one is your type, and then register yourself and find a perfect match for yourself!