Today, our team has done some legit research and come up with the top 10 cryptocurrencies in the world 2023 and it's based on their market capitalization or the total value of all the coins currently in circulation. Despite not having a stable crypto market, still different types of cryptocurrencies exist in the market and it's hard to figure out which one is worth checking out.
No doubt, it's overwhelming for those who are heading to the crypto world to help you guys out in knowing which cryptocurrency is the leading giant and would be worth investing in it.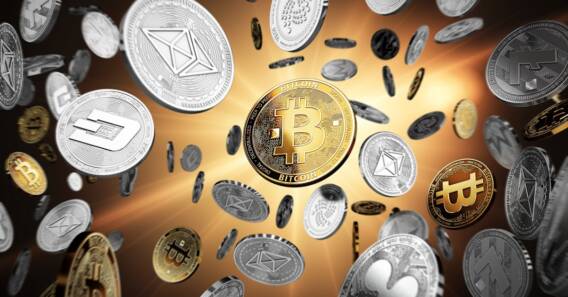 Top 10 Cryptocurrencies In The World 2023
1. Bitcoin
Bitcoin is the leading cryptocurrency on the list with no surprise at all. it holds a market cap of $445.5 billion and it's ridiculous. Over the past years, Bitcoin saw many ups and downs but still stands tall on the list.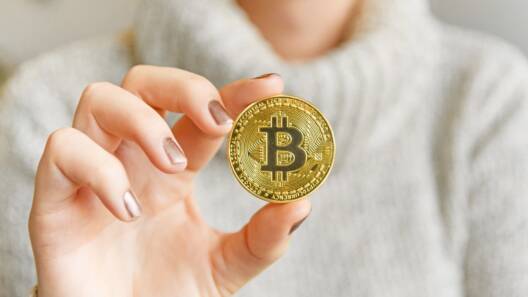 BTC runs on a blockchain, or a ledger logging transactions distributed across a network of thousands of computers. A few months back, Bitcoin crashed severely and the Ethereum merge was happening.
2. Ethereum (ETH)
Talking about cryptocurrencies and avoiding Ethereum would be a bad manner. Ethereum surely dominates the NFT market, but with that, it managed to secure the second spot.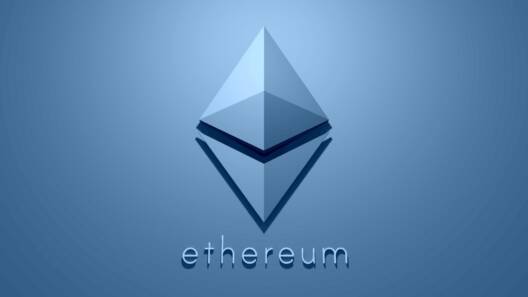 Ethereum market cap is about $193.9 billion, over the years it has seen rapid growth and become a favorite of program developers for various potential applications. Ethereum's rose took place when Visa bought a CryptoPunk for $150,000.
3. Tether (USDT)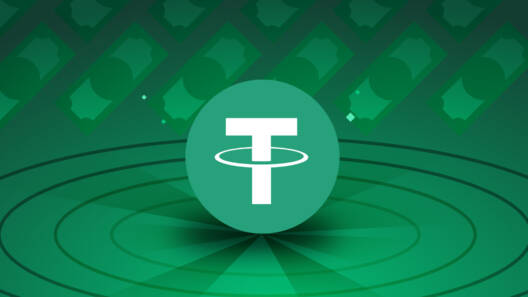 Unlike above or other cryptocurrencies, Tether is more like a stablecoin because it's been backed by fiat currencies like U.S. dollars and the Euro. This means, hypothetically Tether value would stay consistent compared to other cryptocurrencies.
The market cap of Tether is $67.8 billion.
4. Binance Coin (BNB)
Binance word you might be familiar with it if you are into the crypto trading world. It's is a form of cryptocurrency that you can use to trade and pay fees on Binance, one of the largest crypto exchanges in the world.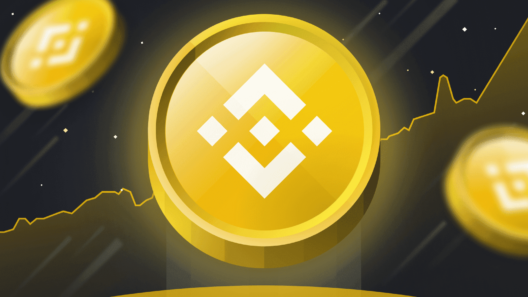 Binance evolved over the past years, it can be used for trading, payment processing or even booking travel arrangements. Its market cap is $49.3 billion.
5. U.S. Dollar Coin (USDC)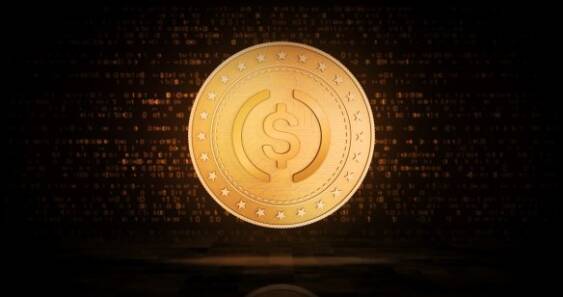 Just like Tether, U.S. Dollar Coin is also a stablecoin, it's purely backed by U.S. dollars and aims for a 1 USD to 1 USDC ratio. Unlike Tether, U.S. Dollar Coin is powered by Ethereum, and you can use USD Coin to complete global transactions. The market cap is around $42.7 billion.
6. XRP (XRP)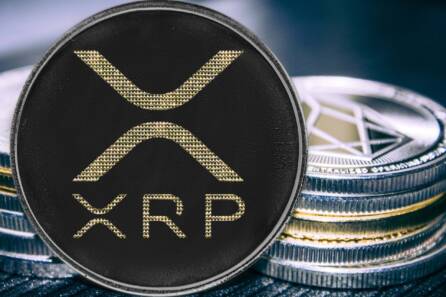 XRP is created by the same founders of Ripple, which is a digital technology and payment processing company. It's been used to offer exchange programs for different types of currencies such as including fiat currencies and other major cryptocurrencies.
The market cap is around $20.4 billion.
7. Binance USD (BUSD)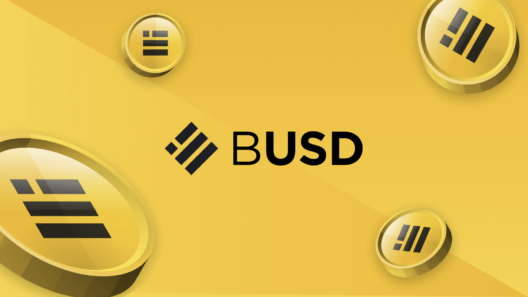 Paxos and Binance found Binance USD. Why? Because they wanted to create a cryptocurrency backed by the U.S. dollar. To hold the value stable and maintained Paxos has managed to hold an amount of U.S. dollars equal to the total supply of BUSD.
Binance B USD's market cap is about $15.7 billion.
8. Cardano (ADA)
You might not have heard about it, but the Cardano coin does exist in the virtual world and it managed to be notable for its early embrace of proof-of-stake validation.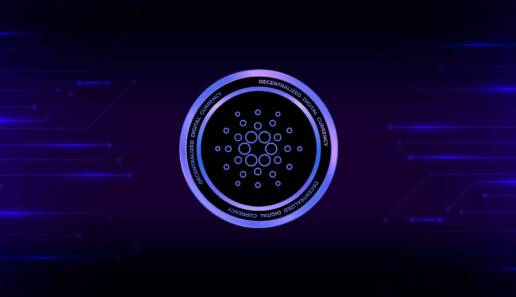 It works in Ethereum manner as well, decentralized applications and smart contracts. The market cap of Cardano is $13.2 billion.
9. Dogecoin (DOGE)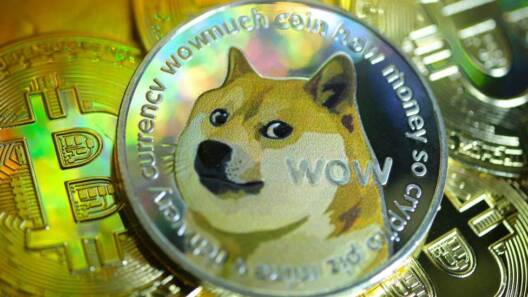 Surprise, surprise Dogecoin is in the show and secure the second last spot in the list. Dogecoin was famously started as a joke but later turned out to be a big success and Elon Musk at one point supported it as well.
Dogecoin's market cap is about $12.4 billion.
10. Polygon (MATIC)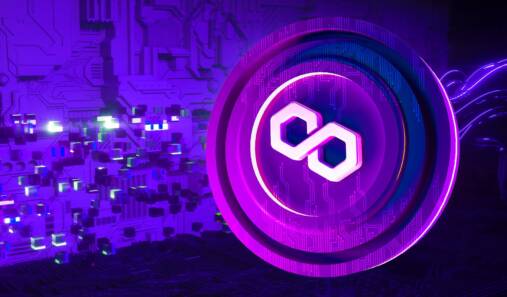 Polygon aka Matic founded in 2017, it's a relatively famous crypto. It's dubbed "Ethereum's internet of blockchains." MATIC supports more than 7,000 decentralized applications (dApps).
Matic's market cap is about $9.7 billion and that's why it's our last cryptocurrency.
No doubt, most of the cryptocurrencies you might be aware of holds somehow value in the world of crypto.
What do you think of the story? Tell us in the comments section below.