Money talks, that's what everyone understands in this current slot and people are running after it. The world's most influential and powerful people own an insane amount of fortune. Here we will discuss about the corrupt politicians in the world 2023.
When it comes to powerful people, it automatically refers to politicians who are inevitable for their smartness in the playground of corruption.
The world is surrounded by several dishonest politicians who have looted their countries without any shame or hesitation.
In this piece, you all will get to explore the world's top 10 corrupt politicians and the amount of money they have looted.
Top 10 Corrupt Politicians In The World 2023
These corrupt politicians have changed their lives overall and let their countries bury themselves deep down inside the IMF debt.
1. Nawaz Sharif – Ex-Prime Minister of Pakistan
Pakistan's ex-Prime Minister Nawaz Sharif takes the first spot in the list for his white-collar crime and heavy corruption he did during his political career. He's considered the most corrupt politician in the world. His name came into the limelight when the Panama papers leaked his offshore companies.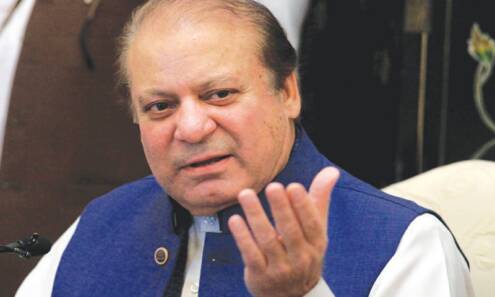 He's one of the richest people in Pakistan and his net worth is estimated at around $150 billion (US$1.4 billion).
His net worth and corruption were revealed when Panama Papers got leaked which affected every politician and powerful people's life.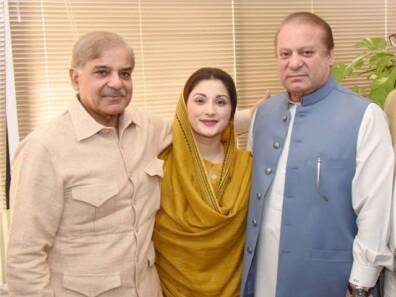 He and his family overall own every heavy business in Pakistan and abroad. They are the owners of a sizable number of real estate holdings, steel mills, factories, rice mills, flour mills, and sugar mills located both domestically and overseas.
2. Vladimir Putin – President of Russia
Second, on the list is none other than Russian President Vladimir Putin. Putin is considered as the second most dishonest politician in the world. Fun fact, the world's most powerful man is also the most corrupt person as well.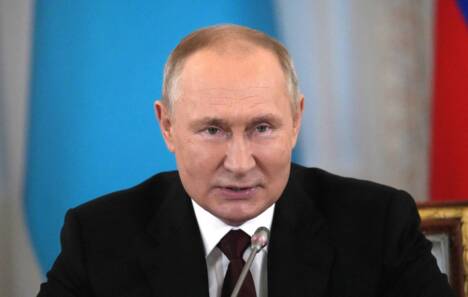 Vladimir Putin, who was three times elected as Russia's prime minister, has been the country's president since 2012.
3. Salman bin Abdulaziz, third (King of Saudi Arabia)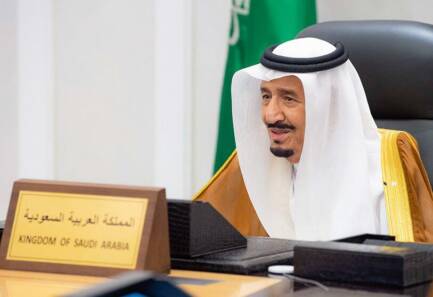 Salman Bin Abdulaziz secures the third position as the most corrupt politician in the world. He served his nation as the House of Saud's head of state, King of Saudi Arabia, Prime Minister, and Custodian of the Two Holy Mosques.
4. Asif Ali Zardari – Former President of Pakistan
This man is known as an intelligent, clever, and highly corrupt politician in the history of Pakistan. Asif Ali Zardari used to be the top-ranking corrupt politician in history, but Nawaz Sharif replaced him after the Panama Papers leaked.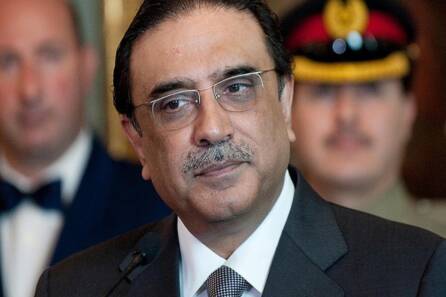 Asif Ali Zardari has got many allegations of corruption and misuse of powers including the charge of murder of Benazir Bhutto,
5. Narendra Modi-Prime Minister of India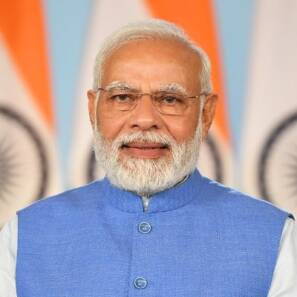 Narendra Modi, the Prime Minister of India who's been accused of various crimes and corruption. After Nawaz Sharif, Asif Ali Zardari, Putin, and Salman, Modi secures the fifth position. Apart from his corruption, ever since he got the power Muslim brutality and barbarism raised to another level.
6. Khalifa bin Zayed bin Sultan Al Nahyan – King of U.A.E
Another President falls in the court of a corrupt politician and that's Khalifa bin Zayed bin Sultan Al Nahyan.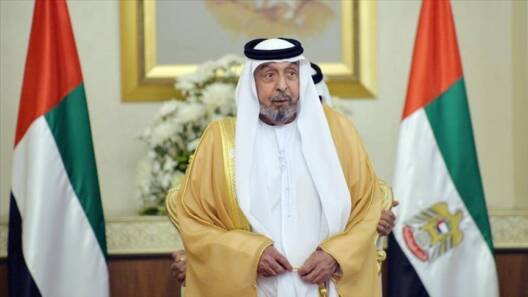 According to Panama Papers, he made around $150 billion in assets from the misuse of the treasury.
7. David Cameron – Ex-Prime Minister Of the UK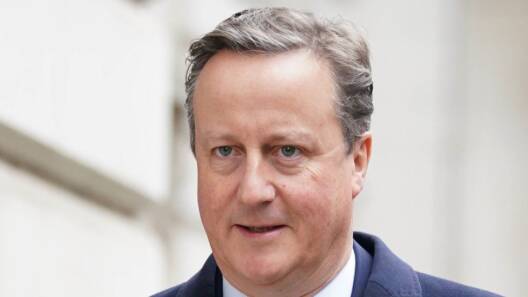 David Cameron also turned out to be the world's most corrupt politician. Despite belonging to a wealthy rich family, he has got some serious corruption allegations and established an offshore company.
8. Kim Jong UN – President of North Korea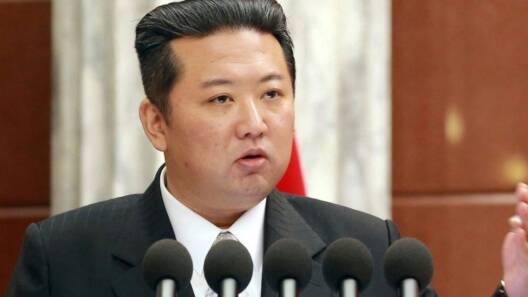 Kim Jong UN is one of the most powerful persons in the world who own nuclear power and threaten the USA on various occasions. But he's also the most corrupt politician in the world and secures the eighth spot.
9. Petro Poroshenko – President of Ukraine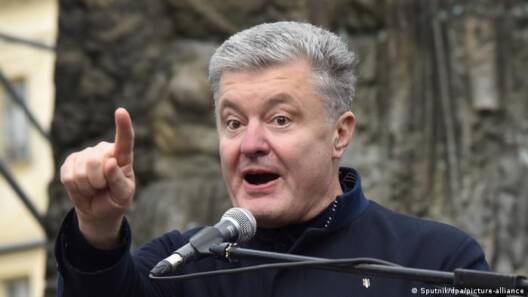 Petro Oleksiyovych Poroshenko is the present President of Ukraine. To the world, he's known as the destroyer of Ukraine's economic system. According to Ukraine Accountability Bearue, he looted greater than $Three billion.
10. Sigmundur David Gunnlaugsson – Prime Minister of Iceland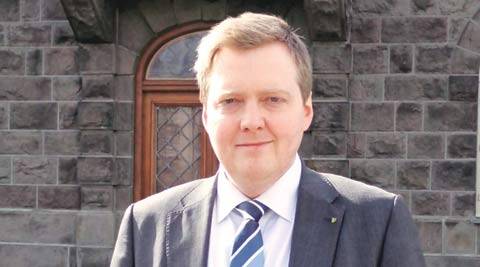 Sigmund David, known as the youngest Prime Minister of Iceland found himself in the hot water of corruption and secures the last position on the list. Although he left his position, following the discharge of the Panama Papers in 2016.
These are the politicians who looted their county. On the other hand, there are some Royal Families who have been helping their nations to rise up and stable their economies.
Check out: Top 10 Famous Leader Of Pakistan
What do you think of the story? Tell us in the comments section below.