With 2015 drawing to an end, let's have a look at some of the major strides that Science has taken this year:
1. Britain becomes the world's first nation to vote in favor of three parent babies !

Source: thescience.co.in
2. NASA found trace of water on Mars!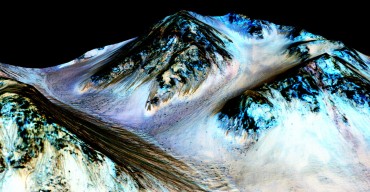 Source: nasa.gov
3. With the completion of an epigenome, we will now be able to activate and silence certain genes in our DNA!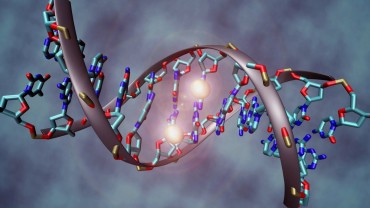 Source: youtube.com
4. Scientists successfully built the world's first set of vocal chords!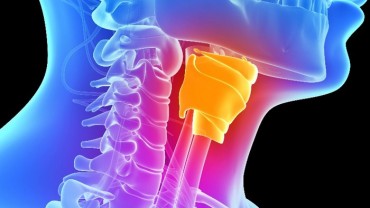 Source: practitionerd.com
5. Doctors conduct the first successful penis transplant operation!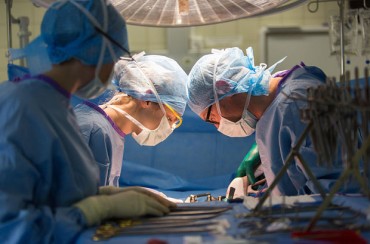 Source: telegraph.co.uk
6. Astronauts eat the first vegetables grown in space!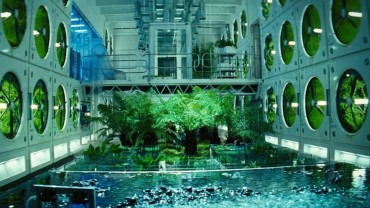 Source: theverge.com
7. Scientists discover that with decreasing energy levels, the universe is slowly dying!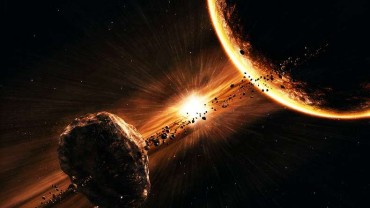 Source: newsx.com
8. Scientists grow human tissues in laboratory!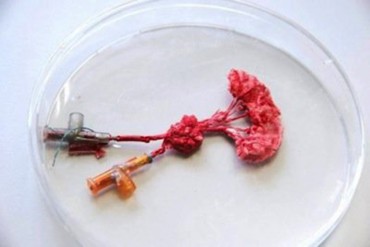 Source: commonconstitutionalist.com
We can only wonder what 2016 will bring us.