There's no doubt, Pakistani dramas have gathered the wide attention of audiences not only domestically, but also internationally as well.
In the 2022 calendar, a lot of Pakistani drama content has been improved and catered to some of the great subjects. The year is near its end and it's an appropriate time to choose the best ones released in this year.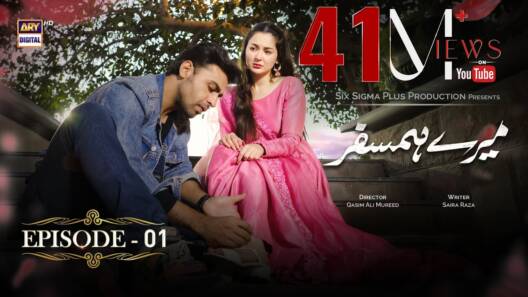 With the long list of dramas, it's highly impossible to pick the best of the best ones among top-notch story-driven dramas and grab everyone's attention.
The team reviewed every single drama and we have compiled the top 10 2022 Pakistani Dramas that you must watch if you haven't.
Top 10 2022 Pakistani Dramas
Over the past few years, Pakistani drama content has been under the fire of criticism for glorifying narcissistic men and women violence without any warning trigger. Looking at its downfall of it, various writers emerged and created great dramas.
Despite wasting more time, let's head to the list and explore the top 10 2022 Pakistani Dramas.
1. Parizaad
2022's one of the best and most inspiring dramas "Parizaad" has undoubtedly secured the first spot with its compelling storyline. Parizaad starring Ahmed Ali Akbar, Adnan Shah Tipu, Noman Ijaz, Urwa Hocane, Tania Hussain, Ushna Shah Tahira Imam, and others.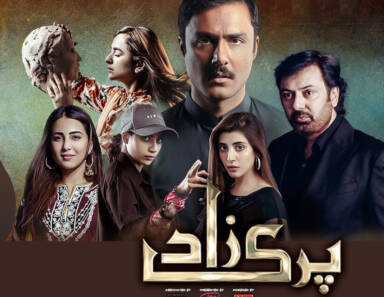 Hashim Nadeem's Parizaad is a cult masterpiece in every way possible, the way Ahmed Ali Akbar portrayed the character in every situation somehow inspired everyone out there. Parizaad has also touched on some insensitive and important topics through its storyline.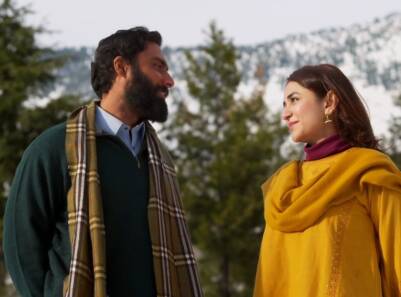 For his outstanding performance in the Parizaad, Ahmed Ali Akbar also won the Best Actor Male award as well.
Such as gender dysmorphia, transgender rights, society's fixation on beauty and wealth, as well as the poor state of our educational system.
2. Bakhtawar
Under Momina Duraid's banner, HUM TV once again touches on one of the biggest issues in society and through Bakhtawar the makers did a great job. Bakhtawar's cast consists of Yumna Zaidi, Zaviyar Nauman Ejaz, Mizna Waqas, Naureen Gulbani, Saqib Sameer Huma Nawab, and others.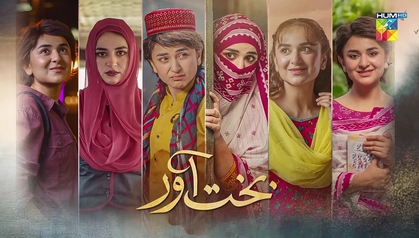 Yumna Zaidi is the heart of the drama because the way performed in the drama absolutely caught everyone's attention.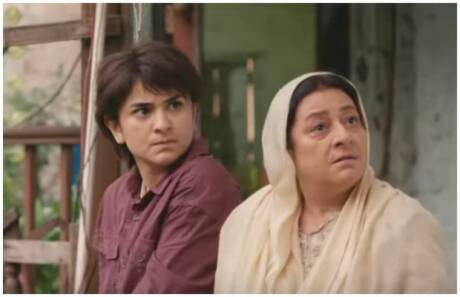 The story revolves around Bakhtawar (Yumna), who is a young girl who is motivated to succeed in life on her own. She makes a choice in order to accomplish this and manages to change the path of her life.
3. Sang e Mah
Among all the Pakistani dramas that were broadcasted in 2022, Sang e Mah stands distinctively in another zone, because it gained an impressive fan following even before it got aired.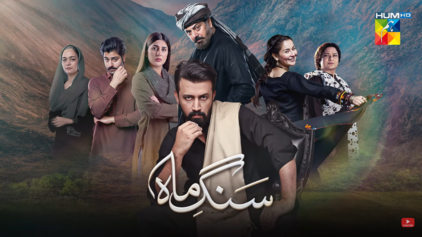 Want to know why? Fans mistakenly assume it's a continuation of the 2016 super hit drama series Sang e Marmar.
Sang e Mah has a lot to offer in terms of plot, direction, and most significantly, distinctive and dynamic characters. Most importantly, Atif Aslam made his debut in the Pakistan Drama Industry and that's the point where fans became more excited about the drama.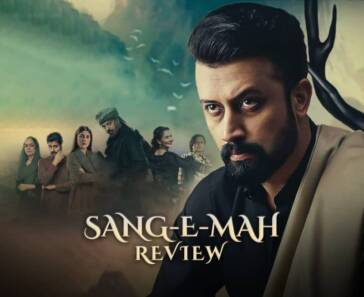 Even the last episode also made fans emotional as they reacted to the last episode of the Sang e Mah.
4. Mere Humsafar
Mere Humsafar staring Farhan Saeed and gorgeous Hania Aamir. The drama initially received criticism for copying the famous drama Humsafar due to the plot similarity somehow. But later Farhan Saeed cleared the air in an interview regarding copying the plot idea.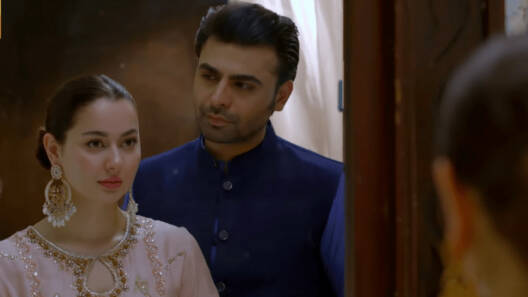 The drama exhibited the classic romance between Farhan Saeed and Hani Aamir. The chemistry between Hamza and Hala received endless love from the audience. Farhan Saeed's entry into Hala's life surely picked up the pace of the drama and delivered a positive ending.
5. Sinf-e-Aahan
We all have seen Ehd e Wafah, that's purely based on Pakistani Army officers and was male-centered. With very much success, ISPR also returned with female leads and exhibited women's forces.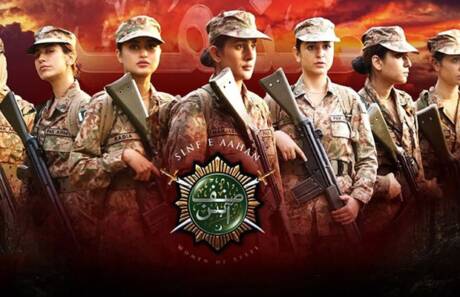 You might feel bad, but Sinf-e-Aahan didn't receive that much popularity despite having a large cast and a good storyline.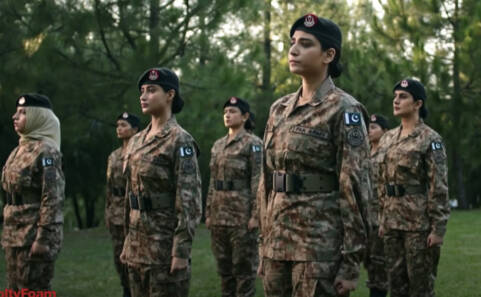 It was one of the eagerly anticipated dramas of 2022. The main characters were all strong, diverse women, the overemphasis on military training, the exaggerated role the military had in empowering these women, and the way their tales were handled overall did not live up to our expectations.
Because of the cast and smaller story scope, it landed on our list.
6. Pinjra
Very few Pakistani dramas have been produced that touch on a parenting subject and receive appreciation. Pinjra is the current running drama series that revolves around parenthood that leads one of the family members to attempt a wrong deed and build chaos.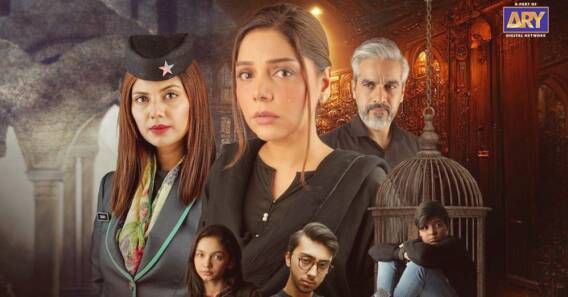 The drama features Hadiqa Kiyani, Omair Rana, Sunita Marshall, and Aashir Wajahat in pivotal roles. The drama is written by none other than the late playwright Asma Nabeel. Pinjra.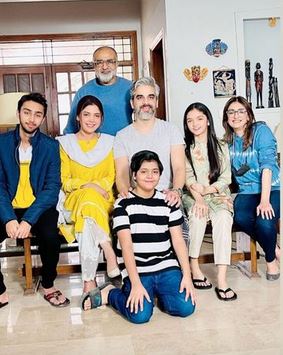 10 episodes have been broadcasted and till now it's grabbing everyone's attention. There's not a single loophole to find in this drama, everything is so perfect.
7. Hum Tum
2022 wasn't the best year for the comic drama series and that's why not very many rom-com dramas are made in Pakistan. Hum Tum out of nowhere appeared and captured people's attention towards their storyline.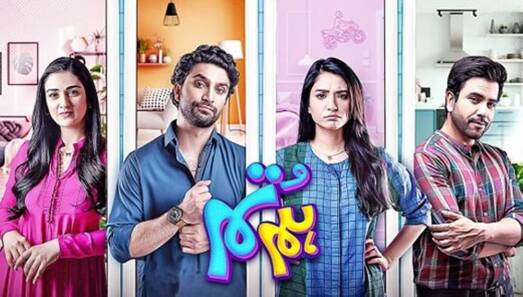 The best part, there was no mindless humor in the drama and that's one of the reasons people liked it. The cast was ideal; each performer seemed to take great pleasure in performing their assigned parts.
For those who don't know, Ahad Raza Mir's Urdu pronunciation wasn't perfect at all, but still, he delivered a great performance. The script was turned into a proper drama by Danish Nawaz's direction.
8. Aye Musht e Khaak
Talking about Pakistani top dramas of 2022 and avoiding one of the most controversial dramas Aye Musht e Khaak wouldn't be fair to the list.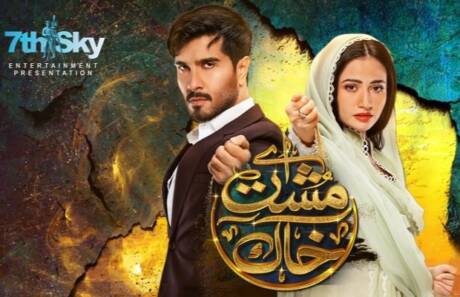 Aye Musht e Khaak has received backlash over various scenes portrayed in the drama but also spread a great message when the father supported her daughter in leaving the marriage.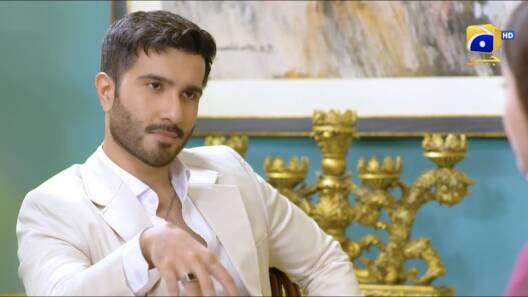 The plot and marvelous acting by Feroze Khan hooked the audience till the last episode. Feroze Khan's violent acting received heavy criticism from the audience for showing women violence. One of Aye Musht e Khaak's scenes horrified viewers.
9. Chaudhry & Sons
This year's Ramazan-themed drama Chaudhry & Sons surely managed to make laugh the audience with a compelling cast and plot. It was written by Saima Akram Chaudhry and contained all the characteristics one would anticipate from her.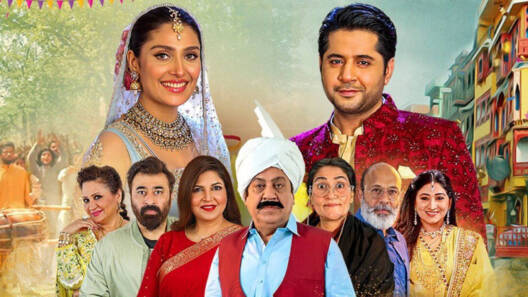 The drama in the end demonstrated how close family ties and relationships matter the most and have a positive impact on one's life.
10.Khuda Aur Mohabbat!
Another hit drama serial Khuda Aur Mohabbat! The drama is written by the same novel writer Hashim Nadeem, directed by Syed Wajahat Hussain, and produced by Abdullah Kidwai and Asad Qureshi.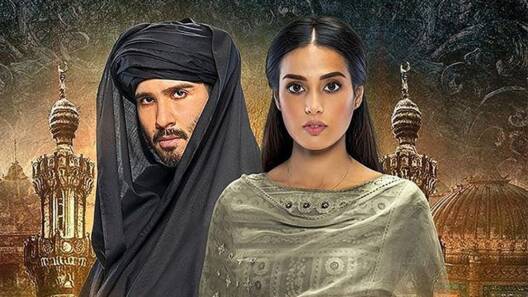 It's the third season of the drama, the story is kind of the same but this time demonstrated in a different way to offer a whole new experience to viewers and it did. The cast consists of Iqra Aziz, Junaid Khan, and Feroze Khan.
These dramas have undoubtedly received massive positive feedback, despite some of them also gaining negative response from the viewers but still managed to grab a brilliant TRP.
So, if you have not seen any of these dramas, then what are you waiting for binge watch these top 10 2022 Pakistani dramas.