Tony Khan the name you must have heard on the internet, who's the son of Shahid Khan Pakistani American-based billionaire who owns several sports teams and apart from that entered into the world of wrestling.
Tony Khan is the ones who did something out of the box where one brand already nailing it in the pro wrestling. No one saw it coming, that All Elite Wrestling (AEW) will rise like a fearless phoenix.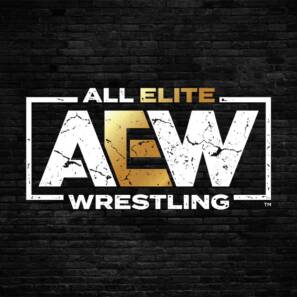 Tony Khan has changed the dynamic of pro wrestling and took a step to compete against the world's most famous brand WWE which is owned by none other than Vince McMahon.
Many other wrestling brands came and did what they wanted to do but couldn't shake the WWE's rating at all. But All Elite Wrestling looked like came with the better plan and strategy to mark their territory with the most famous wrestlers in the world.
All Elite Wrestling, Tony Khan New Lord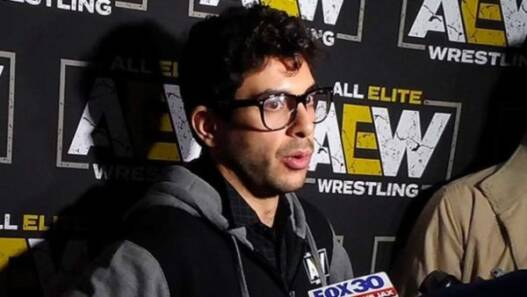 Tony Khan no doubt is doing everything possible to bring more audience and raise their ratings. For those who aren't aware of AEW and when it started then here's you are at the right place.
Tony Khan is also the co-owner of the English Football Club Fulham F.C and CEO of the AEW too. He launched a new wrestling brand with some of the iconic superstars such as Chris Jericho, Kenny Omega, Cody Rhodes, and many others.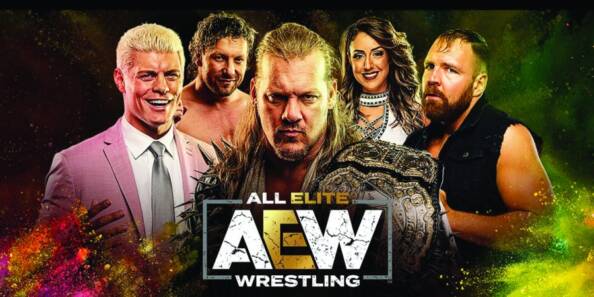 The Beginning Of Real Pro Wrestling-AEW
In late 2018, Tony Khan took the risk and step up and entered the world of Pro Wrestling. apart from him, his father was also involved in the investor area.
This makes it easier for Tony to sign some of the best pro wrestlers that the fans want to see. on January 1st, 2019, khans announced officially about the All Elite Wrestling, and on May 25, 2019, AEW debuted as their first prime show "Double or Nothing" at the MGM Grand Garden Arena in Las Vegas, Nevada.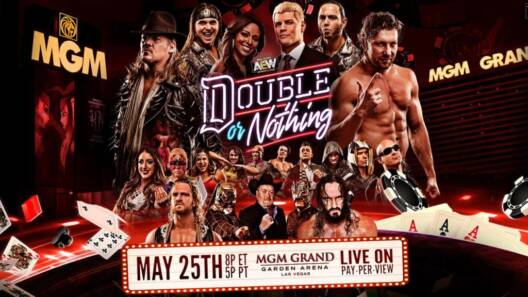 No one imagined that on the first show people will appreciate that much love because they were getting to see their favorite wrestlers.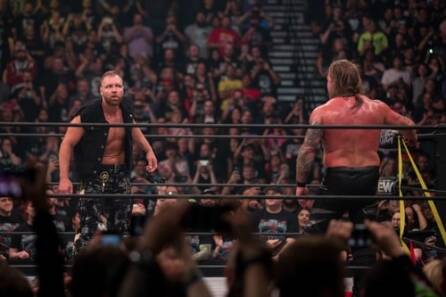 AEW got even bigger and hyped when they signed Jon Moxley who's known as Dean Ambrose in WWE. None of his fans saw it coming when he made the debut after the brutal final rivalry match between Chris Jericho and Kenny Omega for the AEW title.
In AEW, legends are also making a great appearance such as Mike Tyson, Bret The Hitman Hart, Sting, etc.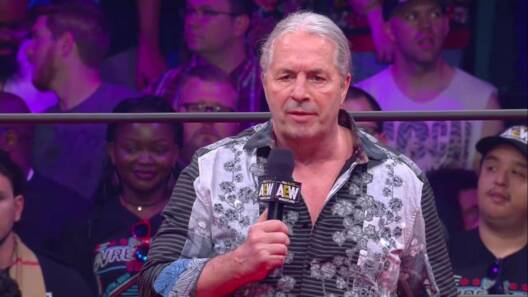 Since WWE started releasing their highly potential wrestlers, the Khan's took the opportunity and hired every possible released wrestler.
Tony Khan even came forward and shared his five-year plan on how he's going to lead this new professional wrestling venture. He said,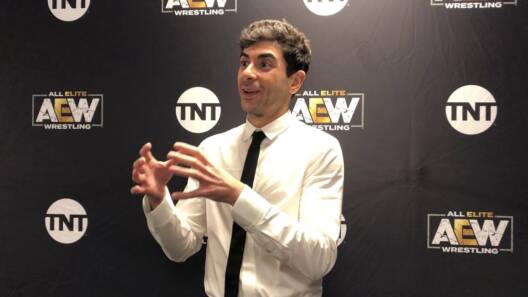 "The 5-year plan for AEW is first, to have built up a brand, secondly to have built up a roster and thirdly, to have established AEW as a top brand in wrestling for an audience who desire fast-paced exciting action and want a product that is more of a sporting based product."
Biggest Signs They Did-CM PUNK
Among AEW's major signs, one signing has changed the whole Tony Khan did an amazing job recently, rumors were spreading all over the internet for the past few months about one of the most loved wrestlers and best in the world CM Punk that he will be joining All Elite Wrestling. But nothing was confirmed.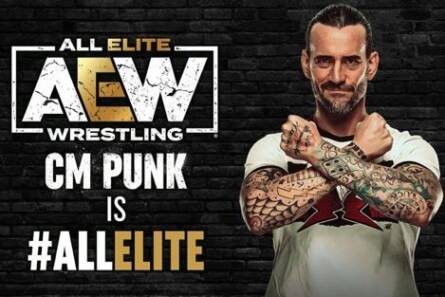 On the 20th of August, CM Punk made a huge return not as a commentator, but as a pro wrestler. CM Punk is the one who dropped the bombshell in WWE going against Vince McMahon and leaving that organization.
He promised that he will never wrestle in WWE and kept his promise.
After seven years, CM Punk returned to the ring, the moment he entered the whole crowd who were witnessing that moment live and people who were watching on their TV shocked everyone.
The crowds were jumping, shouting it looked like the biggest crowd reaction and return in pro wrestling history.
People were crying, cheering, and laughing for CM Punk. The whole internet is filled with CM Punk returns and trending with the most tweets.
There's no denying, that All Elite Wrestling has changed the perspective of seeing Pro Wrestling because the way they perform and fight it looks real.
Even people are shifting towards the AEW and there are speculations that more former WWE wrestlers might join.
Tony Khan makes pro wrestling alive because it feels like he knows the actual pro wrestling, the meaning of it, and through that, he can bring some new bright talents because they know that AEW is now in demand. AEW is the best place for young talents.
What do you think of the story? Tell us in the comments section below.