The demand for qualified professionals in the global market continues to skyrocket. It calls for major developments in the education sector but in this regard, we cannot ignore the role of institutions as one of the bodies in the governance of education.
The Millennium University College – TMUC is leading by an example of being the first and the largest transnational education group in Pakistan.
What is "transnational" and how is it different?
TMUC has a vast network extending and operating beyond national boundaries, which also makes it the country's first and largest one. The institute has campuses across many cities, offering international programs in-house as well as a range of highly reputed internally recognized qualifications and degrees.
Pakistani students, as a majority were never this close to acquiring a foreign qualification. Having affiliation with a good number of leading universities of the world, TMUC has found its place as the leading transnational education institute, exceeding beyond the local realm of education.
Students have an array of choices and access to far greater opportunities
It's not simple to acquire a foreign qualification. Expenses, visa restrictions, credit scores, everything tends to be a problem for most people. However, being a transnational institute, TMUC provides the best chance to acquire a coveted international qualification.
Under the umbrella, there are a large number of International institutions, Global Assessment Associations with professional and higher education portfolios, Professional Bodies and Universities of Higher learning education.
Whether you are looking for a Professional Certification, Foundation Diploma or a Postgraduate degree, TMUC's diverse choice groups cater all!
TMUC is recognized by HEC of Pakistan and its diverse portfolio of programs include undergraduate, postgraduate, MBA, design, fashion, media studies, innovative sciences and accounting education, having a top-tier faculty for all programs on board.
Let's hear from one of their students as they walk us through as to why they chose TMUC?
Meanwhile, let us take a tour of one of their campuses – TMUC Karachi
The campus life is a world in itself. You spend years and it forges an experience of a lifetime, which is increasingly important to foster the right environment and atmosphere so that the institution remains a happy place to learn.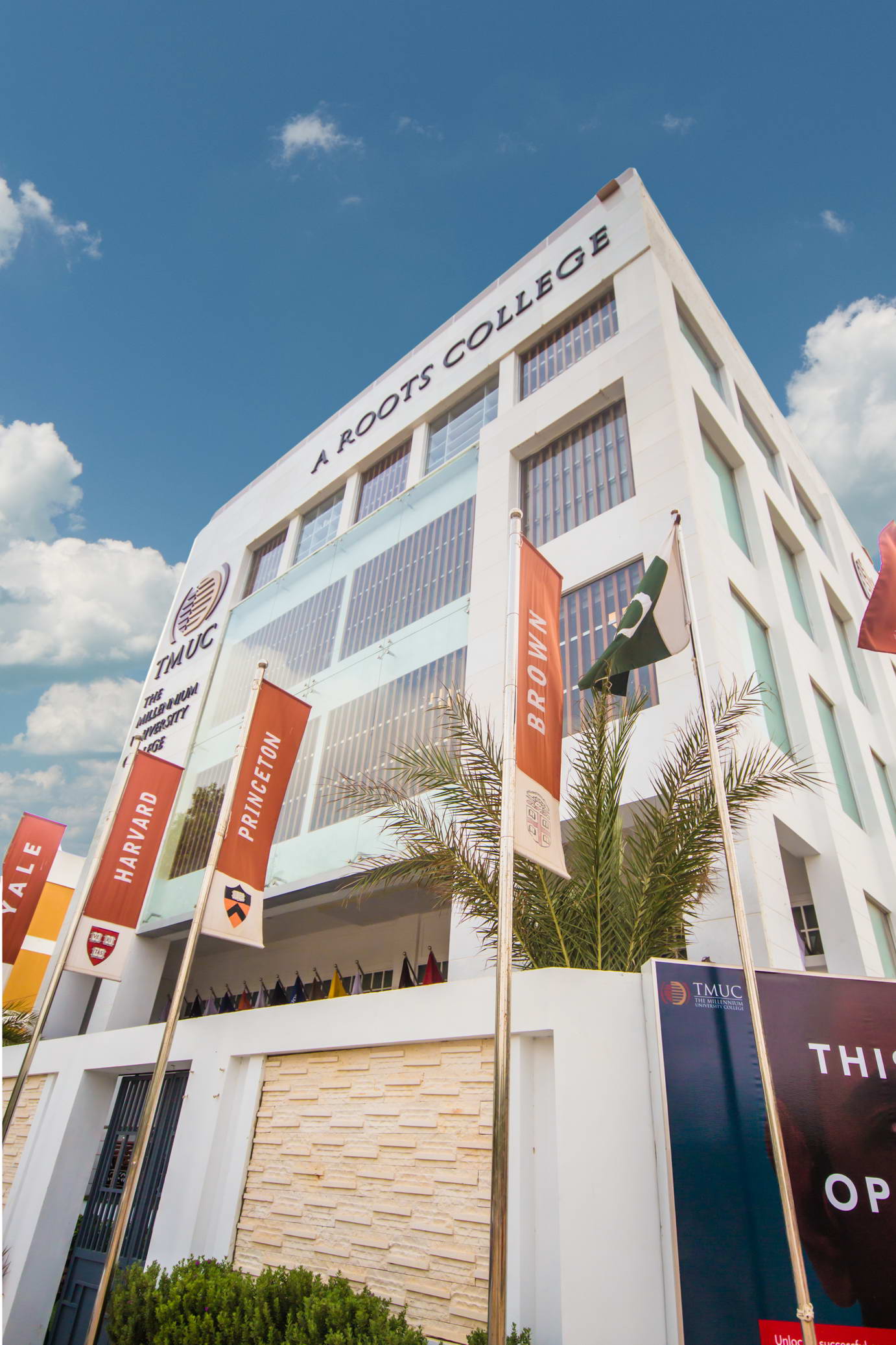 Catching a few glimpses of the TMUC Karachi campus, we can quite say it is based on a very "open" and "personal" philosophy.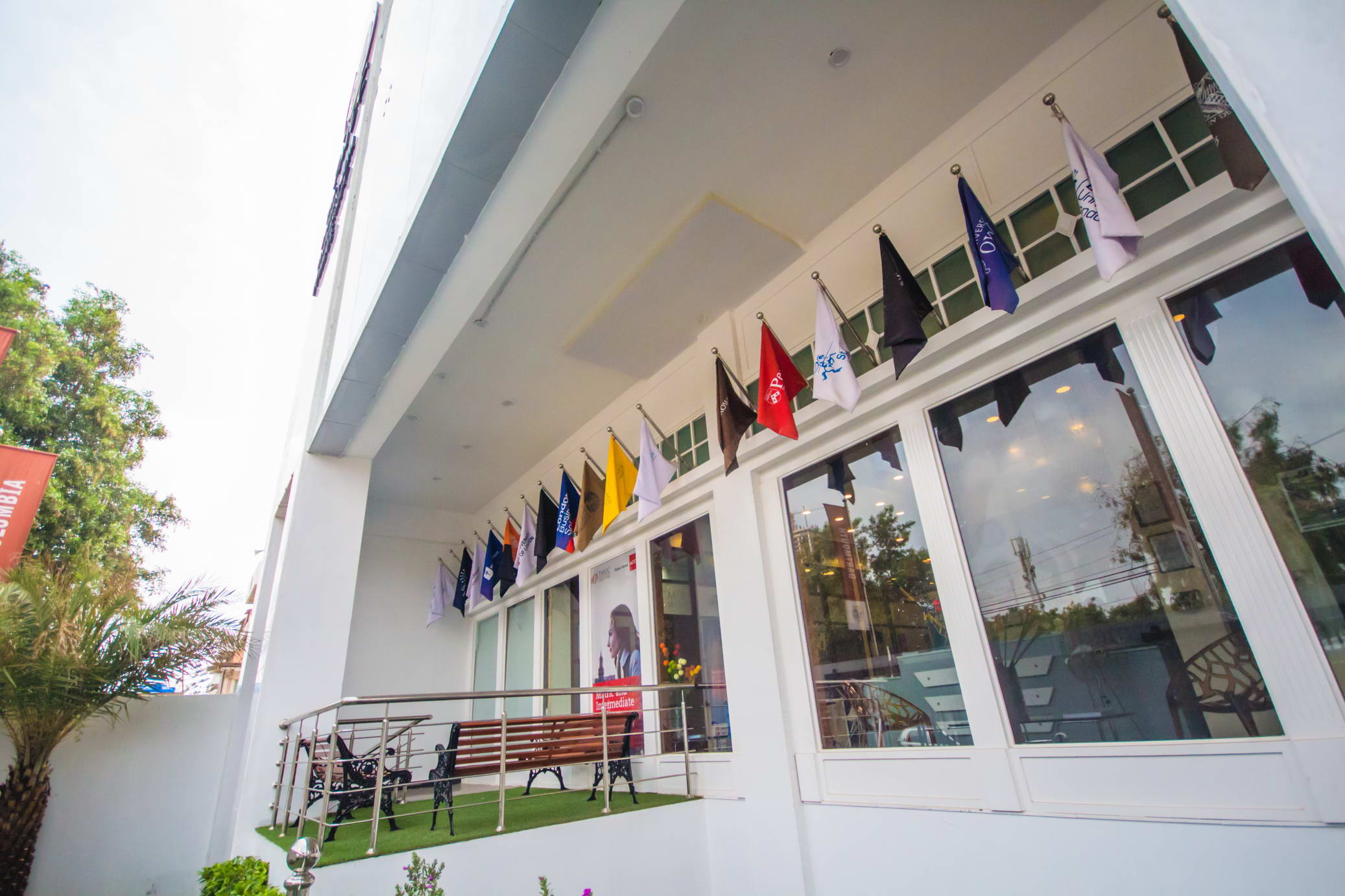 It has dedicated classrooms, lecture rooms, labs, art room, conference rooms, leisure room, etc.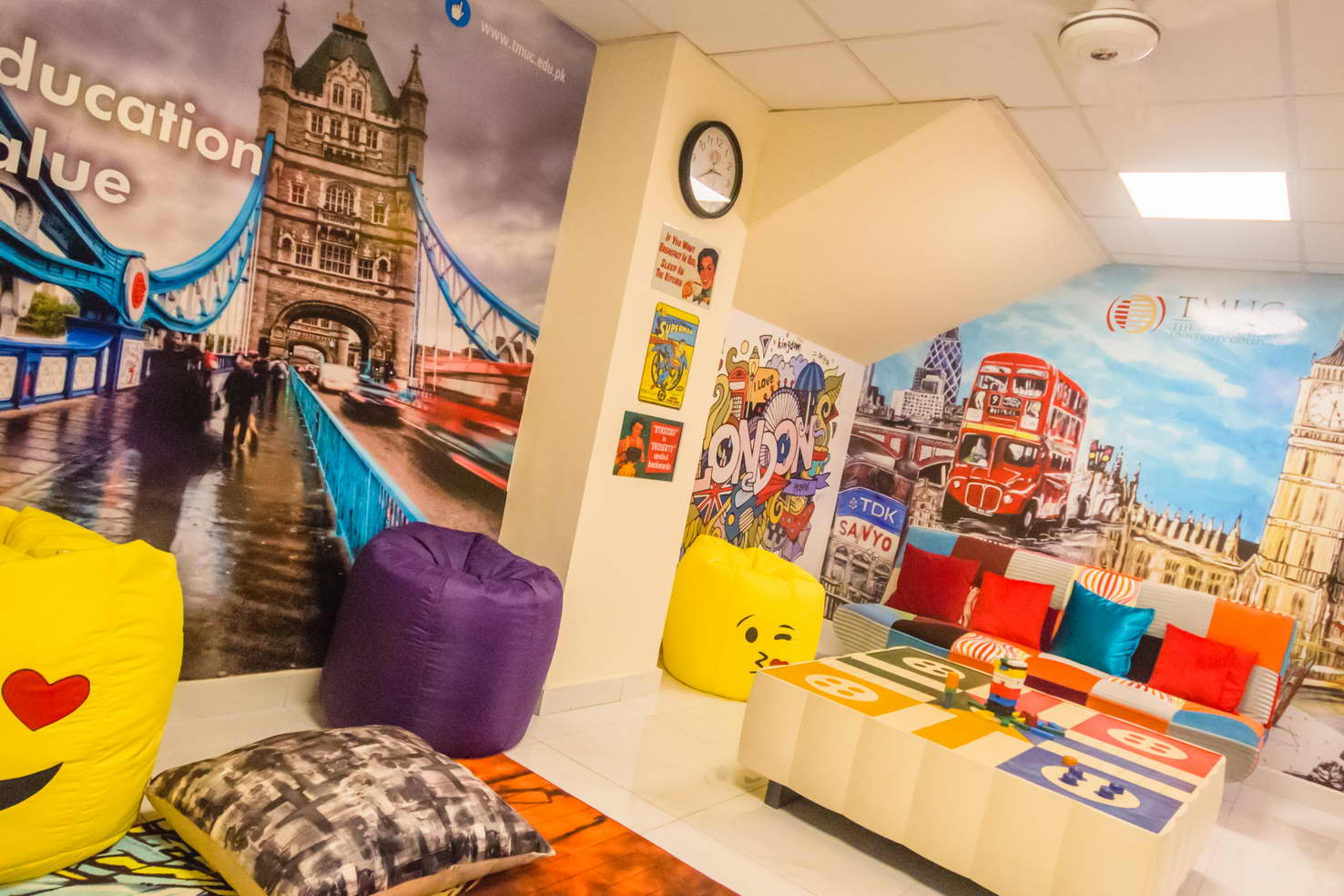 There are open spaces and nature corners for students to roam around and have a feeling of being at home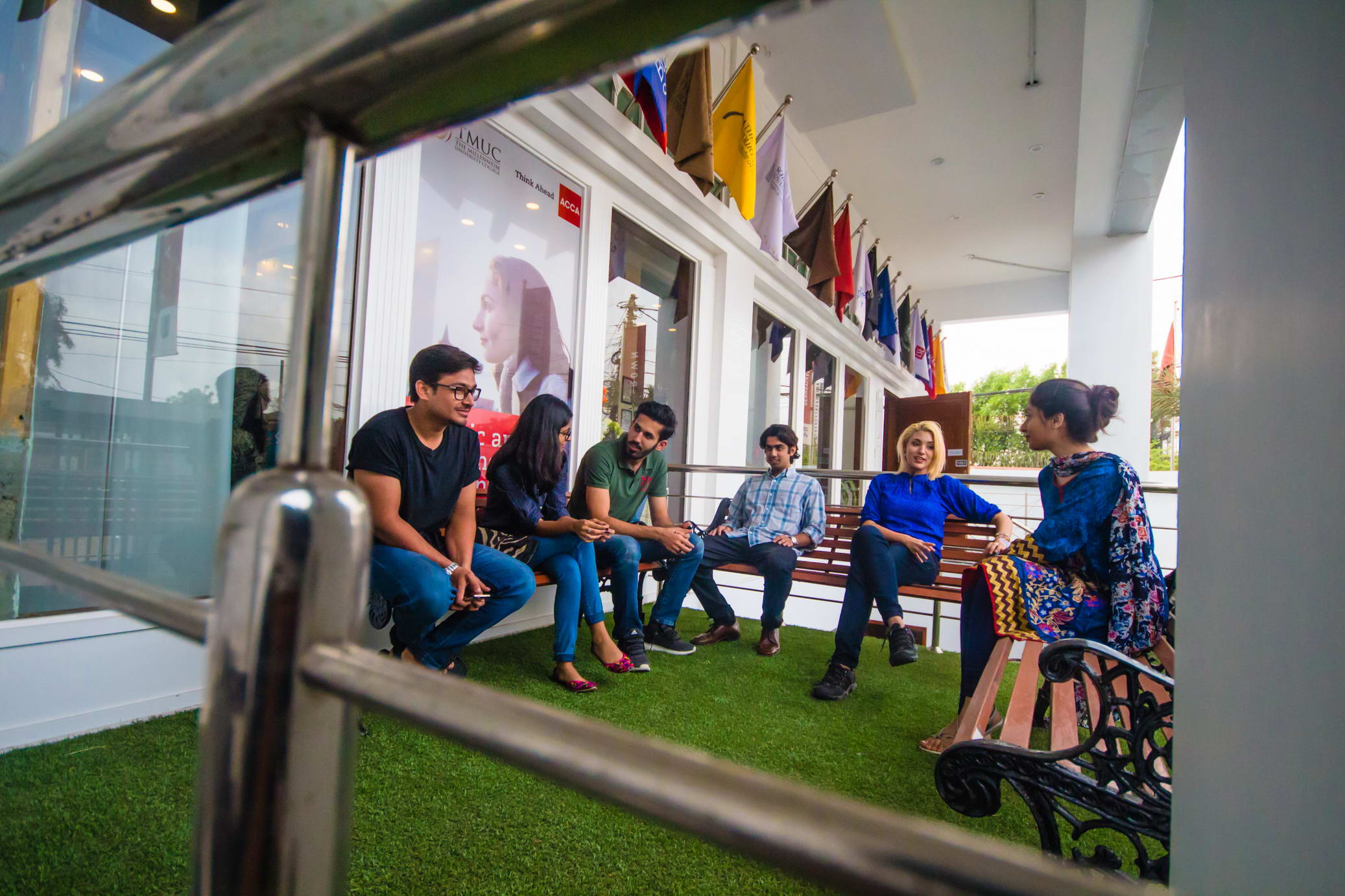 The coolest thing is the courtroom where LLB students can enjoy mock trials, do courtroom practices and improvise trials!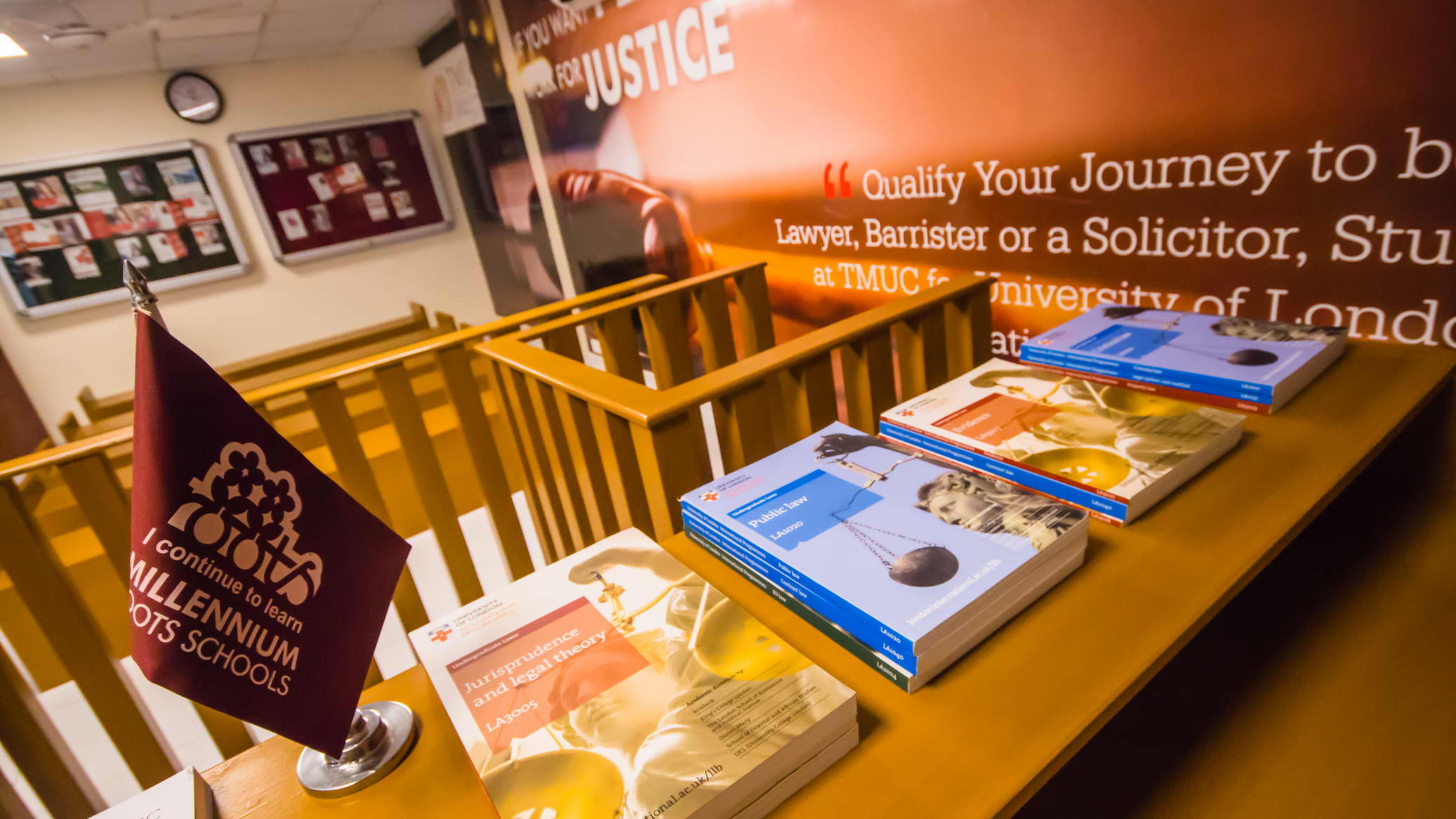 Talking about fashion, a fashion & textile lab is also provided so the students can develop their creative skills project exhibition!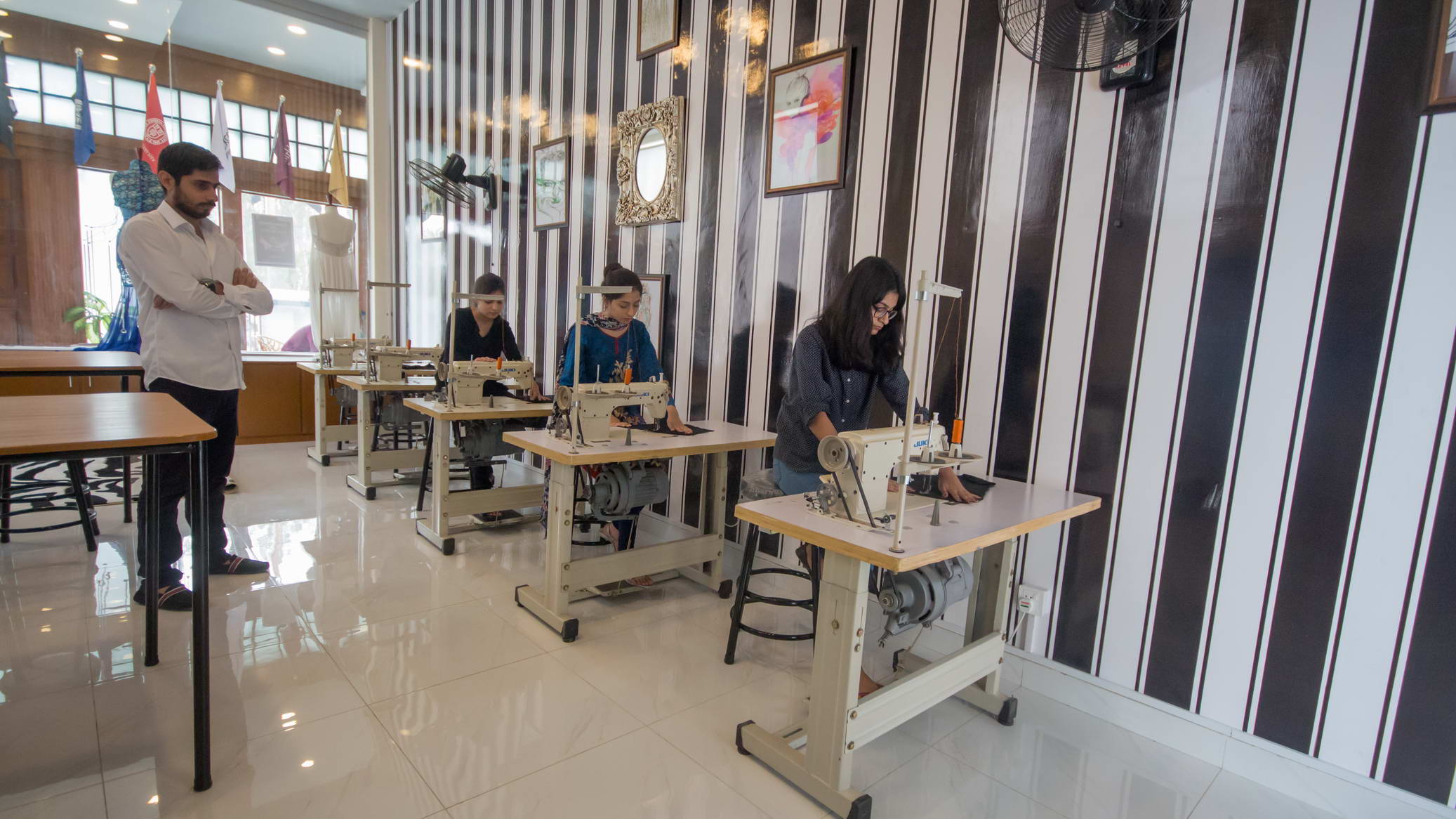 What more would one want than a fully equipped digital lab with advanced infrastructure and a knowledge park with over 5000 books?!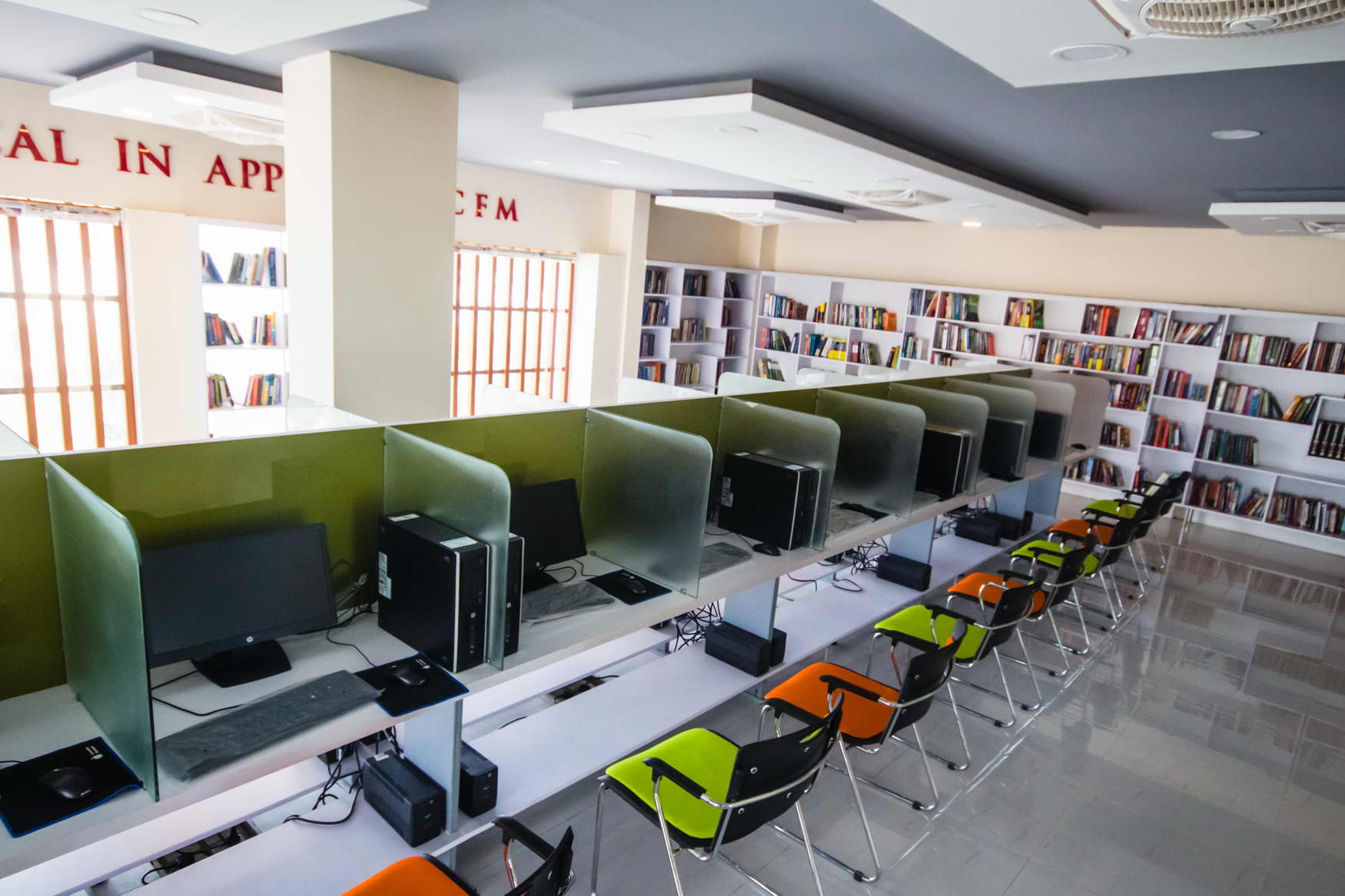 It has its own rooftop cafe with an incredible view for the students and staff to enjoy! Speaking of which, it offers food that is affordable, tasty and hygienic!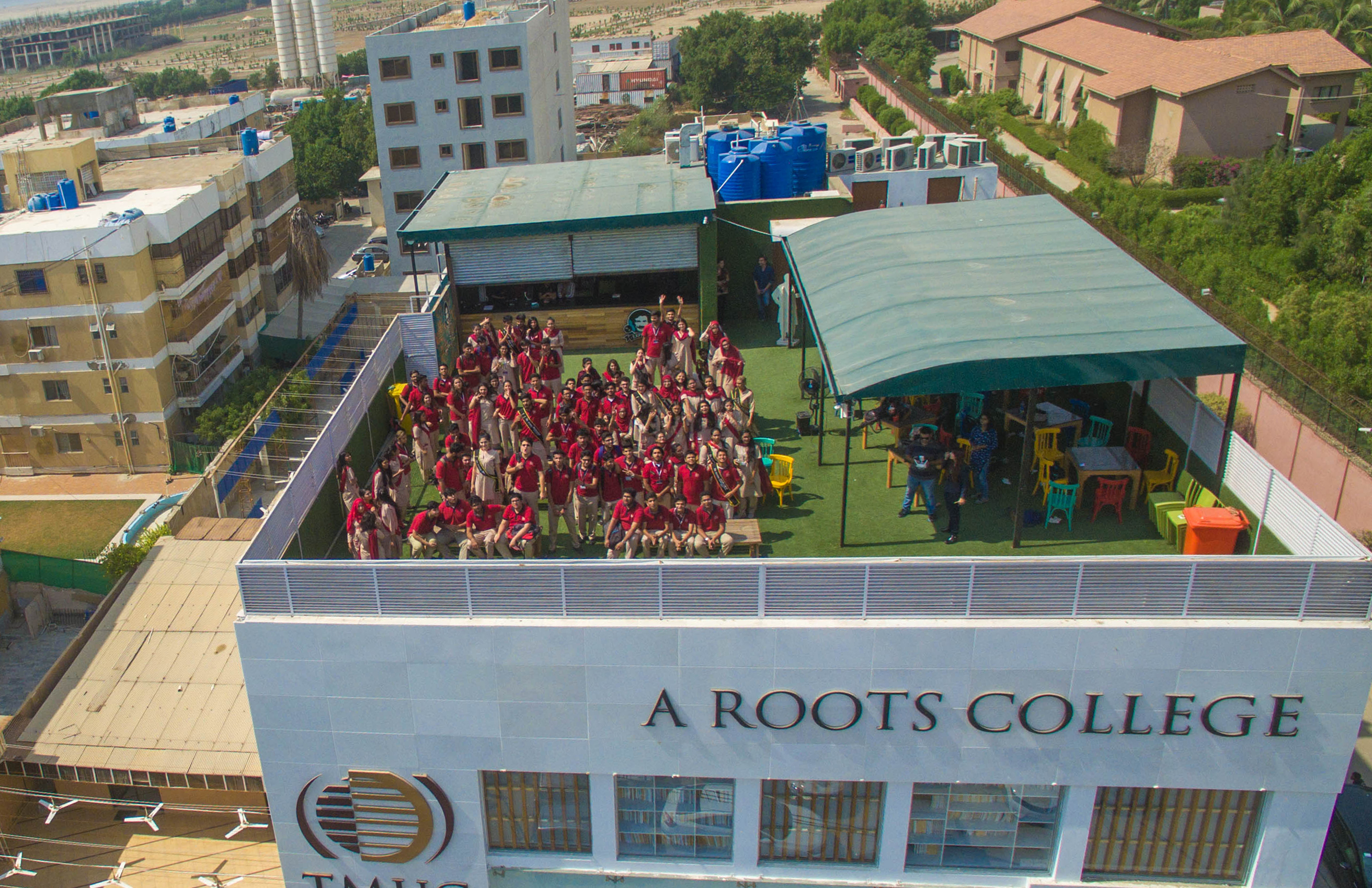 TMUC is more than an institution and we believe it's built on an approach to facilitate students in all aspects apart from just education.
So guys, if you are looking for a reputed degree or international education at home, The Millennium University College is the place to be.