Internet is indeed a global village and sometimes some Internet-savvy often take breaks from it. It is good to take a break from the screens. Besides outdoor games, there are some real fun indoor games that are very much productive for you and to pass a good time around. So, on our list today, we have some awesome top 10 board games for you! Keep on reading because we are sure you are getting excited to know about these games!
There are times when you think of something productive to pass your time around – other than surfing on the internet. But, in the end, there are no more other good options rather hoping out for the outdoor games. 
Top 10 Board Games Of All-Time
The Game of Life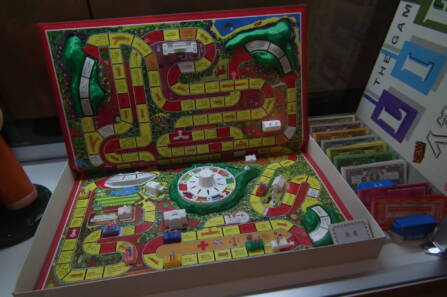 Who not remember this lively board game? From small children to adults, everyone loves this game. From showcasing the multiple phases of life to a sweet home retirement, a player can learn a lot of life lessons while playing these games. The reason, we have listed it first in our top 10 board games because it surely sparks some amazing conversations with your family while playing it.
Candy Land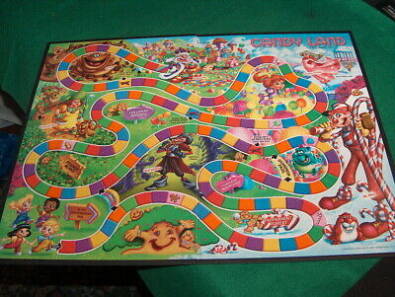 Like sweet its name, this game was meant to be loved by all the players. This one adventurous game has some cool characters like Princess Frostine and Mr. Mint. From drawing from a stack of cards to save the lost King Kandy, the first player had to reach the conclusion of the board to win the game.
Battleship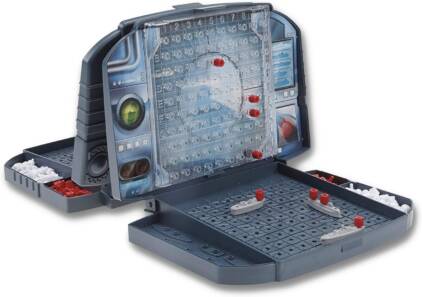 Playing action and strategical games on your personal system is pretty awesome, but when it comes to board games, you can't find any addictive one than the Battleship board game! This game features two players where you have to arrange your ships to find out your enemies and to destroy your opponent's fleet.
Risk
Destroy your enemy's bases and region and conquer the world. If you want to feel what's it like to rule the world, then Risk is your board game to play.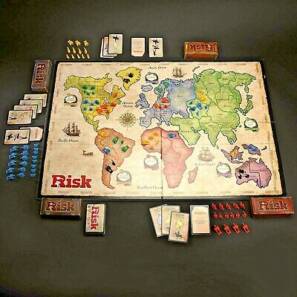 This board game includes over 42 territories and the end-goal is to conquer all the territories while building a strong relationship with your allies to remove the weaker ones. This time can be long-last as it is based on world domination that would not be happened instantly. This is the best one from the list of top 10 board games!
Checkers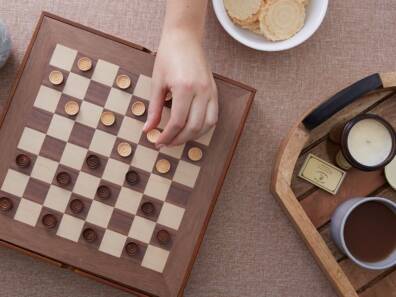 A packed 12 uniform game piece with the movements of 8×8 diagonally across the checkerboard, this is one of the most fun board game in the world. In order to win, you have to capture all your rival's checkers and position your pieces in such order that there are no movements left for your opponent. This is an ideal board game for youngsters who wants to initiate their gaming experience in the world of strategic board games.
Don't Break The Ice
Tap the ice, but make sure the Penguin doesn't fall. As the name says 'Don't break the ice', you just have to place one plastic ice-tray which holds several plastic ice cubes. And once ice-cube where the game's little penguin stands. The players have to take turns tapping out the ice-cube and the game continues until the penguins fall after any opponent's turn.
Pictionary
A game where you or your kids can gain a lot of knowledge while having a fun time. Like a dictionary, Pictionary is a brainstorming game where a team takes turns while drawing and guessing words in a possible limited time.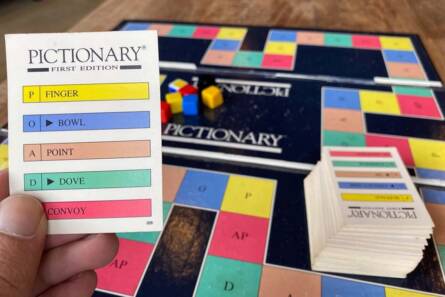 You might be thinking, that a drawing game might be pretty easy to play but it's not. The colored squares on the board game denote a level of different words that correspond to the game card. And the first team to make it all the way to the end line wins the game.
Password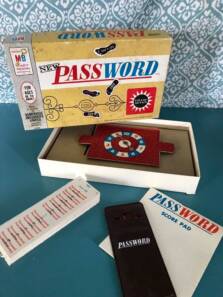 Things are amazing when they are classic. This password boardgame is based on the 60's game show, where a player of each team knows the secret word and gives one clue to their teammate. After guessing until all 10 clues have been given, the team who reveal the secret word and with the highest score first wins.
Cards Against Humanity
This fun board game consists of black and white cards that have varieties of dare to do, from doing a fun activity in front of a judge to answering the open-ended statements and questions in the most fun way.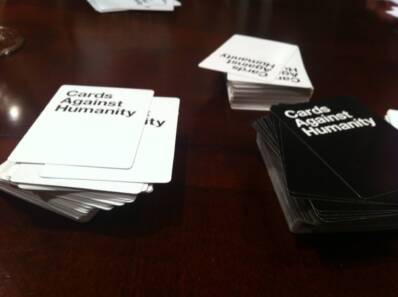 In each round, a player gets to act as a judge and plays or submit one black card, Later, the judge shuffles the white cards which are given by other players and reads them aloud to the group. This board game is focused on the adults for a reason and award points on being the best.
Speak Out
At last, on our list of top 10 board games, we have the 'Speak Out' game which is often played by Ellen DeGeneres and with her guests.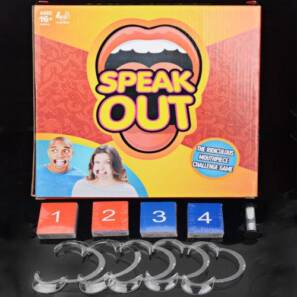 Before playing, you better have a towel or napkins with you to wipe up your drool. In this game, a player wears a special type of mouthpiece which makes it difficult to speak, on the other hand, player two has to guess the phrase you trying to speak. You can try and tell as many phrases as you can and provide clues but it will only assist if your teammate can understand what you're trying to say.
Boarding It Up!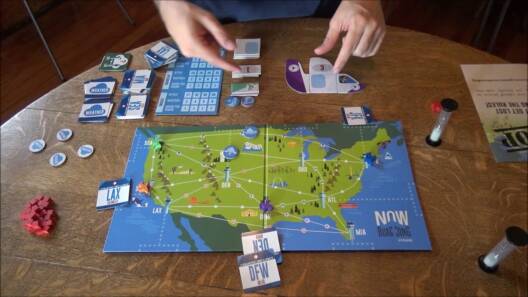 Sometimes it really is good for health to take a day break from the internet world and to give your eyes rest. Although we have been super indulged in the virtual world in reality we have forgotten the good old times, where our friends and family members would come together and sit for hours.
Laughing and playing! That is the main reason we have made a list of some amazing board games for you. Enjoy!
Also Read : Top 10 Games – Classics of All Times
What do you think of the story? Tell us in the comments section below.