In a sad development, a Pakistani TikTok star has allegedly committed suicide in Peshawar's Tehkal area after his marriage proposal was turned down.
Shahzad Ahmad was only 20-year-old. He had 0.3 million followers on the popular video-sharing application TikTok.
Local police said that they had received a complaint from Ahmad's brother Sajjad. He claimed in the complaint that on Saturday he was looking for his brother but he was not in his room.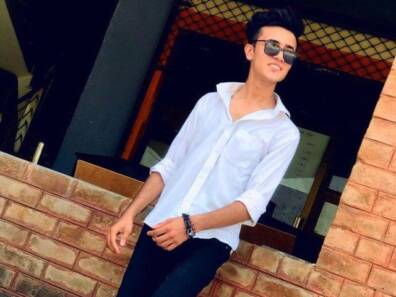 Sajjad added when he went into another room, he found the TikToker's body hanging from the ceiling fan. Ahmad was rushed to the hospital but doctors declared him dead on arrival.
"He was in love with a girl but her father turned down his marriage proposal repeatedly after which Ahmad was really depressed and he committed suicide," the brother stated in the complaint. Police have started an investigation into the case.
Ahmad attempted to end his life in the past too
Apparently, Ahmad had attempted to end his life in the past but was saved.
Meanwhile, a friend of Ahmad, told The Express Tribune that he was a TikTok star and he had a large number of followers.
"Two years ago he was approached by a girl who claimed to be his fan. Subsequently, a friendship was developed but the girl is only 16-year-old and studying in school," added Ahmad's friend.
Amir also claimed that once Ahmad had proposed to the girl also but it was immediately turned down due to the age of the girl.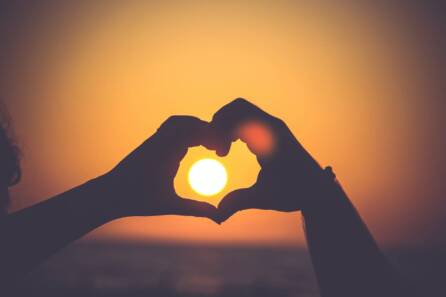 "The girl told him that they will not be talking or meeting again. Then Ahmad ate 50 sleeping pills to end his life. However, he was rushed to the hospital and saved," he said.
Ahmad's friend added that after the incident his relationship with the girl was re-established for some time.
Amir said Ahmad later again proposed to the fangirl but she turned it down again. She also asked him not to meet her again upon which he hanged himself.
According to the friend, the girl's family had also objected that Ahmadspends all his time on TikTok. Meanwhile, Ahmad also deleted his account with 0.3 million followers but "even then they refused his proposal," he added.
"My point is when he was meeting the girl and giving her expensive gifts the parents had no objection so he naturally developed feelings for her."
Amir said, adding that Ahmad was his partner in an online store and was making good money.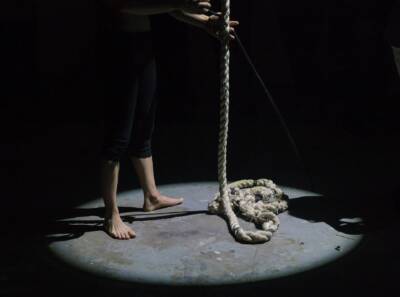 Sadly, this young boy had to take this extreme step because his marriage proposal was declined. Life is a precious thing. And, what about his parents and other loved ones? He surely didn't think about them. To be able to live it to the fullest, one must move on, come what may!
It is ok to get your rishta (marriage proposal) rejected because it is not the end of the world. Meanwhile, in 2020, a TikToker actually did suicide because he wanted to 'feel' death. Shocking right!
Story Courtesy: The Express Tribune
What do you think of this story? Let us know in the comments section below.