First of all, let's start off with who on earth leaks his own 'indecent' video only for the sake of views and followers? Never mind, we have come across a lot of people who have done that for the so-called fame. But the real question is- seriously? Was there no other way? Waqar Zaka, the legend, exposes a TikToker who did just that!
Every now then some new TikToker emerges in the headlines. But for all the wrong reasons each time. From performing brainless life-threatening stunts for views to faking your death instead like Adil Rajput, these TikTok stars will do anything for fame these days.
While many of these TikTok stars enjoy the fame, they oftentimes forget the responsibilities that come along with it. For a start, at least Do NOT record yourself in a compromising situation.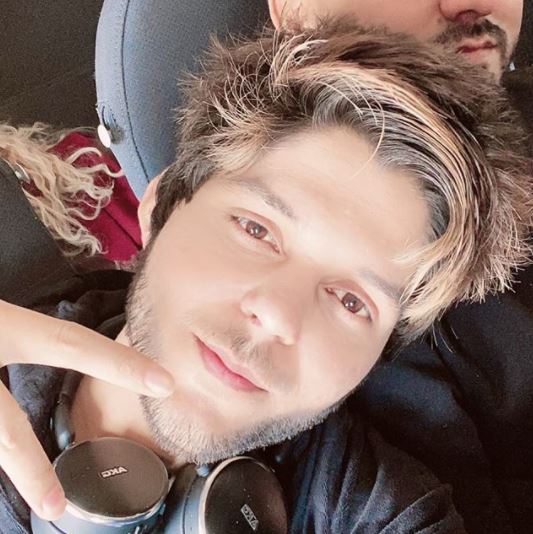 It seems as though somebody forgot to remind TikToker Nadeem Mubarak about this no recording rule. A short clip of him in bed with an unknown woman has been leaked online.
Apparently, Mubarak is a popular TikTok star, who has often been considered as one of the few decent social media celebrities. He has over 6.6 million followers on social media, which is why it did not take long for the leaked clip to go viral.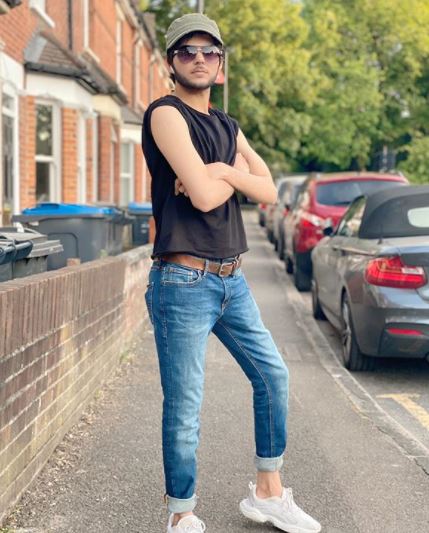 In the video, the TikToker seems to be elated and could not help but brag about his happiness with a snap. Meanwhile, the naked woman is on a call with someone and does her best to cover her face.
Waqar Zaka exposes TikToker Nadeem Mubarak
According to Zaka, these youngsters are following the trend of leaked videos which has already been going on in the West and in our neighborhood aka India.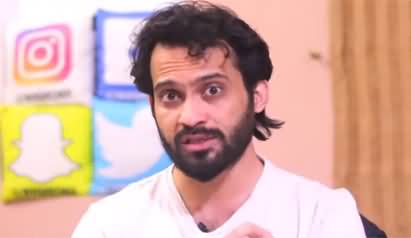 "Just like Indians he will just say, 'I was lying down with my girlfriend. I really love her, and it's a legal relation. We were just checking mobile, and while checking a feature, the video uploaded itself," Zaka emphasized.
"Or he might as just say that she's his wife, and they are nikkahfied. But if she is your wife and you are making such video with her then why would she hide her face? Wife will hide her face?"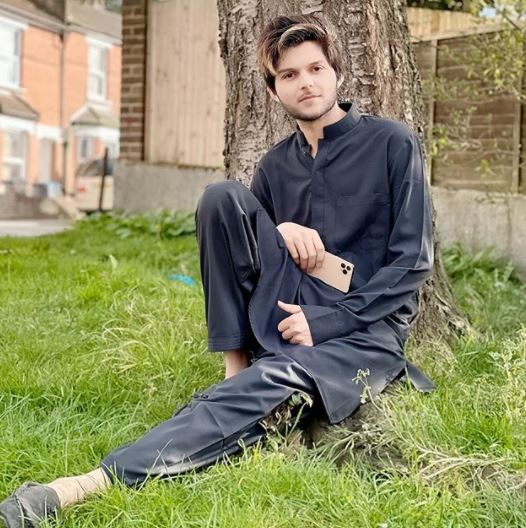 Zaka added, "After making such statements he will even shed some tears, and threaten to kill himself. Because remember that 'my husband died' drama? These shameless people need to be bashed. It is all for the views."
In addition to this, he further stated his views that this TikToker will wait till this video reaches every social media platform. Moreover, he will let people talk about it and then do a press conference. All for fame.
At the end of the reaction video, Zaka also requested all those who are following him, not to glorify this act of him.
Watch the video below:
Also, this is not the first time somebody pulled off such a stunt, TikTok is famous for spreading obscenity. Earlier, TikToker Adil Rajput's wife faked her husband's death and announced that he passed away in a car accident. Only for the sake of views.
What do you think of this story? Let us know in the comments section below.