TikTok star Romaisa Khan is known for her funny video clips, dancing videos, and lip-sync performances. The social media sensation Romaisa Khan lately released a new dance video that has now gone viral.
The 21-year-old star has a massive following on social media platforms. Hailing from Karachi, Khan has about 5.6 million followers on TikTok. She previously made her TV debut with a rom-com drama series titled Masters.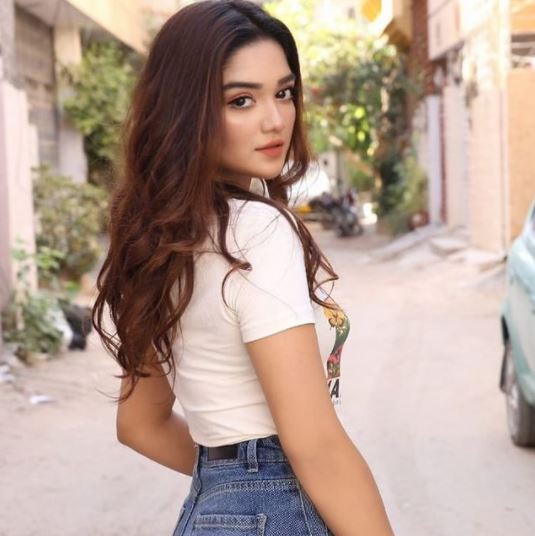 Taking to Instagram, the Masters actress lately shared a video of her dancing to the tune of Lagay Pyari. Well, she definitely has an idea of how to move!
"Free Fire hosting this really interesting 'Show Your Moments' challenge," read the caption of the post. "All you have to do is meri tarhan Lagay Pyari song pe enjoy krte hoye video banani hai [make a video of enjoying the song Lagay Pyari like me]."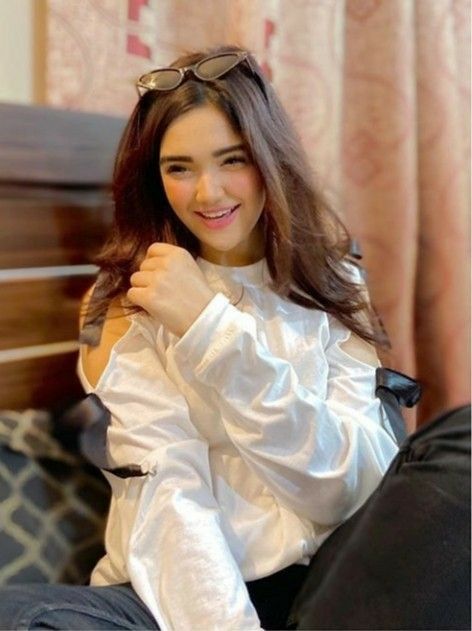 "And then 50 se ziada participants jeet sakte hain [more than 50 participants can win the] apple watch, premium Free Fire t-shirt, mask aur [and] backpack aur 1000 in-game diamonds. sari conditions ko follow krein aur han gana sunna mat bhuliyega [follow all the conditions and don't forget to listen to the song]," Khan concluded.
The controversies, scandals, fame, recognition, business and so much more, are all part of the grand social-media scheme. It may be recalled that last year, many TikTok stars landed in a couple of controversies. Khan also landed in a controversy over an alleged leaked explicit video.
An indecent video of the TikTok star took the internet by storm. Many social media users alleged that the girl resembling Romaisa Khan in the dance video could also be TikTok star, Malika Cheema.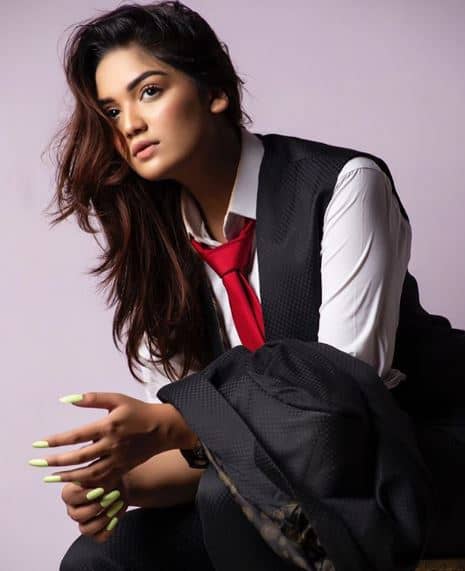 On the other hand, Khan cleared all the nasty accusations regarding the video. She made a statement in response to people rushing to her defense on social media. In the comments section, she said that the girl in the video is neither her nor Cheema.
It later turned out that the leaked video is not of Romaisa Khan for which she broke her silence. Well, it can literally be anyone, given that people can easily edit the face, and make it look like her. Khan took to her Instagram to explain the whole story behind her leaked video scandal. She thanked her family, for believing her no matter what, as well as her friends, and her loyal fans who stood by her.
Breaking her silence on the matter, the TikTok star talked about how people put a label on her without any proof and continued to defame her with baseless claims. But most importantly, she left an important message.
What do you think of this story? Let us know in the comments section below.