Pakistani Tik Tok stars are becoming incredibly famous these days. Many people love to watch videos of their favorite Tik Tok stars. However, the habit of trolling and cyberbullying isn't something that the Pakistani public can let go of easily.
Recently, some explicit pictures of a famous Pakistani Tik Tok star Minahil Malik took the social media by a storm. Soon after the pictures went viral, Minahil was in tears and tried to do immediate damage control but it was of no good. Her reputation was in shambles and people started trolling her from left to right.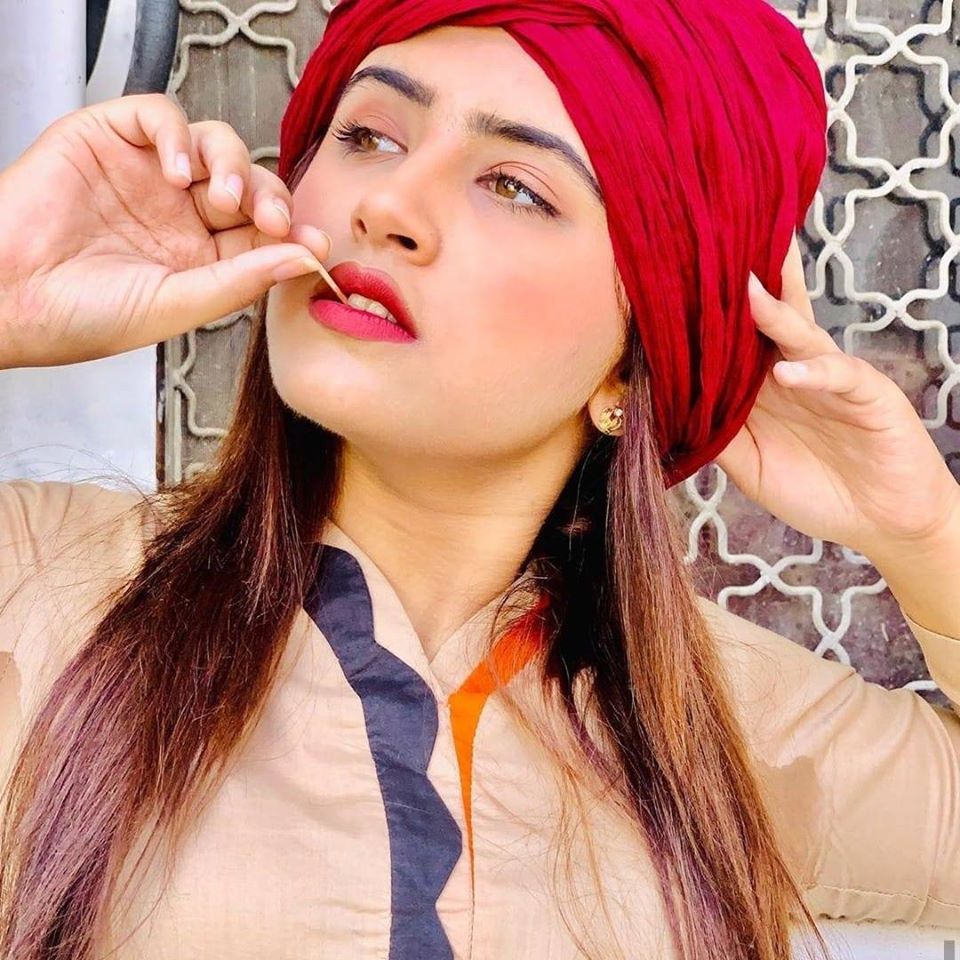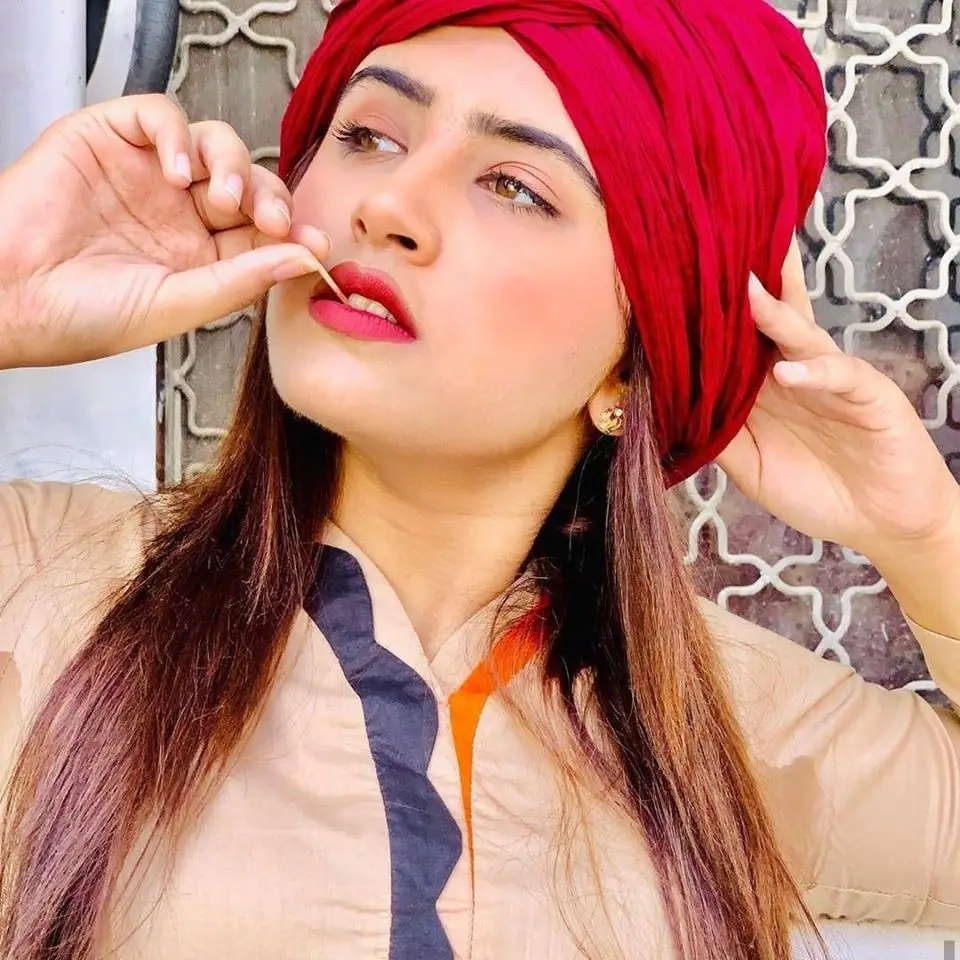 In addition, she posted a video where she was seen crying in front of her fans. She has also apologized to her fans for all the fuss that has been created.
It truly saddens us to see how indifferent and inhumane we can be to people without any good reason. Despite the fact, that we see so many cases of mental health deterioration. From celebrities and even teens taking their own lives to collapse due to anxiety. Yet, many stay quiet and unresponsive to the damage they might cause to someone.
Minahil Malik responds to leaked photos
Just after her photos got leaked, the Pakistani Tik Tok star was blackmailed, trolled, and made fun of on multiple occasions. Hence, just yesterday; she posted a video where she addresses her fans and trollers by saying that she is taking antidepressants; because of the pain, she is in.
More than that, she also openly threatens to overdose herself for the trauma and torture she has gone through in the past few days.
Exclusive: Famous Tiktoker #MinahilMalik response on her leaked intimate photos. #MinahilMalikLeaked pic.twitter.com/Sb0wFawV2y

— Showbiz&News (@Showbiznews44) July 12, 2020
Not only is this saddening but heartbreaking, basically, the Pakistani society is pushing people continuous mental health deterioration; till they succumb to their depression or anxiety caused by cyberbullying.
Not only the society is depriving stars of their actual talent, but, it is also pushing them over the edge so they take their lives freely.
When will people take mental health seriously?
As if her video of threatening to consume or opt for substance abuse wasn't enough. People seem to still troll her and even suggest her to simply end her life. How insensitive and inhumane can people get? Wasn't the stars that we lost just a few months back enough?
Sushant Singh Rajput's untimely demise was also ruled as due to 'severe depression'; however that story within itself is more complex, but the question stays the same.
Most importantly, we hope and pray that Minahil makes it through, she overcomes the traumatic experience that she is going through at the moment. Above all, we hope that trollers also learn a lesson about how trolling can be abusive and harmful to one's mental health.
What do you think of the story? Tell us in the comments section below.