This year alone has seen more than a dozen deaths over the sick TikTok craze. It has been the entertainment platform of choice for many during COVID-19 lockdown periods, but TikTok has become entangled in a lot of death cases. In yet another horrifying incident, a boy aged 13 lost his life on Friday while making a video for TikTok in Karachi.
Teens with a deadly addiction to social media are losing their lives after being dragged into the dark side of TikTok. An app that sells itself as a teenage-friendly place for hilarious viral memes and dancing has rather turned out to be severely life-threatening.
In one disturbing recent incident, a 13-year-old boy in Karachi lost his life while making a video for the highly popular video-sharing social networking platform on Friday.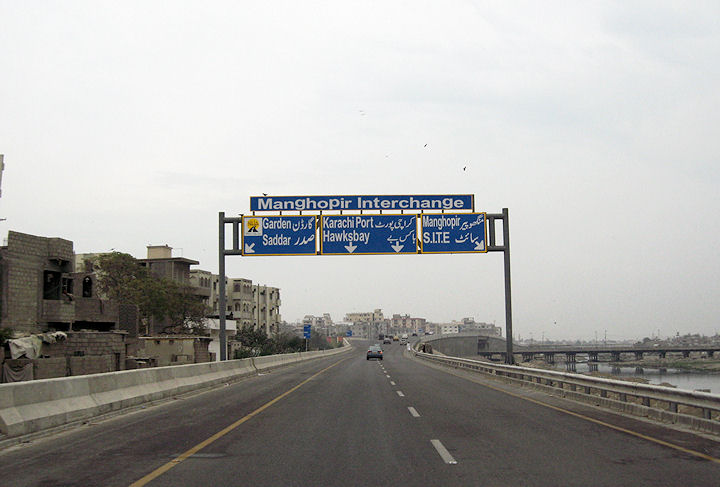 According to the details, three people were injured and a teenager was killed. The shocking incident took place after a hi-roof ran over them while making a TikTok video at Lyari expressway.
All three were recording video for popular short-video app TikTok, as per the police. In addition to this, the deceased has been identified as Salman. Meanwhile, the police have arrested a car driver. A case has been registered against him.
The dark side of TikTok
It is to be noted that this teenager lost his life accidentally. Whereas there are so many cases where people commit suicide and record them for TikTok. There are dozens of videos where the tragic users of this app take their own lives for the world to see.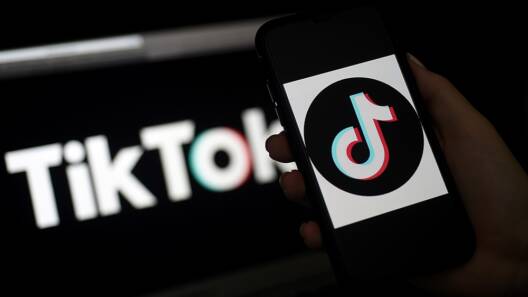 In addition to this, this is not the first time that someone has lost his life because of it. There are numerous incidents that have taken place till now which are even more disturbing.
The addictive nature of TikTok has taken the lives of hundreds of people up till now. Moreover, that too, mostly teens. Just a few months ago, a 17-year-old Pakistani boy accidentally shot himself while making a TikTok video.
Despite the grisly TikTok death toll, teens are found to be deliberately putting themselves in danger for likes and views. In fact, what's even more disturbing is that the addiction is so severe that many users kill themselves after getting banned from using the app.
People have continued to be addicted to Facebook, Instagram, and Snapchat for the longest time. However, Tik Tok has now become the topmost addictive app for the youth. Many have made this their side career even.
Last week, Prime Minister Imran Khan ordered the concerned government departments to limit and block apps like TikTok that are 'growing obscenity and vulgarity' in our society.
What do you think of this story? Let us know in the comments section below.