Despite his young age, a 10-year-old from Balochistan has managed to gain the attention of Bollywood actor Tiger Shroff, who is also an ace dancer.
Subhan Sohail from Turbat is a viral hit in his home province, with his teacher at school describing him as a "dance icon", according to Arab News. The Indian actor, martial artist, and dancer took to Twitter after learning the 10-year-old has been inspired by his work.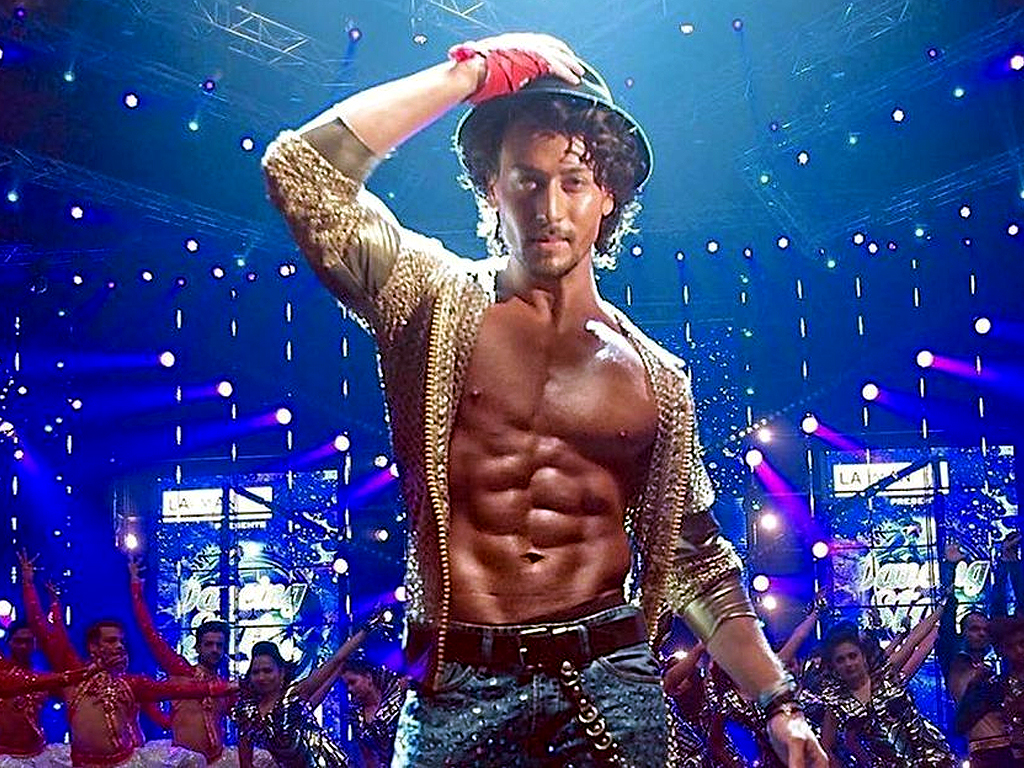 Responding to a tweet by a journalist that mentioned how Subhan is a huge fan of Tiger, the Heropanti actor wrote on Twitter, "Hope to meet him someday," along with a smiley face emoji.
The original tweet read, "Meet Subhan Sohail. He's ten and he's a breakdancer in a poor village near Turbat, Balochistan in Pakistan's southwest. His dream is to be like Tiger Shroff. Here's hoping this little guy keeps dancing till he gets there."
Sohail, who lives with his family in Degari Kahan village in the Kech district of Balochistan, was six years old when he started to learn dancing. Four years later, has become a household name in his home province since a video of him in his school uniform breakdancing went viral after a teacher shared it on social media.
Not taken any professional lessons
The 10-year-old has never taken any professional lessons and has been learning new skills by watching online videos. "Subhan used to watch TV and videos at home and that inspired him," his father, Sohail Ismail, told Arab News. "He would watch films of Tiger Shroff and say 'I will be Tiger Shroff.'"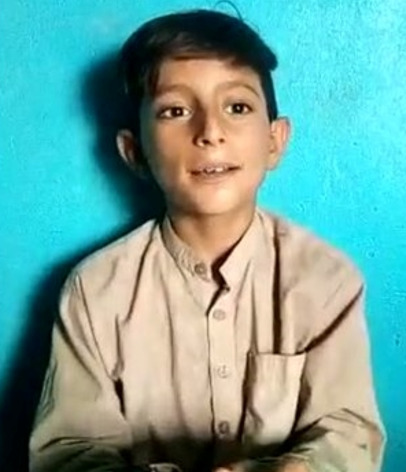 On a regular day, Sohail said he spends two hours after school practicing. Lately, performing in public has become his favorite activity. "Initially, I was shy and hesitant to dance in public," he told Arab News. "Then my family supported me and emboldened me to perform at school and family events."
Amul Sakin Baloch, a teacher at the dancer's school for the last 11 years, said her young student was a "hero," entertaining others with his unique talent.
"I first uploaded his dance video on social media after which many people requested me to share it again because they loved his performance," Baloch told Arab News. "Now he has become a dance icon for the whole province of Balochistan."
What a joy it is when celebrities respond to their young fans and make their day! With a beautiful response, Pakistani skipper Babar Azam earlier won over an 8-year-old, who asked for the signatures of all members of the team despite the loss in the semi-final to Australia in the ICC Men's 2021 T20 World Cup.
Read More: Afghan Boy Who Wore A Messi Shirt Made Out Of Plastic Finally Meets His Idol
What do you think of this story? Let us know in the comments section below.