Remember the time when Ahsan Khan introduced himself as a British-Asian actor to the international press while speaking with a British accent? Not only did the video resurface on the internet, but it has also apparently gone viral once again, with users having a field day sharing it on social media.
Do not get us wrong, we love Ahsan Khan. We do! He is one of our finest actors in the industry, and we are not buttering him up unnecessarily — the actor is both talented and deserving of our respect. So it is only fair that we are allowed to poke a little harmless fun at him from time to time.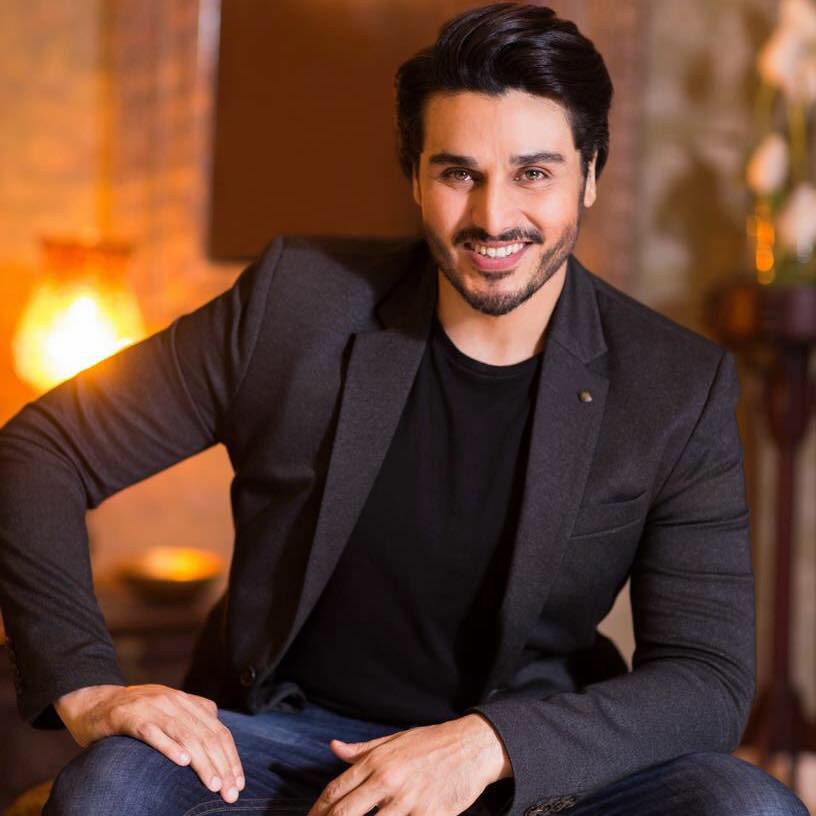 Back in 2018, the actor was attending the International Pakistan Prestige Awards in London, where he won the 'Star Of The Year' award and took part in numerous press conferences.
But then the most hilarious thing happened…
BBC covered the Awards ceremony and shed light on the order issued by PEMRA at that time over our dramas being "too bold". Khan talked about how important it was that we use our dramas to bring forth Pakistani taboos and societal issues. He discussed how there should be a known difference between sensationalism and actually depicting reality when it comes to our dramas.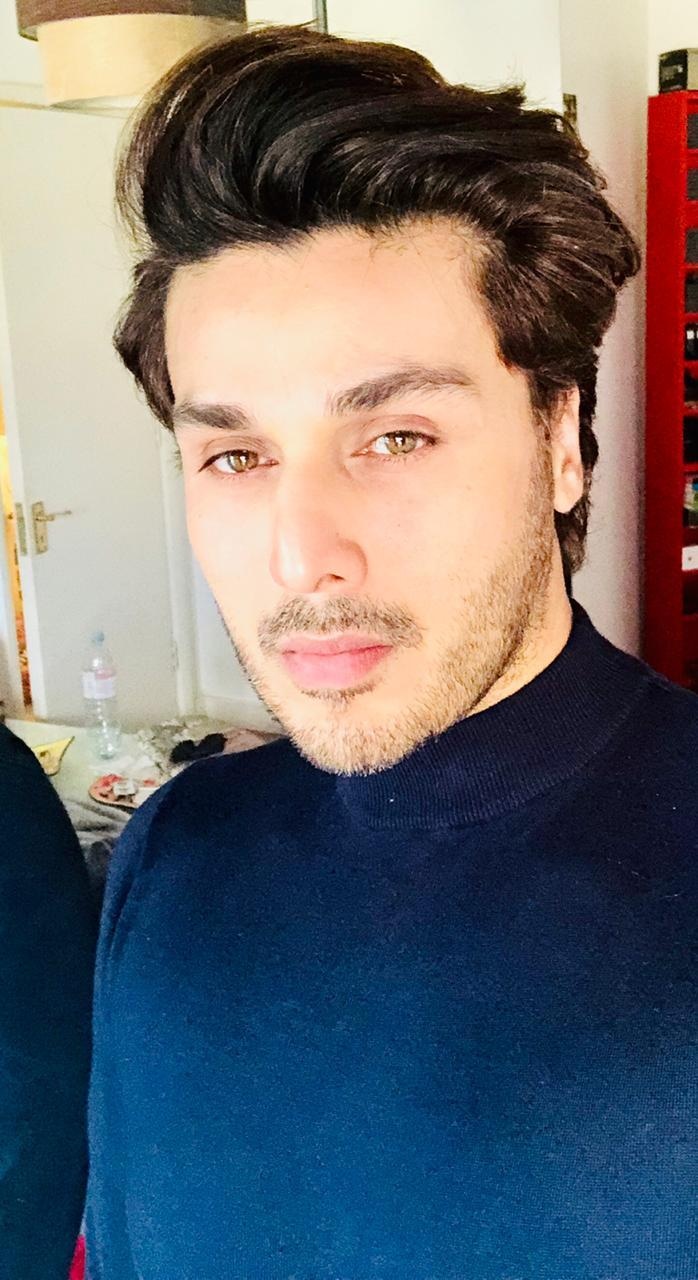 The actor raised some impeccable points, and many lauded what he had to say about our growing drama industry. However, social media users could not help but notice something different about his accent and you can guess what came next. Yup, trolling.
By the way, Khan not only flaunted a British accent but also introduced himself as a "British-Asian actor" who lives "here and there". As the video once again surfaced on social media, users were quick to troll the actor. Many called his accent 'fake' and mocked him. Meanwhile, comedian Ali Gul Pir decided to recreate the video.
Have a look at the video & swipe to see the original one:
While many may not be aware of this, the Udaari actor is a British-born Pakistani. Khan was raised in the UK and received his early education in the West. He was 12 years old when he came to Pakistan. Hearing him speak in a British accent for the first time had many people surprised undoubtedly, which is why they believed it to be fake.
Khan is known for his performances in dramas such as Udaari, Aangan, and Dastaan. He was nominated for 'Best Film Actor' at the Lux Style Awards in 2018 for his role in Chupan Chupai. He presently hosts a talk show called Time Out with Ahsan Khan which was earlier fined Rs50,000 by PEMRA for using animals as props.
What do you think of this story? Let us know in the comments section below.