Who hasn't dropped by this guy's page when they've been lazing their day away, trying to kill some time and get some laughs? 
His on-point comedic improv, his hilarious impressions and those EXPRESSIONS.
That darzi face though.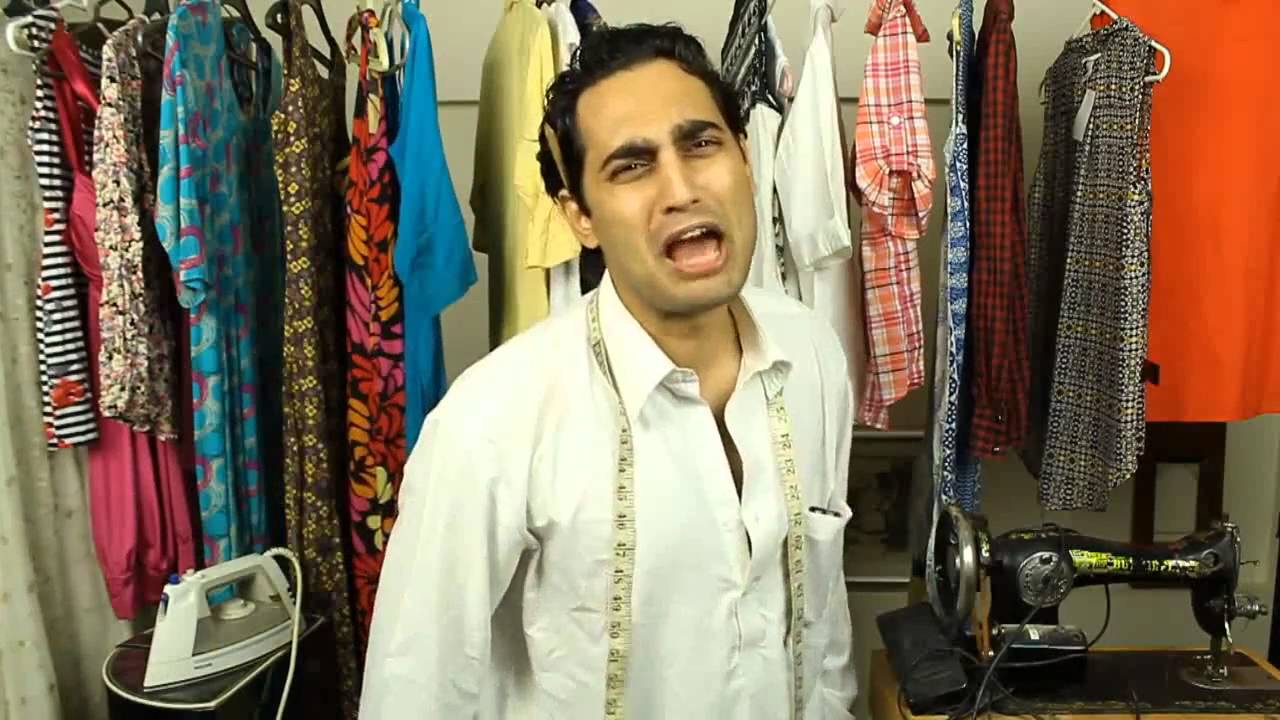 Here are some of our favourite Danish Ali videos!
This utterly relatable video made us wish paan actually worked that way!
No one has ever captured the struggle of internet maslay so well!
You aren't a bonafide Pakistani if you didn't do this when you were a kid!
One too many random calls get the best of anyone…
This helpful guide prevented a lot of unnecessary muggings!
…Sort of.
OH MY GOD. They are my parents. No, really. They are totally my parents!
For that one time you wanted to eat healthy, and your mom said, "Nah!" cheers, mom!
Thank you for the laughs, Danish Ali! Keep doing what you're doing!