The Forbes' '30 Under 30 2021′ list for the North American region is out. And guess what? Three highly promising Pakistanis have featured among 600 other star performers from the region in Forbes '30 Under 30 2021′.
The three Pakistanis are Danish Dhamani, Faizan Bhatty, and Asad Malik, let's have a closer look at their accomplishments that they made it to the prestigious Forbes 30 Under 30 class of 2021.
1. Danish Dhamani
Danish Dhamani is the co-founder of Orai [also known as 'Oral AI']. He co-founded the startup with his Drexel University classmates Aasim Sani and Paritosh Gupta in 2017.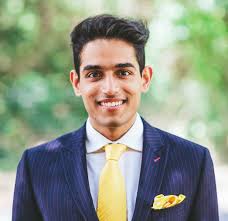 Dhamani is a Pakistani native who grew up in East Africa. When he moved to the US for his studies, Dhamani was initially scared of speaking in classroom presentations and job interviews.
As a result, he decided to create an application that can help students and professionals to communicate effectively. Orai now has 5,000 active monthly users. They record themselves speaking and receive feedback on how they communicate.
Some of the clients of Orai includes Hewlett Packard Enterprise, Comcast and IBM. The subscription charges are $10 per month. The startup has raised nearly $2.3 million in seed funding. It expects to become profitable by the year 2021.
2. Faizan Bhatty
Another highly promising that has featured on the Forbes list is Faizan Bhatty. He co-founded Halo Cars with Kenan Saleh when he was pursuing his studies at the University of Pennsylvania in 2019.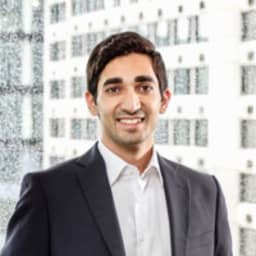 The idea of Halo Cars was to create smart digital screens that sit at the top of the ridesharing vehicles, enabling the display of hyper-targeted ads. It was also a way for Lyft and Uber drivers to make more money.
After co-founding Halo cars, Bhatty and Saleh won numerous awards. This included startup-competition awards, funded prototypes and nearly $500,000 from angel investors. The company was eventually sold to Lyft in less than a year of its creation.
3. Asad Malik
The third Pakistani to feature on this list is Asad Malik. He is 24-year-old and the Chief Executive Officer of Jadu AR – a mobile app that helps create holograms.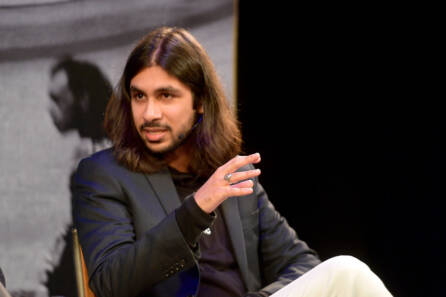 Malik moved to the US from Pakistan in the year 2016 for his studies. He is a pioneer in using augmented reality for storytelling. The breakout project for Malik was 'Terminal 3'.
The project featured young Muslim immigrants. It was a collaboration with Magic Leap called 'A Jester's Tale'. This was beneficial in exploring the personification of Artificial Intelligence (AI).
The 24-year-old is now based in Los Angeles, California. He is now working with Verizon for creating educational AR experiences along with 5G. His application Jadu turns artists and TikTok stars into holograms.
Coming back to The Forbes' 30 Under 30 2021 list
Apart from Dhamani, Bhatty, and Malik, the list comprises of 600 young entrepreneurs, activists, scientists, and entertainers featured in the 10th Annual Forbes 30 Under 30. Many of these youngsters are creating huge businesses despite the COVID-19 pandemic.
Collectively, these under 30 stalwarts have raised more than $1 billion in venture funding. They have certainly proven that ambition and innovation have no limits.
The eminent US-based magazine Forbes had previously included the name of Pakistani girl Fiza Farhan, in its list of 30 under 30 social entrepreneurs in 2015. Social entrepreneur Bilal Bin Saqib is another Pakistani to get featured in this highly prestigious list. Saqib was part of Forbes '30 Under 30 2020′ list for Asia.
What do you think of this story? Let us know in the comments section below!