As you have probably experienced yourself, quarantine has meant a lot of hours spent on the couch looking for ways to pass the time — even more than usual. Losing your mind comes hand in hand with isolation. The same is for the former Pakistan cricketer Wasim Akram who is losing his composure while he isolates for the sixth season of the Pakistan Super League (PSL).
The PSL is ready to resume in the United Arab Emirates (UAE). Abu Dhabi shall host the 20 matches at the Sheikh Zayed Stadium from the first week of June. For that, all teams and their staff have to go through a week's isolation to maintain COVID-19 protocols for the tournament.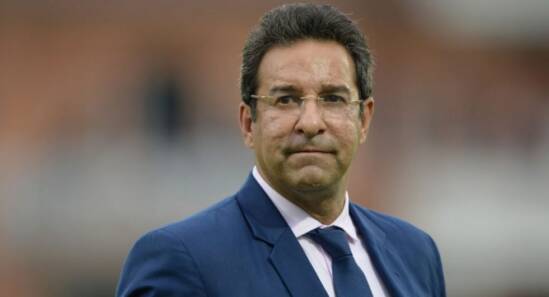 According to the Pakistan Cricket Board (PCB), around 168 people will travel from Lahore on a chartered flight. Moreover, 65 will leave for Abu Dhabi from Karachi. All the cricketers and coaching staff available in Pakistan for the league have been in quarantine at a local hotel since Monday where the second test of COVID-19 was conducted on Tuesday. Sources tell that their reports will come out before the planes depart for Abu Dhabi.
In a COVID-19 world where time has seemed to lose meaning and each week feels the same, we have got more time to kill than we know what to do with. With so many recreational activities currently on pause, streaming movies and TV shows have been a source of comfort and joy in these trying times.
Wasim Akram can't take it anymore
As the isolation continues to stretch on, the cricket legend Akram takes it to Twitter to voice his annoyance. As it appears, the former cricket captain has run out of things to watch! Hit by boredom, Akram asks the Twittersphere for suggestions.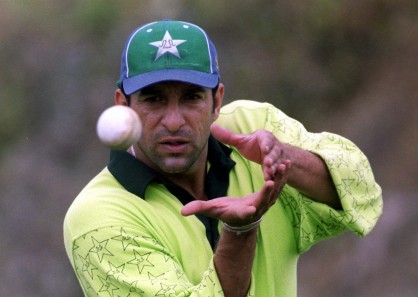 "Third day in isolation seen everything on Netflix, prime, cable tv, and now I think I am about to lose my sh*t. Suggestions are welcome," wrote Akram.
Suggestions pour in
Replying to Akram's tweet, Kings' owner Salman Iqbal said, "Seven more days to go, bro! I have some suggestions, will send you a WhatsApp." Fahad Mustafa then dived in and replied to Iqbal, saying, "I also have some suggestions Salman bhai. Have to share with you before you leave".
Fans also recommended a few things
We wish him all the best!
Isolation does not mean a ticket to laziness. One can be more productive in many ways and make it through the bittersweet effects of it.
What do you think of this story? Let us know in the comments section below.