Disclaimer*: The articles shared under 'Your Voice' section are sent to us by contributors and we neither confirm nor deny the authenticity of any facts stated below. Parhlo will not be liable for any false, inaccurate, inappropriate or incomplete information presented on the website. Read our disclaimer.
Saad Salman, a young artist and a Youtuber from Lahore, has released his new song related to Pakistan Election 2018, named "SOCH SAMAJH K VOTE DO". And believe it or not, it is well worth listening to.
"Soch Samajh K Vote Do" is an Urdu Rap-rock song, consisting of three verses which truly depicts feelings of a true and sincere Pakistani in respect of the coming Elections.
We all are aware that what happens every time in elections and what type of mistakes we commit as a nation. So, the first verse describes those usual things which happen in every election. One of the very strong lines from the first verse is:
"Aise zalimo ko hum kyun chuntey hain,
Akhir kab tk lashein uthaaein ge hum".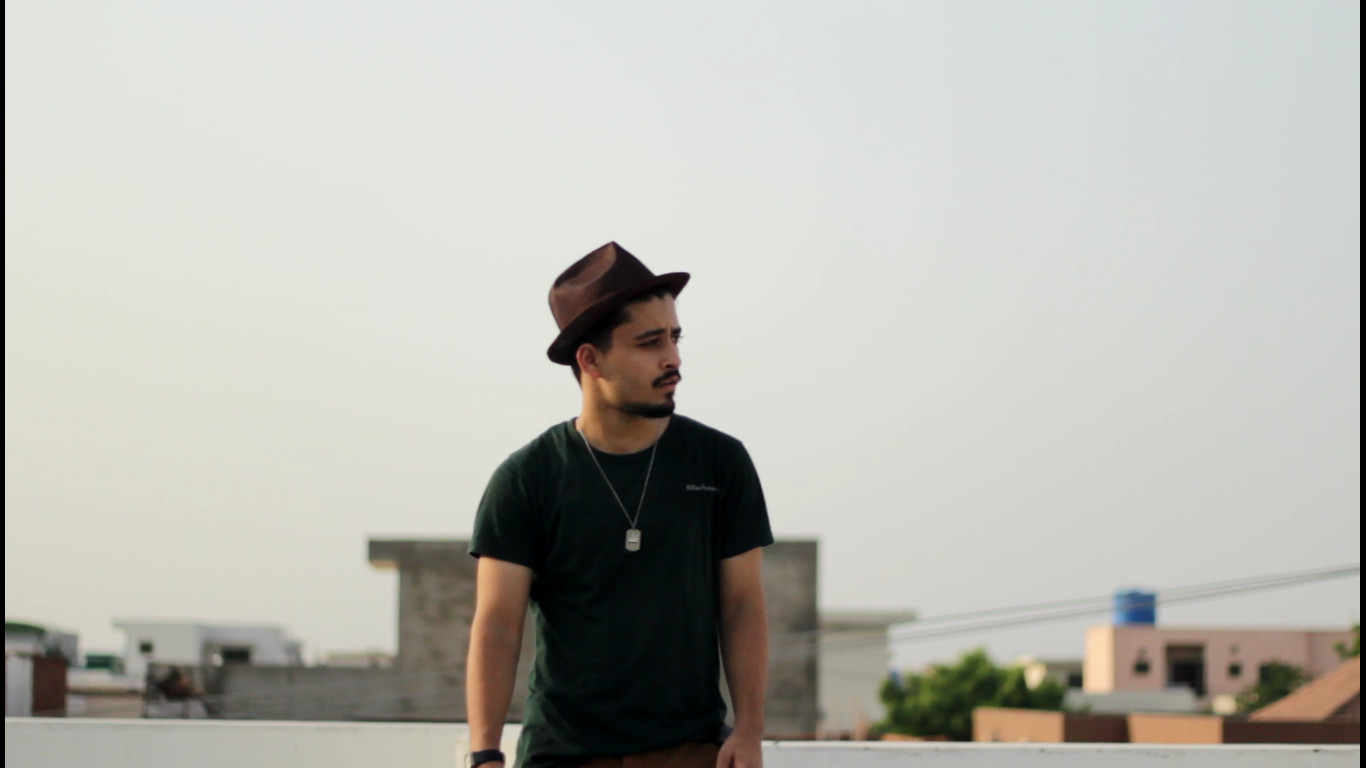 We all know the reality of our politicians and what kind of people they are. So, the second verse exposes the truth about our politicians and advises us to vote sensibly this time. One of the very strong lines from the second verse is:
"Akhir kyun hum in ki jhooti baton ko suntey hain,
Kyun tarha tarha k khwab buntey hain,
Baad mein rone ka kya faida,
Wo hum hi to hain jo pehle in jaison ko chuntey hain".
Then the third and final verse is the most mind-blowing and eye-opening verse as it shows us our reality that as 'Awaam' where we stand, and this verse has a huge lesson for every Pakistani. This verse prompts us to do a little self-examination, to confess and be ashamed of our own misdeeds and to correct ourselves by changing our mindset. The song ends with the line: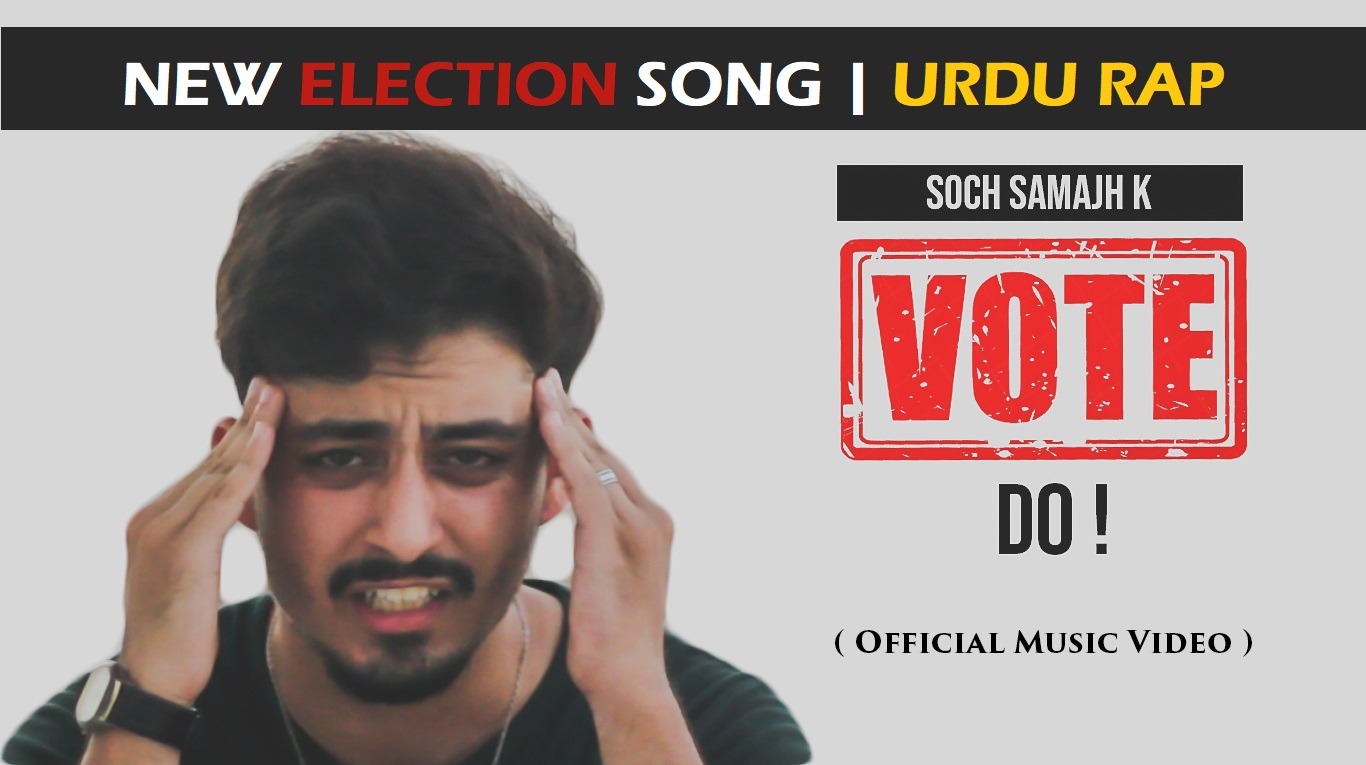 "Jhoot nai, such hai batein ye sari,
Hum ne mari hai khud apnay paon pe kulhari,
Jab tk badla na apna ye mindset,
Tab tk badley gi nai halat hmari".
So stop right here and have a listen to this mind-boggling song:
Did you like it? Share your thoughts with us in comments