Afghanistan, a country now drenched in war, under the control of brutal, blood-hungry ISIS/Taliban and a country that was once one of the most developed countries- now nowhere to be seen.
Filled with rich history, a time when it was extremely well-developed and modern in that decade, the current story of Afghanistan is utterly sad.
Good fortune and peace was Afghanistan's best characteristic till terror and war embraced the borders of the country.
In 1967, Dr. Bill Podlich – a professor of Arizona State University- started a two year stint with UNESCO in Afghanistan. His aim was to teach at the Higher Teachers College located in the capital of Afghanistan, Kabul. As safe as one could imagine, Podlich took his wife, Margaret and two teenage daughters, Jan and Peg alongside.
While Podlich was there, he took a number of photographs, which the family shared with the world. Here's what Afghanistan looked like back then:
Dr. Bill Podlich who is no longer in this world had a special place in his heart for Afghanistan. Looking closely, you can see how beautiful the country was — women and men nattily attired, walking freely in green parks, using modern vehicles and dressed in Western clothes. It was a place where tourists were least bothered about safety.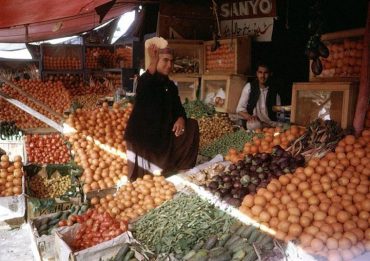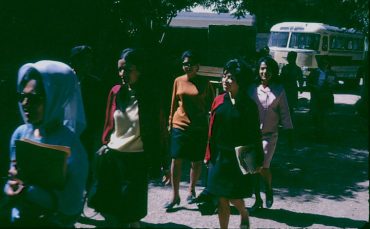 It is sad to see what is happening to Afghanistan now, a country that was known for its rich culture and history.
Images sourced from izismile.com