There is something about watching kids put on makeup that is unbelievably satisfying. Perhaps it is their extreme confidence about the exceptional work they are doing (which some are), or perhaps it is the ridiculous end result of all that eyeliner and lipstick. Whatever it is, it is why this sweet video of a 16-year-old Rida Zahra has gone viral.
This pretty girl is not letting medical concerns stop her from shining bright like a diamond. Zahra, diagnosed with Down syndrome, flaunts her beauty via her Instagram blog, and we are absolutely loving it! As we happened to stumble upon this sweet girl's profile, we were dazzled by her immense confidence.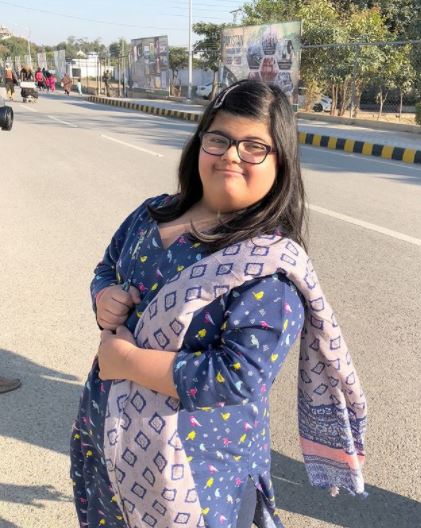 There are a number of misconceptions when it comes to people who have Down syndrome. Even though it is a lifelong condition, each person with Down syndrome has different talents and the ability to thrive. It is basically a condition in which a person has an extra chromosome, according to the Center for Disease Control (CDC).
There is also a growing number of people with Down syndrome who are going places. From participating in college programs, choosing to get married, and living independently or semi-independently in countries around the world to what not – they can totally live healthy and fulfilling lives.
Coming back to Zainab, the girl has taken social media by storm thanks to her fun-filled and facile makeup tutorial video. In the viral video, she can be seen showing off her hairstyling and makeup skills to an audience of hundreds and thousands.
Here is the makeup tutorial video
Don't forget to ward off evil eye and say MashAllah!
"My makeup tutorial. I hope you all love my tutorial with some makeup tips," the caption read. The girl can be seen applying foundation, mascara, lipstick, highlighter, and other products like a pro.
Social media users are loving the way she guides her audience step by step. More so, her makeup tips come in pretty handy! Zainab is effortlessly showing that life with Down syndrome is beautiful and worth celebrating.
Love and praises pour in for the young makeup artist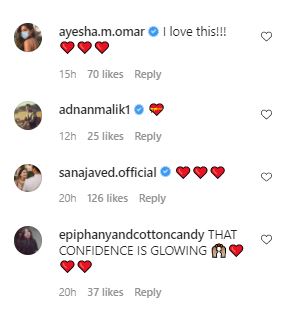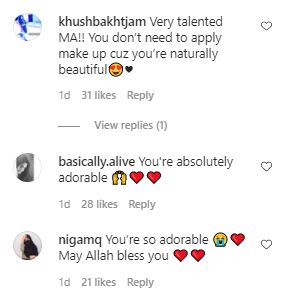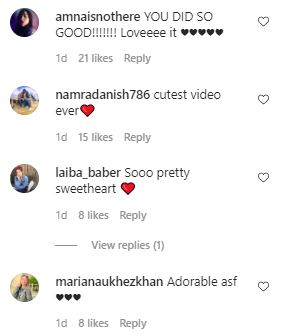 Children with an extra chromosome are some of the most positive and uplifting people that you will meet, and there is no doubt about that.
Kids are a blessing, whether they are born with 46 chromosomes or 47. Those who are gifted with an extra chromosome can turn out to be some of the most awesome people you will meet in your life.
Read More: How I Found My Strength With Eman – My Daughter With Down Syndrome
What do you think of this story? Let us know in the comments section below.