Disclaimer*: The articles shared under 'Your Voice' section are sent to us by contributors and we neither confirm nor deny the authenticity of any facts stated below. Parhlo will not be liable for any false, inaccurate, inappropriate or incomplete information presented on the website. Read our disclaimer.
The guy was my very own Sports Teacher (PT Sir) at APSACS Ordnance Road Rawalpindi back in 1999-2005. He still was working with the same institution till date when suddenly had an accident a few months back that caused a minor injury to his left knee. Despite the injury, he kept on serving the institution till another blow to the knee during his service hours at school.
It was all normal till he came back to a home that day and went for a nap. It's more than 5 months and this nap hasn't finished. The injury spread and made his lower body paralyzed. Initially, his family took him to PIMS Islamabad for treatment which obviously they took for granted and the injury spread out to become cancerous. They spent hundreds of thousands on the prescription of various doctors at the hospital but all in vain.
None of the doctors figured out the exact disease and treated him for everything except the original one (another dilemma of our society, Government Hospitals, in which we are treated as guinea pigs). Finally, one of the doctors prescribed them for the operation of BACKBONE and sent his brother to the concerned to take the date of the operation adding they might give you date depending upon their schedule that might well be 6 months later.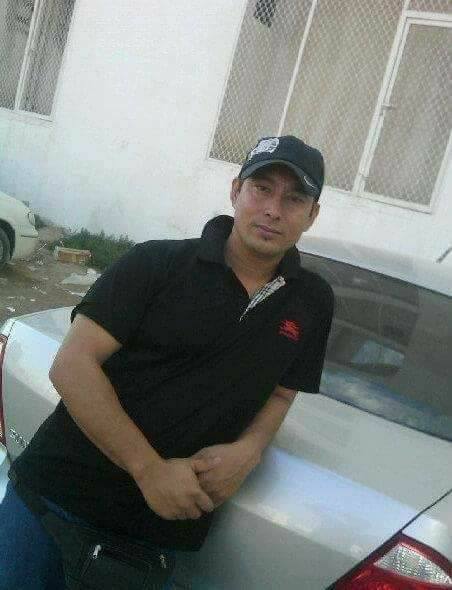 Adding agony to pain, the guy served at ARMY PUBLIC SCHOOL AND COLLEGE SYSTEMS, ORDNANCE ROAD, RAWALPINDI for more than 24 years till date and the administration of APSACS is inhumane enough to offer any financial/medical assistance in fact they didn't even call him once to ask him about his health rather a clerk calls him on first of every month to submit medical certificate or he would be spelled out of the institution (they are generous enough to give him unpaid leaves).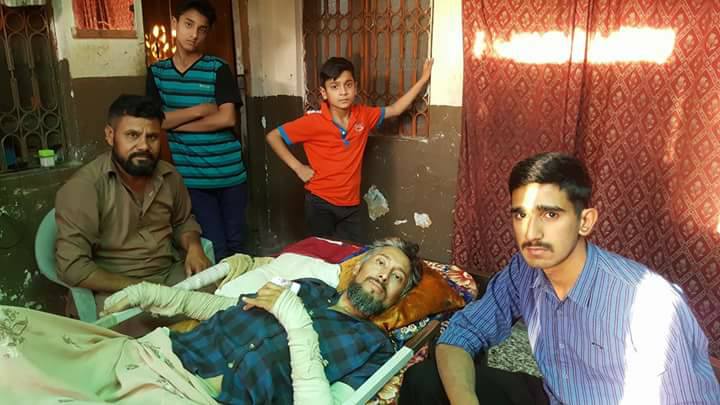 After the online post of a guy, I visited him personally yesterday and the guy's condition is even worse than in-picture. He's suffering from CANCER in backbone and is on bed from last 5 months, had a biopsy the day before yesterday and the report would be here in next week (22nd of May, 2018) which would determine the stage of cancer, he has a wife a 3-4 year old boy and a girl, has no other source of income.
Kindly contribute to saving a teacher!
Sir Asim
0334-5686704‬
Asif (elder bro of Asim)
0311-5550809
Ali Hassan
HBL
Account # 12367980517003
Contact :03335438852
NOTE: Kindly inform Ali Hassan after you transfer with your name and amount, your amount would be delivered to him…
Read Also: Teacher Are Symbols Of Dignity And They Deserve The Best