Shobhit Banwait is at it AGAIN!! and this time it's Sia's 'Cheap Thrills'
Previously, his tabla cover of Calvin Harris's 'How Deep is Your Love' broke the internet and made him an internet sensation. There is no doubt about the fact that this guy can instill Desi groove to any of the songs out there and take them a notch up! American Music Industry should hire him!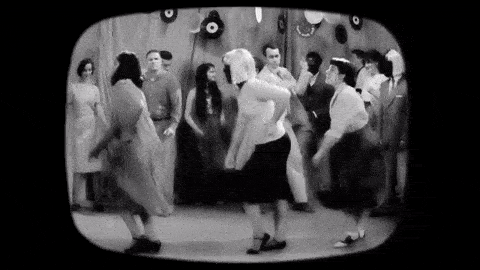 Okay, you may stop grooving now… you can't stop, can you?!