Disclaimer*: The articles shared under 'Your Voice' section are sent to us by contributors and we neither confirm nor deny the authenticity of any facts stated below. Parhlo will not be liable for any false, inaccurate, inappropriate or incomplete information presented on the website. Read our disclaimer.
Kebab – originally a Middle Eastern dish is based on grilled meat. Now, it is available in many varieties. Two of the best-known kebab dishes are shish kebab and doner kebab.
In contemporary American and British English, a kebab is a common dish, consisting of a skewer with small pieces of meat or seafood, together with vegetables such as onions, tomatoes, and bell peppers. Also known as shish kebab or sometimes shashlik, kebabs are customarily prepared in homes and restaurants, and are usually cooked on a grill or barbecue.
But trust me, this kebab recipe I am about to discuss with you people is the best. It's flavorful, juicy and very easy to make.
Ingredients: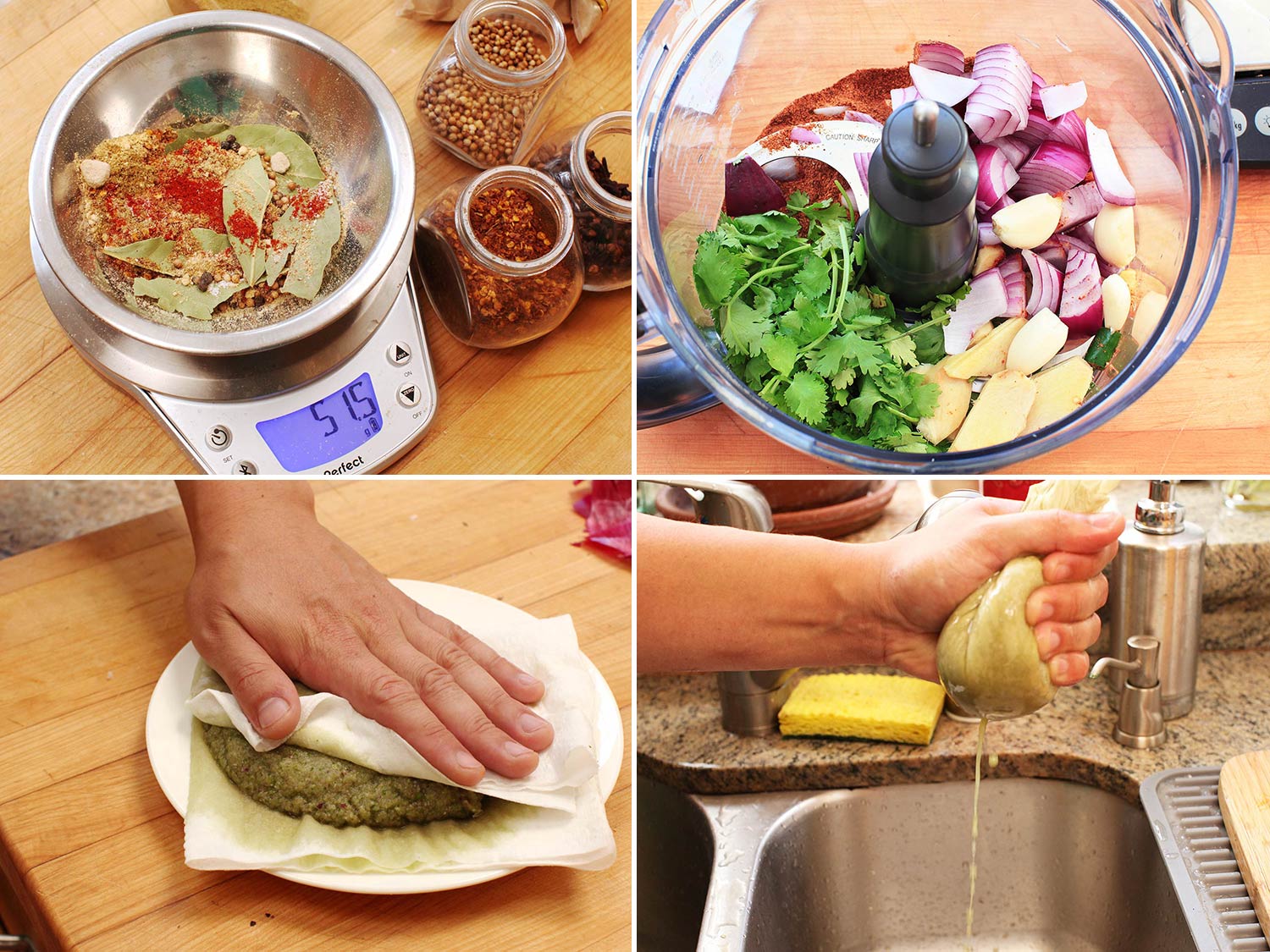 1 kg beef mince
Chapli kebab masala (any brand)
8-9 green onions chopped
2 medium onions
3-4 cloves of garlic
3-4 green chilies
1 egg
½ cup gram flour
4-5 tbsp of ghee
Salt as per taste
Method:
In a chopper, add the onion, garlic and green chilies and finely chop them.
In a bowl add the minced meat, chapli kebab masala, chopped green onions and the other chopped ingredients along with egg, gram flour, and ghee. Mix it well, and put the mixture in the fridge for 2 to 3 hours.
Heat up the pan, add 5 tbsp of oil. Put the kebab mixture on the skewers. And then fry them until they are perfectly cooked and golden brown.
Serve the kebab with Zeera rice.
This recipe will make you fall in love with it and you will try it over and over again until your everyone asks you to take a break and try something else.