Disclaimer*: The articles shared under 'Your Voice' section are sent to us by contributors and we neither confirm nor deny the authenticity of any facts stated below. Parhlo will not be liable for any false, inaccurate, inappropriate or incomplete information presented on the website. Read our disclaimer.
Last week, a fashion photographer from Lahore named Alee Hassan uploaded a photo of a female model painted black with a frizzy afro. It sounds mundane but a lot of people from Pakistan's fashion diaspora were quick to condemn it deeming it an offensive depiction of blackface. Many commentators chose to abuse and threaten rather than critique.
Later in a response post on Facebook, the photographer tried to reason that all across his career he has tried to divert from the "glam" looks he had been seeing and occasionally "challenges" himself to do something different. And the fact that it is unfortunate that a section of the community is choosing to interpret and liken his image to blackface even if they haven't seen the whole thing it's just one image out of context.
So what is blackface?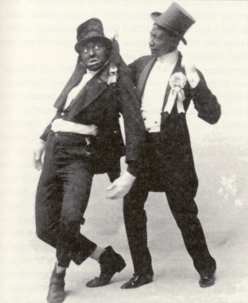 In most basic terms, Blackface is a form of theatrical makeup used predominantly by non-black performers to represent a black person. It is a style of entertainment based on racist Black stereotypes that began in minstrel shows as back as 1830 in America and continues today.
Characters of blackface minstrels played a significant role in cementing and proliferating racist images, attitudes, and perceptions worldwide because they depicted black people as  subordinate, loud, goofy, often clumsy, and comical to an extent that they were an object of mockery; rarely demonstrating intelligence or any other characteristic that might command respect and emphasize humanity.
What is the reason for the outrage?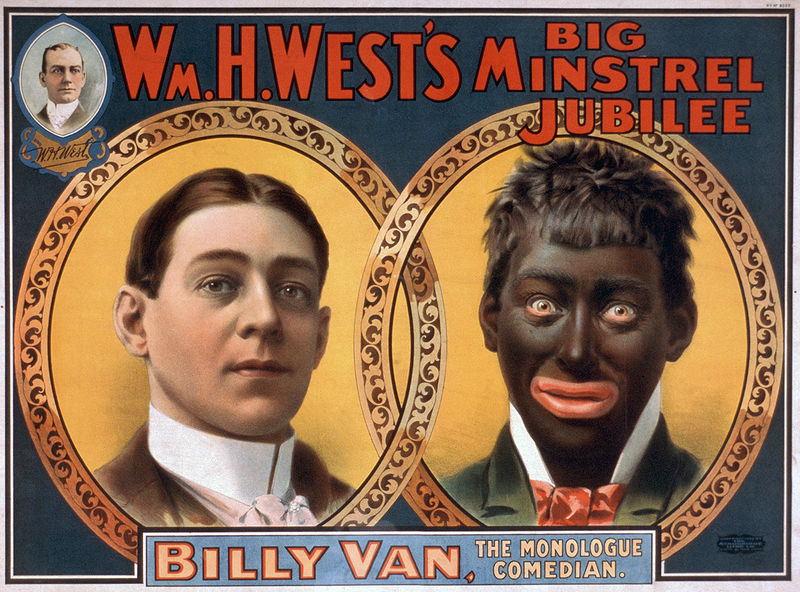 The issue of racism is a complex one especially in Pakistani context where indigenous racism of minorities is not only prevalent but sort of institutionalized be it memon or Pathan jokes or even simple Sindhi's for that saeen jokes.
While writing this piece, when we polled people (via convenience sample based using Google Docs) we found that staggering 90%  didn't know about the term blackface and more than 97% felt no problem with a non-black person depicting a black one using makeup for performance/entertainment.
Many just don't see the racist aspects of the character, it was also evident from the hateful comments on the photographer's post that most of the people who found it offensive had either studied abroad or had considerable exposure of living in countries with sizeable black populations. For them, it was like arguing with a wall
More so knowing history better argument is also a little flawed since a child in Pakistan never gets educated on racism, there is no chapter talking about civil rights moment or history of African slaves in particular
So Is it selective?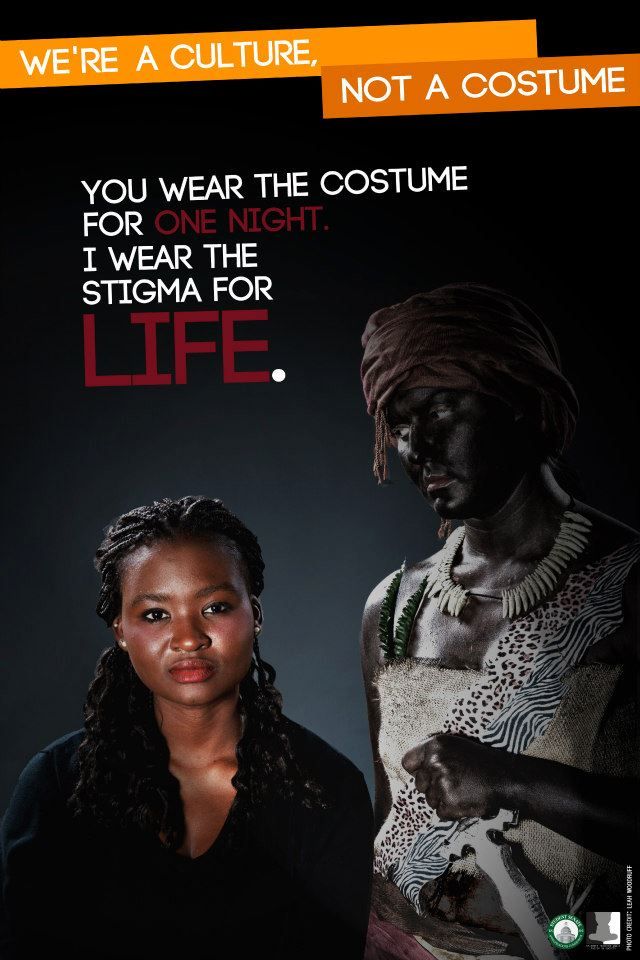 While blackface and other offensive depictions are wrong and should always be condemned but this is not a first, it has not been all hunky dory in fashion imagery in model depicted in exotic foliage with cornrowed/braided hair,  insensitive portrayal of slavery in editorial shoot by Amna Aqeel and even Ali Xeeshan 's Bridal shoot featuring a darkened Amna Baber.
From cornrows to Asian squinted eyes there are far too many that simply don't come under our offense detecting radars. It is noteworthy that none of the above photographers, publishers, makeup artists or even publishers were taken down, banned or worse as few of the commentators suggested. Considering all racism is wrong, even if it's as simple as a darker model being white washed in our lawn shoots, but the point is brushing it off or denying problems don't exist in our local fashion imagery does not make them go away.  Probably we will wait a  century when the racism in our country is given a name and accepted by authorities only then shall we accept it as a problem.
More than that whopping 70% of respondents of the above-mentioned survey, when asked what offends them mentioned insensitively boasted privilege of Hocane rental wedding, glorification of deceased social media star Qandeel Baloch and the apparently shameful skin baring dresses of Pakistani actresses to be offensive and condemnable in their top issues.
So it makes one wonder why no outrage over those but this particular instance, a problem is we have no have no way to connect to those outside of our reality with larger reality of Pakistan. For example, a fashion magazine Instagram posting about solidarity with Palestinian victims of violence later was caught boasting about Gal Gadot's WonderWoman, and when the magazine was called out for hypocrisy and selective outrage by commentators they justified it with 'its art' argument.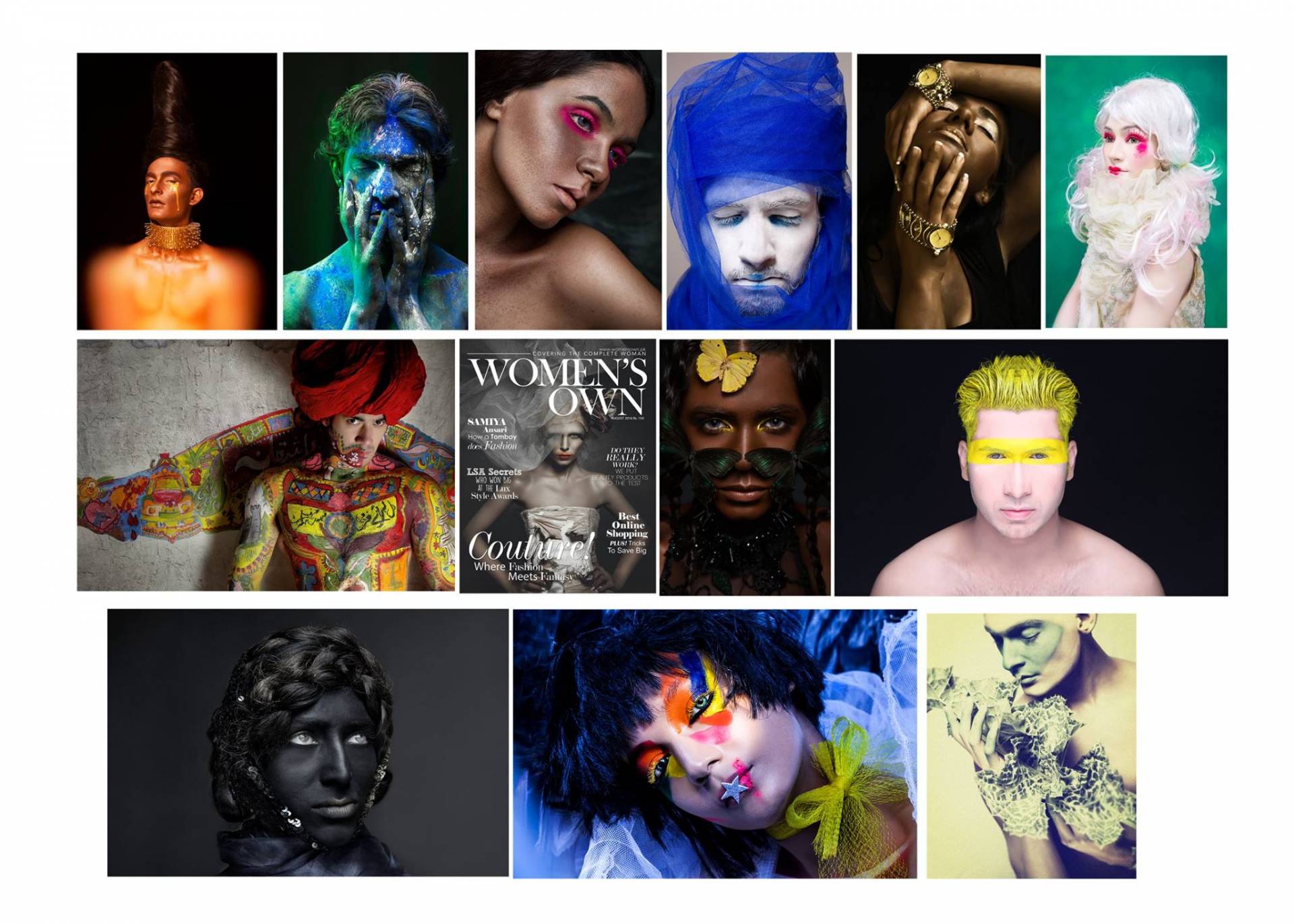 Sometimes if not all creative and media industry becomes racist; and on its own convenience, it also becomes stupid. Selective outrage is the word but then fashion is not democratic its elitist.
We would like to hear from you, which of these do you find most offensive in Pakistani fashion and media?
1 Pakistani actresses wearing western dresses
2 Portrayal of African culture such as blackface/slavery
3 Promotion of Indian movies, celebrities
4 Glorification of expensive and extravagant events/Shaadi