Yes, we know you're a fan of Game of Thrones. Who isn't? Those who seemed unlikely of watching the series till last year are now riding the bandwagon too. Should we thank Olly for that? Nevermind.
Besides, it being a very close adaptation of the Song of Ice & Fire fantasy series, the gripping story line and chaotic past season finale, meme junkies out there are doing everything to keep us hooked till the premiere. Some folks at foodpanda also thought it wise to make humorous GoT links with food.
Can you relate to them? Let's see…
1. WHILE THE WORLD HOPES FOR HIS RETURN…
We absolutely agree with this statement. If you're finding it difficult to cope with this, we don't blame you. Because losing the last slice of pizza is equally disturbing to seeing this man die again and again.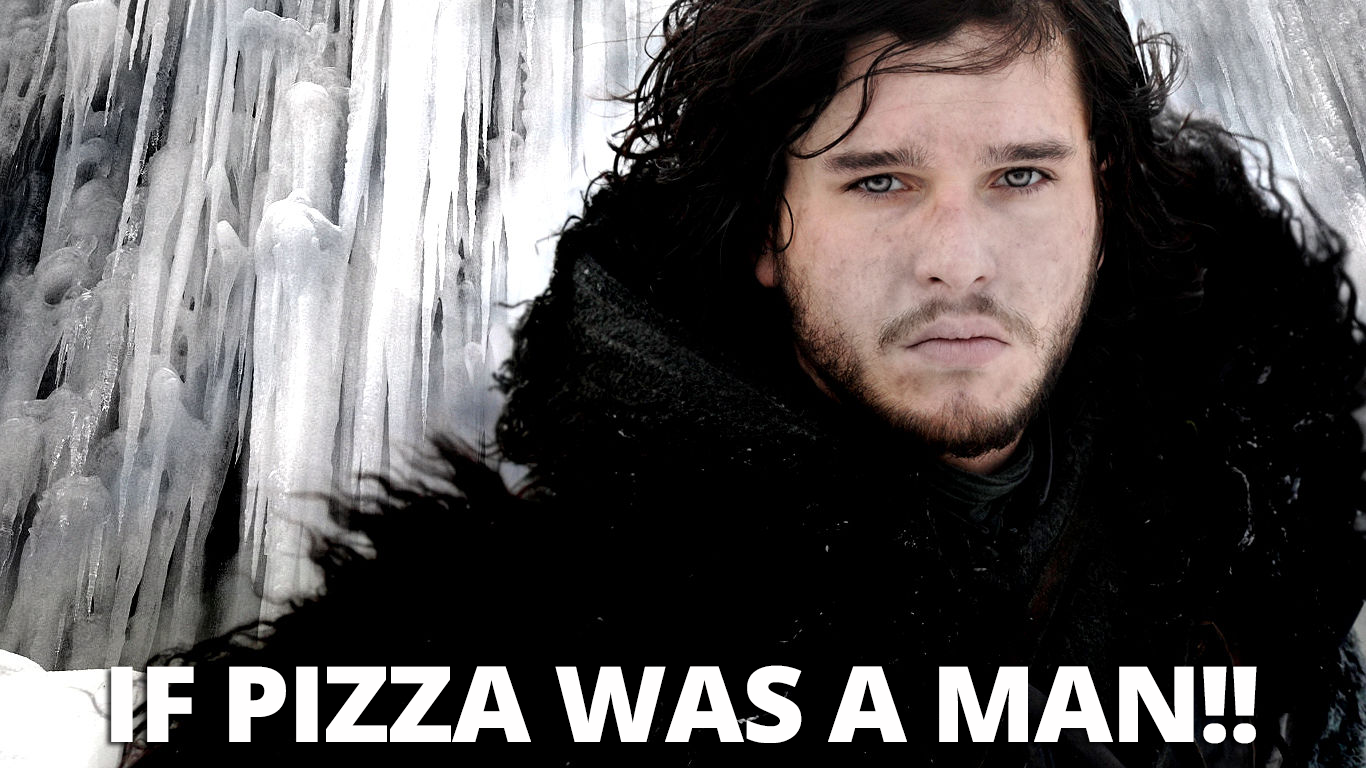 2. THE NIGHT IS DARK AND FULL OF TERRORS…
Does anyone care? We would like to keep ourselves at a distance from this debate of whether the two are same or not. But that is the face we make when folks over the phone ask this question before confirming our food order.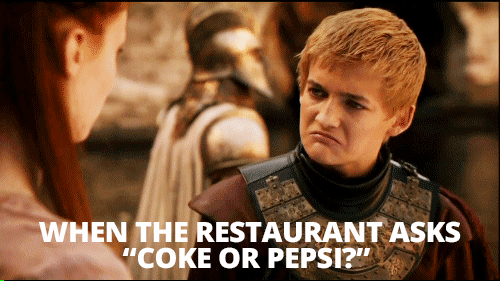 3. AS LONG AS YOU LOVE… CONDIMENTS.
Somewhere someday you must have done well to someone that resulted in you getting this little perk. That's how all of us feel when there's extra cheese on the pizza, extra sauce sachet with our grilled chicken and of course lots of ketchup sachets with fries.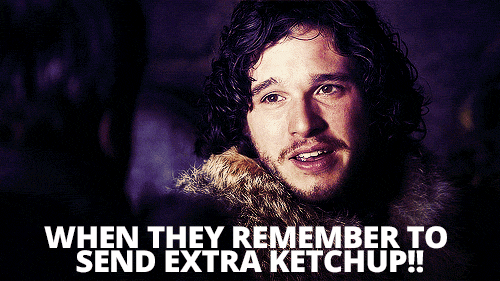 4. EVERY SINGLE TIME.
Be it kalee mirch or the detestable illaichi in your biryani, we always end up finding it between our teeth. The world could do so much better if only someone cared enough to remove it from our meal before serving.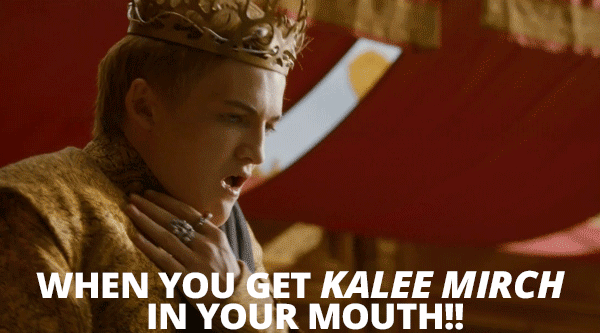 5. IGNORANCE IS NOT A BLISS, PEOPLE.
These culprits missing out the rightful claim to Aalu in our biryani are running wild and free around the world but there's no stopping them. Think we should probably start a petition to control this horrendous display of ignorance.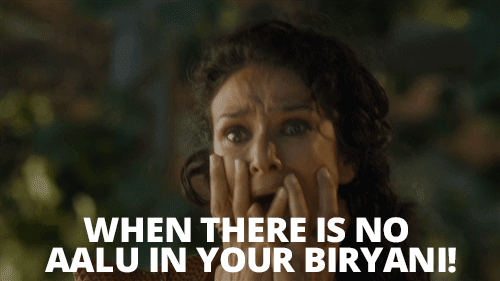 6. I AM NOT THE DRAGON'S DAUGHTER.
We cannot even…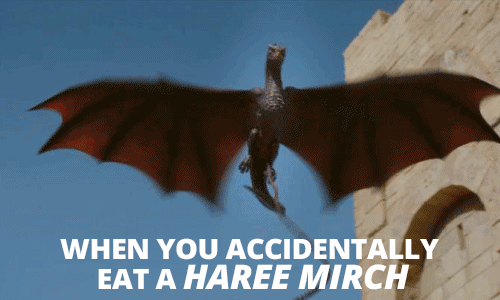 7. WHEN THERE'S NO CASH FOR THE TIP…
Not today. Bro.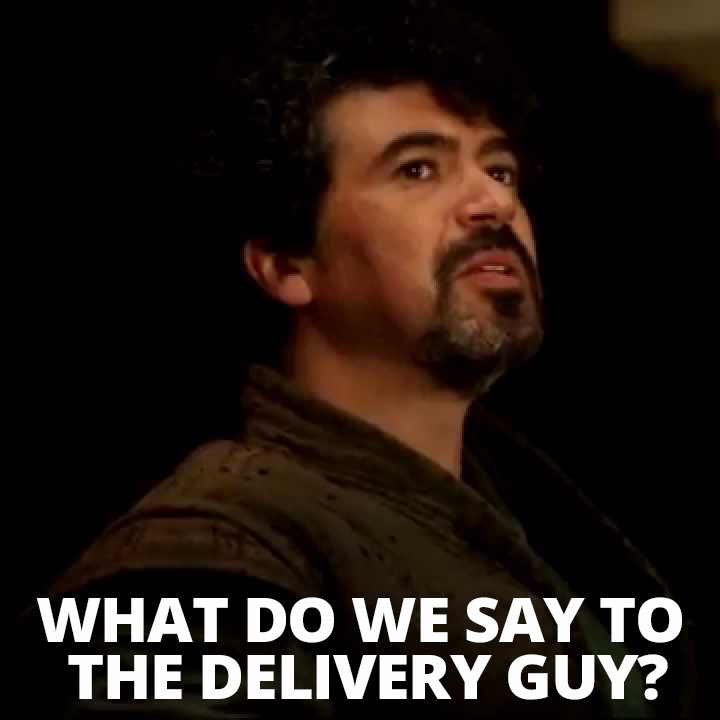 8. THIS MEANS WAR!
Things I do for love.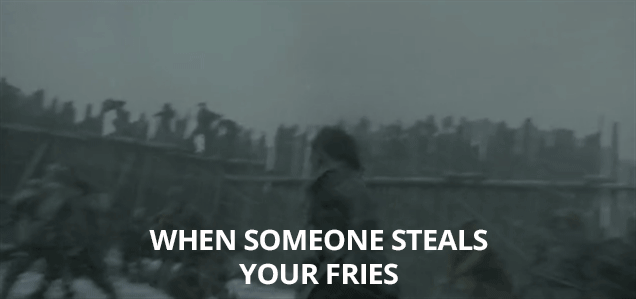 9. I DEMAND TRIAL BY SALSA.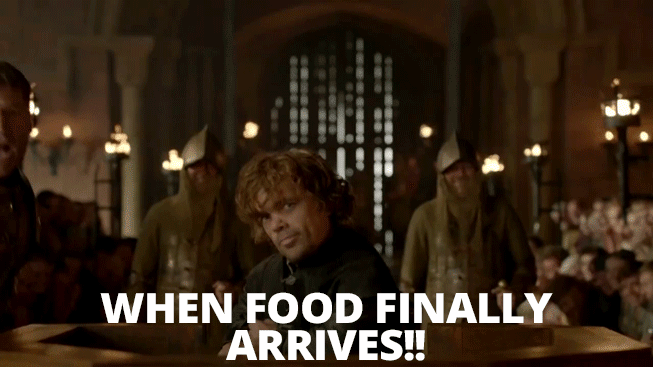 Dance like no one's watching; unless you're surrounded by a bunch of friends, we suggest you protect your food.