Disclaimer*: The articles shared under 'Your Voice' section are sent to us by contributors and we neither confirm nor deny the authenticity of any facts stated below. Parhlo will not be liable for any false, inaccurate, inappropriate or incomplete information presented on the website. Read our disclaimer.
Bahoo Sarwar, a 25-years-old producer is a rising talent in the music industry of Pakistan, whether it is some remix or some real-time performances, Bahoo Sarwar is one of the top names popping up nowadays – especially regarding Dj Nights, Dance Festivals and Music Festivals.
What led you to be a music producer when there are not too many artists for electronic dance music in Pakistan? (EDM)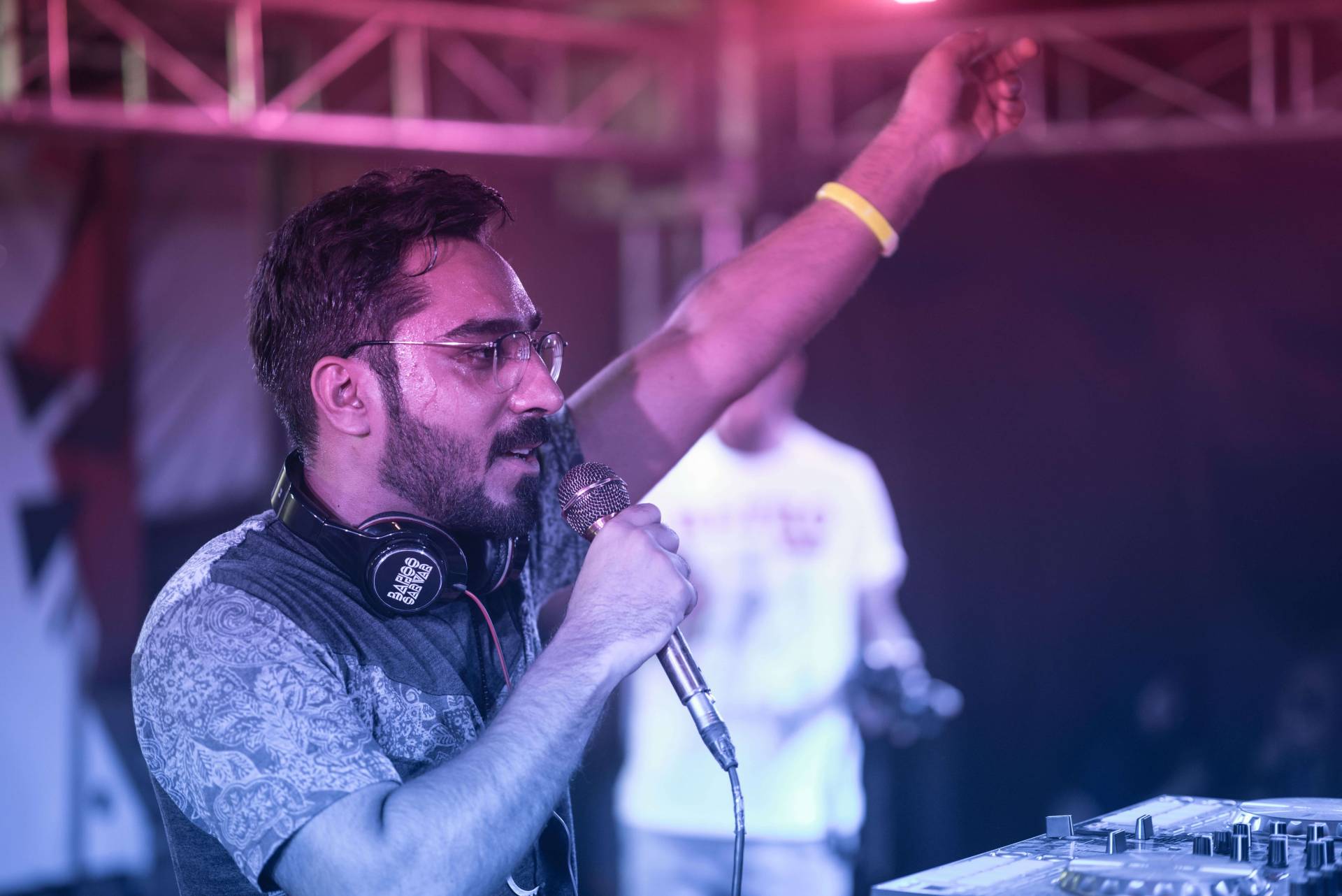 I would answer this question with a quote by Hans Zimmer, he says that "If somebody tells you there's a theory in music, break it! That's the only act which keeps things moving forward."
Starting off my journey as a ghost producer – I sold many tracks to International Record Labels from Netherlands and United Kingdom – Depends upon the thing, that there are not too many artists currently in Pakistan which are adopting EDM in its pure form. I started my journey with an idea of a weekly radio show named Melodies Of New Age which helps electronic artists to engage with the latest electronic music globally.
Read Also: Best Travel Vloggers In 2018 Who Promoted Pakistan's Tourism
Tell Us About Your Family Background!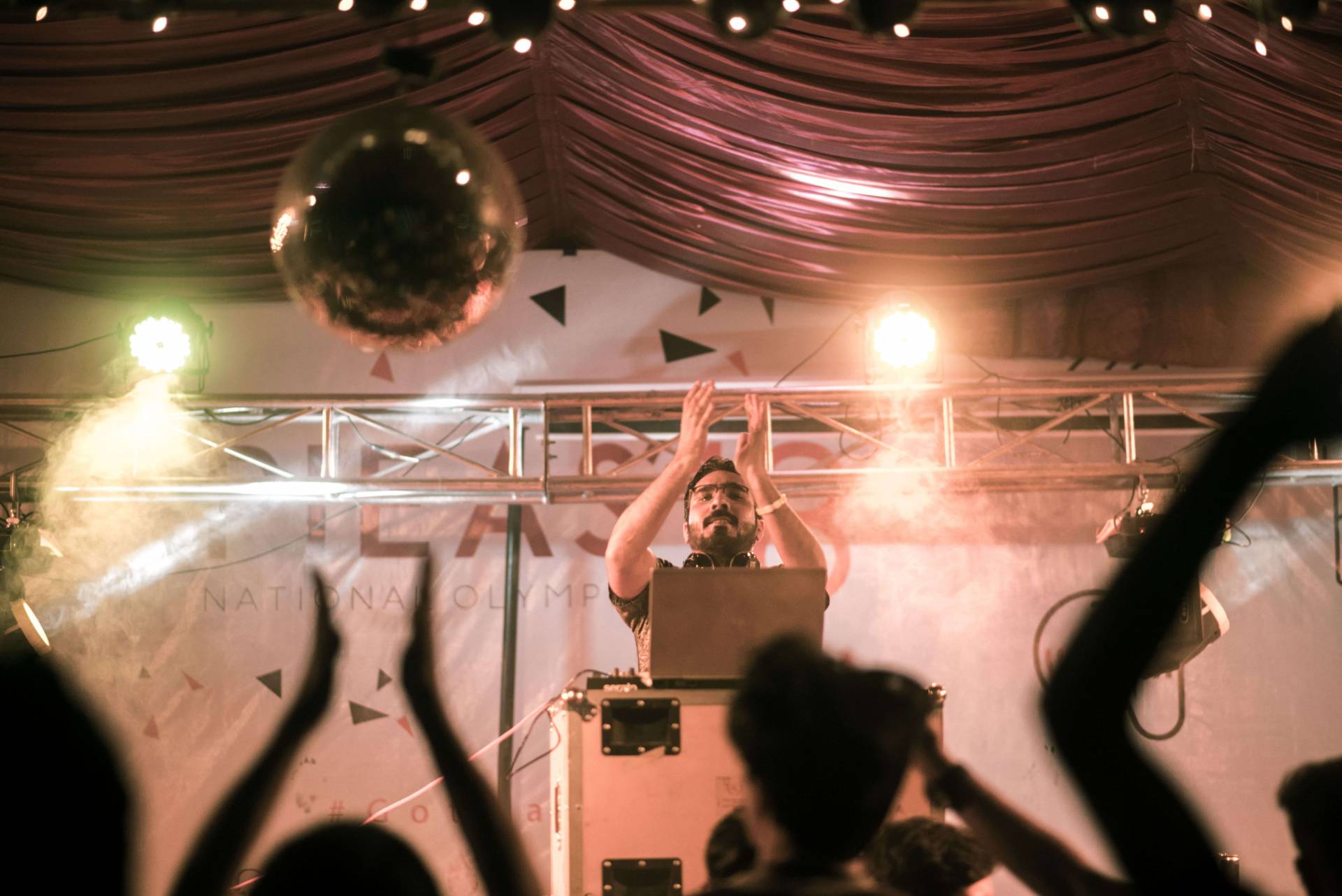 Bahoo Sarwar is the youngest son of world acclaimed Pakistan's film producer, Muhammad Sarwar Bhatti (fame Maula Jatt, Chen Veryam). He got his Literature degree from Government College University Lahore. He wrote his research on the decline of music instruments and instrumentalists in Pakistan.
'My parents always pushed me towards education as most of the parents in Pakistan do. As I am now a graduate, they (parents) have accepted that now you can adopt whatever you like. My father is too strict to support any kind of reference in the professional field. He once said that being my son is an additional thing to you, you have to draw your own pathways and platforms. That's why I am also working as the marketing manager for various brands through which I can invest in my passion. That's the way – I figured out on the safe side along with my passion. I'm currently working on his own debut album which will be released in 2019 along with official videos', told Bahoo.
What About Your Academic Life?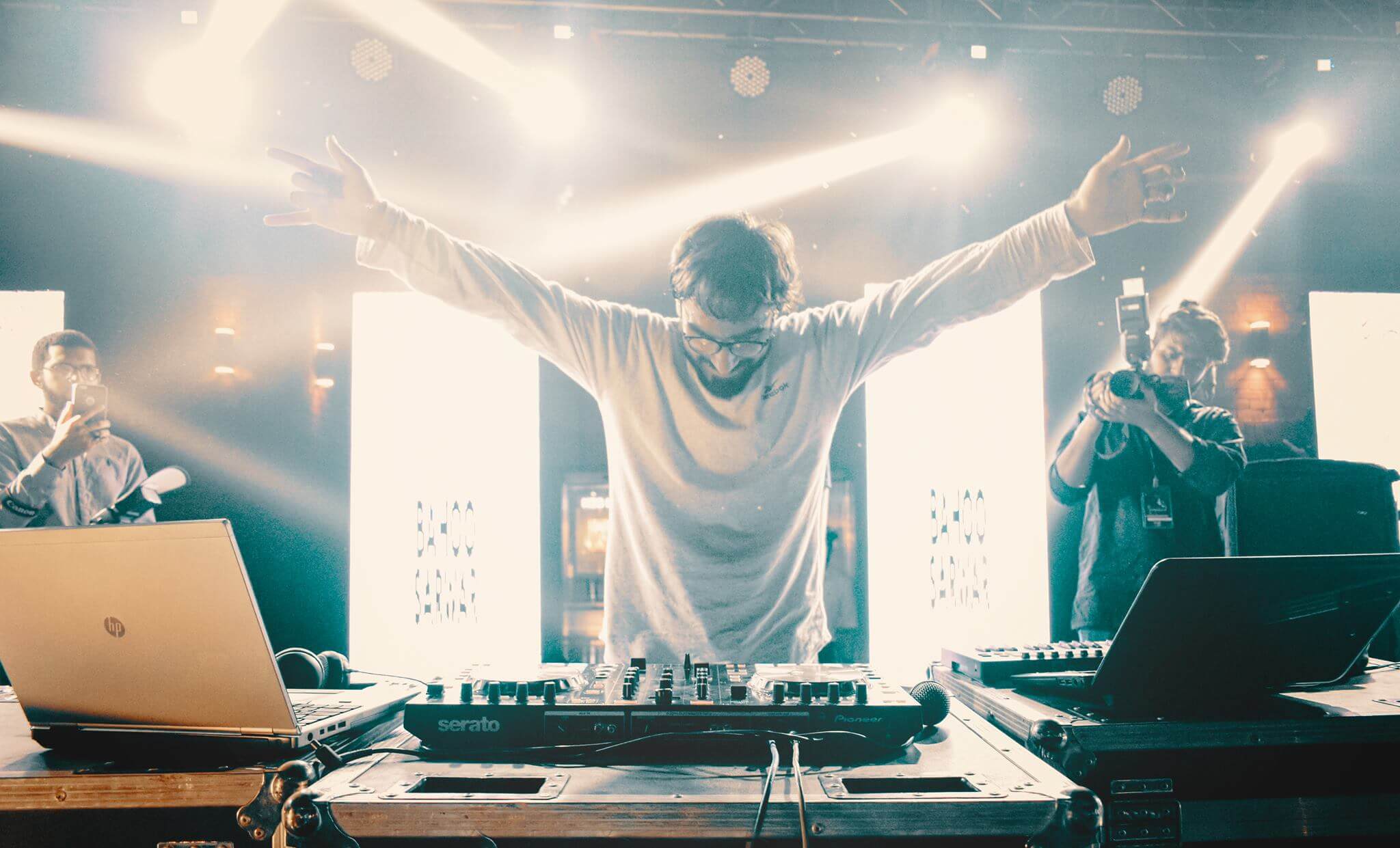 I had many failures in my career, with respect to academics and losing beloved ones. All those failures lead me to an amazing journey which started in GCU Lahore. It was my father's wish to join GCU, so I got admission on music seat as a vocalist in 2012. In GCU – we have got all cultures and believers of different religions, so I started to believe as a Pakistani rather than limiting myself to Punjabi, Sindhi, Balochi, Pukhtoon, GBian, Hindu or Sikh.
I have made lots of friends in GCU, starting my journey as a photographer of my session, I've never run towards good GPA or any sort of academic competition, which made me more realistic towards my life goals. Life at GCU was quite tough, but I wouldn't say the typical lines 'Mukhtasir Guzri, Kamaal Guzri'. I believe, GCU chose us to become a part of it. Now, all we have to do is to prove ourselves worthy to be part of GCU.
The biggest achievement during my life in GCU is the true meaning of the world and people. The world is full of goodbyes, all you need is to grow your own self in every aspect of life and your career.
Tell Us About Your Achievements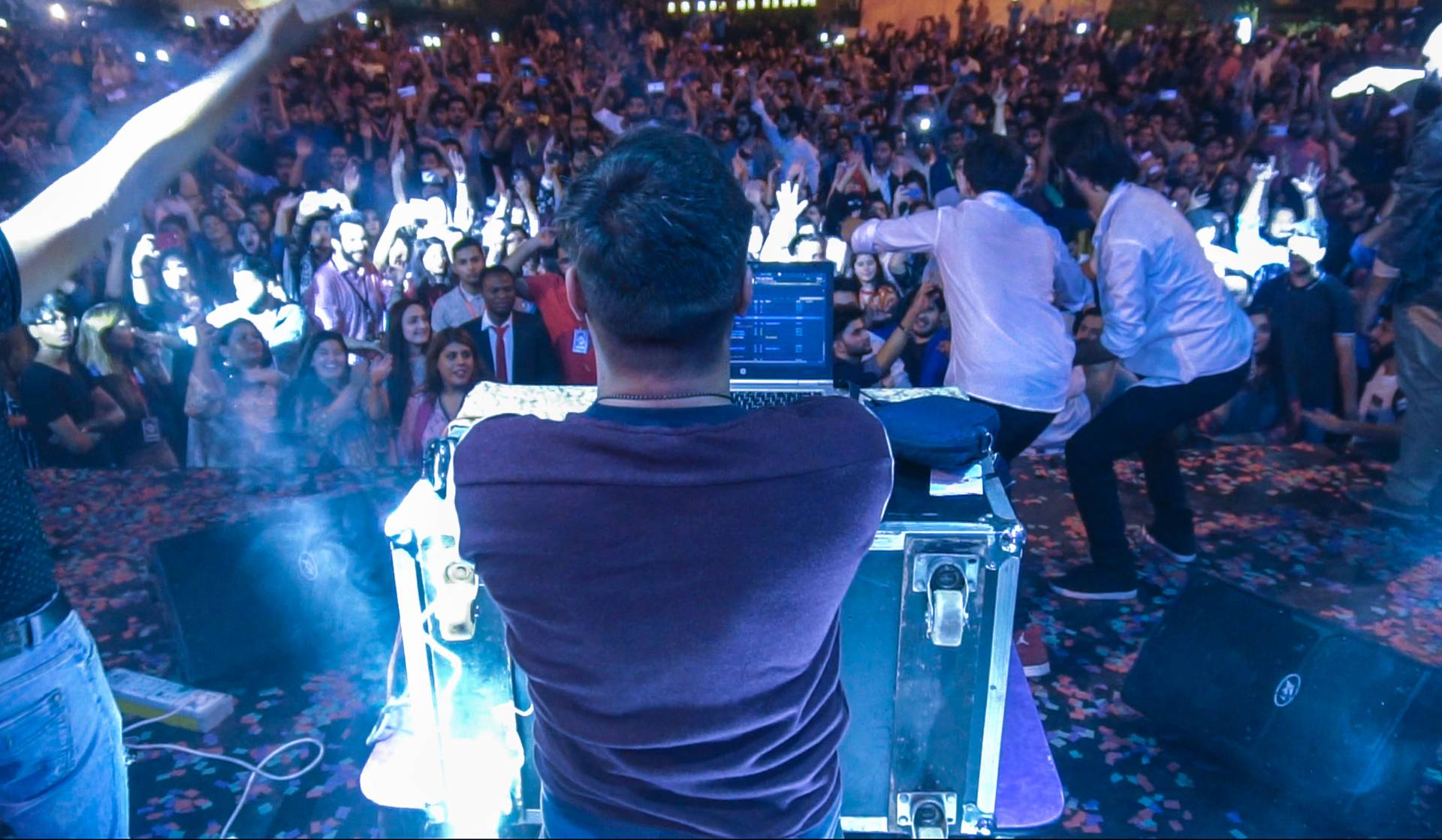 Winner of Spinnin Records Talent Pool 2015 – My Track "Taxila" appears on Top4 in the Netherlands
Position Holder APMC-13 – Ghazal Category
Winner – All Pakistan Battle of the Bands – King Edward Medical University 2013
Runner Up – KEMU-14
Winner – Riverside14 – Comsats Lahore
Performer at National And International Level.
Winner of – Top Shot Dawn.com 2016 – as a Photographer
Director of Dosti Music Project – Sponsored by U.S. Embassy Pakistan.
On the other hand, regarding music production, I am DJing professionally and selling 15-30 seconds jingles to several international record labels such as Spinnin Records Uk, Garuda Recordings Netherlands and Vandit Records NL.
Nanga Parbat (DJ Setup):
As I am a travel vlogger, I had an idea in 2013 to promote EDM culture in every corner of Pakistan. I made a team of some fellow photographers and directors who can travel with me to the mountains and who can shoot a milestone for any DJ in Pakistan.
Wearing A Bag Of 16 kg During My Hike To Fairy Meadows:
We managed to reach fairy meadows in approx 5 hours from Raikot (KKH) and planned to stay for 2 days in fairy meadows along with 6 of my crew members. We had everything portable, whether it was speakers or the DDJ machine, and played soothing trance melodies there for almost an hour. After 2 hours of search, we finally found a place in Raikot Saraye (signal viewpoint).
DJing & Producing A Weekly Radio Show Named Melodies of New Age
I thank each and every person in my life for their support – you made me strong. Melodies of New Age Pakistan's only Exclusive Record Label for Electronic Dance Music (EDM) genre in music, which rapidly growing and covering the world's stage. It's for that artist who is willing to innovate the true essence of music in Pakistan. Releasing weekly mixes from across the world – tracks featured by World Acclaimed Music Producers.
Innovate Big – Support the Culture & Music Industry – You'll definitely get yourself highlighted.