Disclaimer*: The articles shared under 'Your Voice' section are sent to us by contributors and we neither confirm nor deny the authenticity of any facts stated below. Parhlo will not be liable for any false, inaccurate, inappropriate or incomplete information presented on the website. Read our disclaimer.
"When luck and nature stand in your way, you must take charge of things because life isn't some musical movie where you sing a little song and all your insipid dreams magically come true." Azam Awan.
Pakistan is a land, blessed with youth infused with unmatchable flair. We are a nation who believes that nothing can stand in our way if we are determined and passionate about something, even if all the odds are against us we will make it happen. Thanks to our ancestors, for we have inherited this arduous nature from them.
"People say that it can't be done, so that's why I did it", a Pakistani guy narrates his extraordinary experience in a European country after not only acting but also being the one-man crew in his short film named "In A Trance".
Not long ago this ambitious young lad showed the world when nothing goes right go left. His story itself is interesting and provides amazing moral support to those who think they can't do something just because luck isn't favoring them. This guy Azam Awan developed his budding love and passion for filmmaking during his teenage life.
IN A TRANCE TRAILER, ONE MAN CREW FILM SHOT IN ROMANIA!

The first look Trailer for Azam Awan's next short film "IN A TRANCE". A one man movie with no crew and no actors. Shot in Romania.IN A TRANCE:Starring: Azam AwanWritten by: Azam Awan and Nimrah SohailShot and Edited by: Azam AwanSpecial Thanks to: AIESEC in Oradea, Local Volunteers of Discover Summer '17 (Oradea) and EPs of Discover Summer '17 (Oradea).P.S Watch in HD#Filmmaker #Oradea #Romania #ClujNapoca #Bucharest #Onemancrew #trailer #Firstlook Visit Oradea

Posted by Azam Awan Films on Sunday, November 19, 2017
His first ever short film Gloom came out this year as well and received positive reviews worldwide and will also be a part of South Asia Film Competition this year in December. GLOOM was highly rated by UK film reviews, they massively appreciated Azam's talent of creating an atmosphere with hardly any budget.
His next short film "In A Trance" is set in Oradea in Romania, where Azam was a part of AIESEC's Discover Summer 2017. This extraordinary fella from Pakistan has set a benchmark, producing a movie with zero budget, no actors, no professional shooting equipment and most importantly he is not even in any film school. He is a business student whose ardent about direction and filmmaking and is a self-taught filmmaker.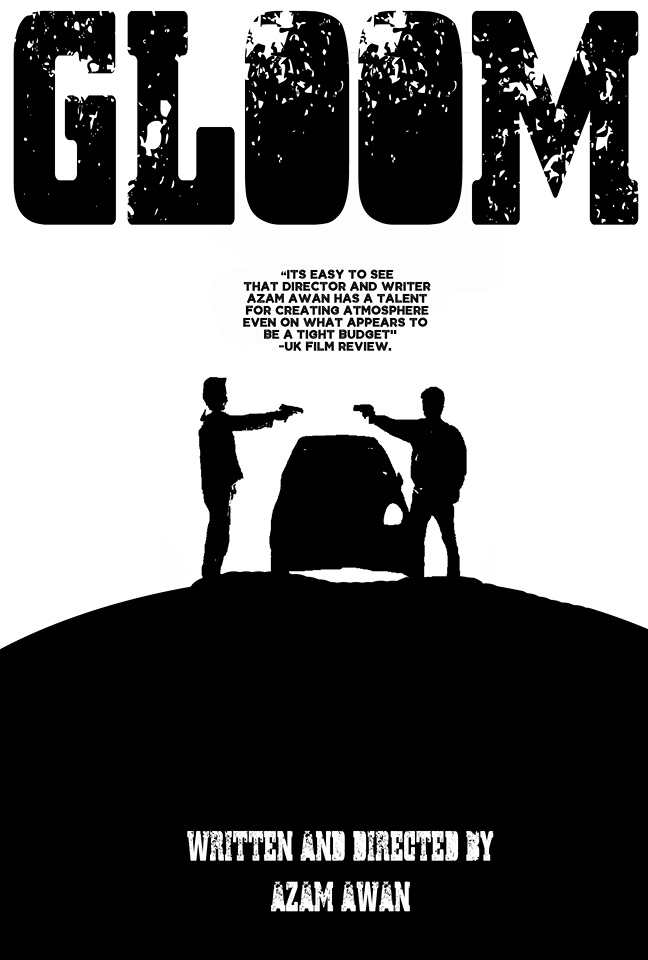 He was attracted by the atmosphere and decided to shoot his second short film in Romania, as he came to Romania with a goal that when he leaves, he will have a short film from Romania in his bag. With countless efforts to make a short film and most of those efforts going in vain. It all came down to a situation with only 2 days left upon his return to his home country.
"This was the time I released either I go hard or go home, and I chose to go hard" – Azam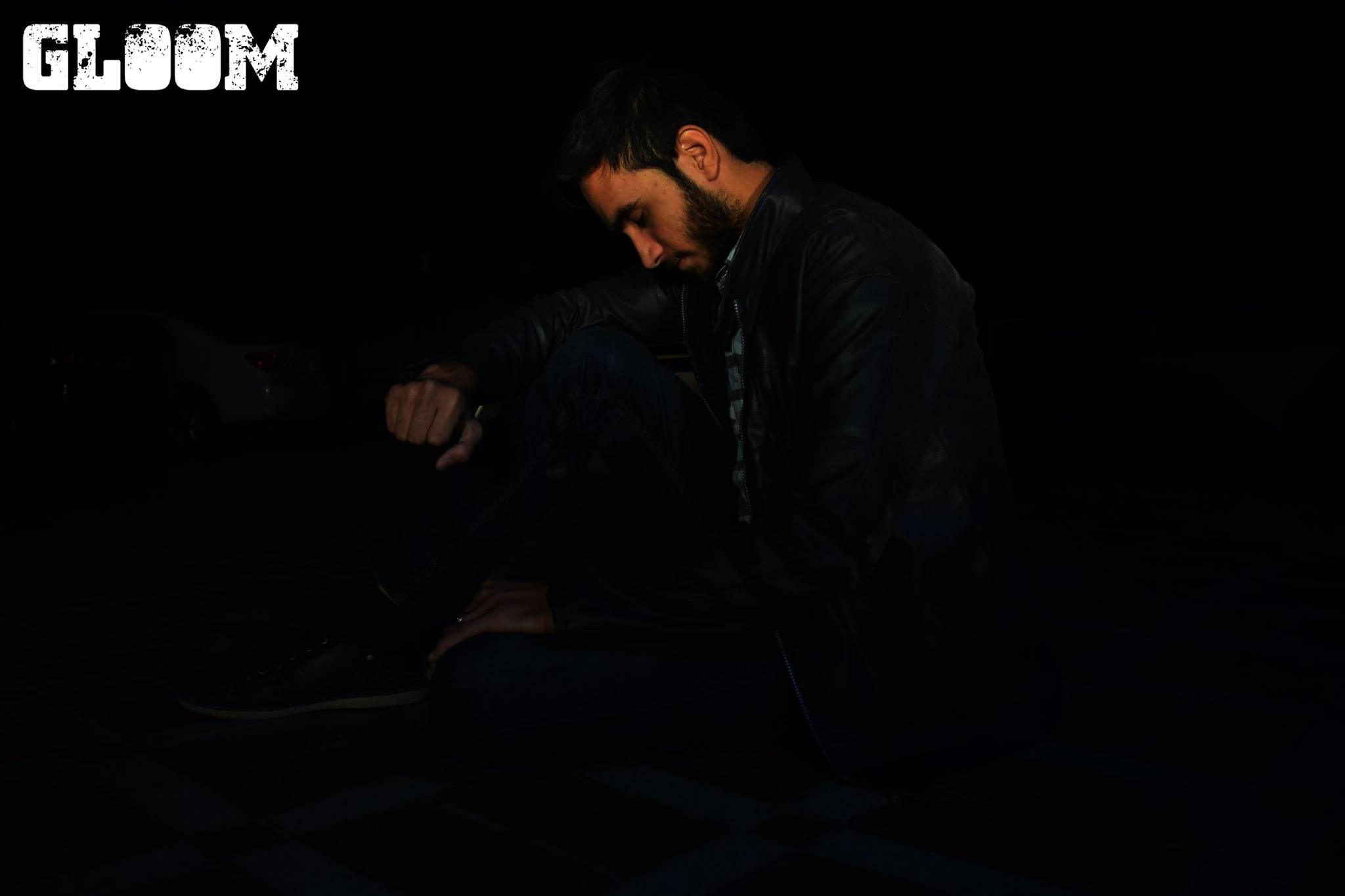 Azam was on a night train and since it was hard to sleep there, he was brainstorming and with a little help from his friend, he came up with an idea for his next short film. He picked up the love of life, his camera! and decided to shoot an amazing suspense movie. Now that's something unique and uncommon at this age and circumstances. He acted and simultaneously shot his second short film "In a Trance" which revolves around two characters.
The protagonist in this film (which he is himself) who wakes up in a hotel room in the city of Oradea in Romania with no idea of how he got there in a different country. He ends up finding two papers which a mysterious person wrote for him which tell him to not to leave the hotel room and to also record everything on his camera, and as the movie progresses this mystery begins to unfold. Glimpses of UNTOLD '17 which is the biggest EDM festival of Romania can also be seen in the trailer of IN A TRANCE.
Providing a complete course of action, emotions, aggression and the struggle to resolve a mystery, "In a trance" is a short film which is guaranteed to mesmerize you in no time. To know more about this movie check out his facebook page at Azam Awan Films.