Disclaimer*: The articles shared under 'Your Voice' section are sent to us by contributors and we neither confirm nor deny the authenticity of any facts stated below. Parhlo will not be liable for any false, inaccurate, inappropriate or incomplete information presented on the website. Read our disclaimer.
Soon after completing my bachelor's from Sir Syed University of Science & Technology, I developed the interest in various research subjects and as of now, I am doing Master's in Research in Computer and Systems Engineering from Technical University Ilmenau – Germany. During my first year in Germany, I learned a lot from this country because the education system, lifestyle, people, language, culture e.t.c everything is different and was new for me. It was very difficult to adjust as an international student. But after some time, I felt the change in me and that change was inevitable.
I learned new things daily that kept me motivated and strive for more. I volunteered two times one for the Kinder-Uni as a supervisor where I learned how to organize and supervise kids from different schools. How to ensure learning with fun. Kinder-Uni volunteering experience was the start for me and after that, I started to enjoy my life more. After a few months, I volunteered again for the International Student Week in Ilmenau – ISWI 2017, I was the Group Leader of the "Lessons From The Past" team.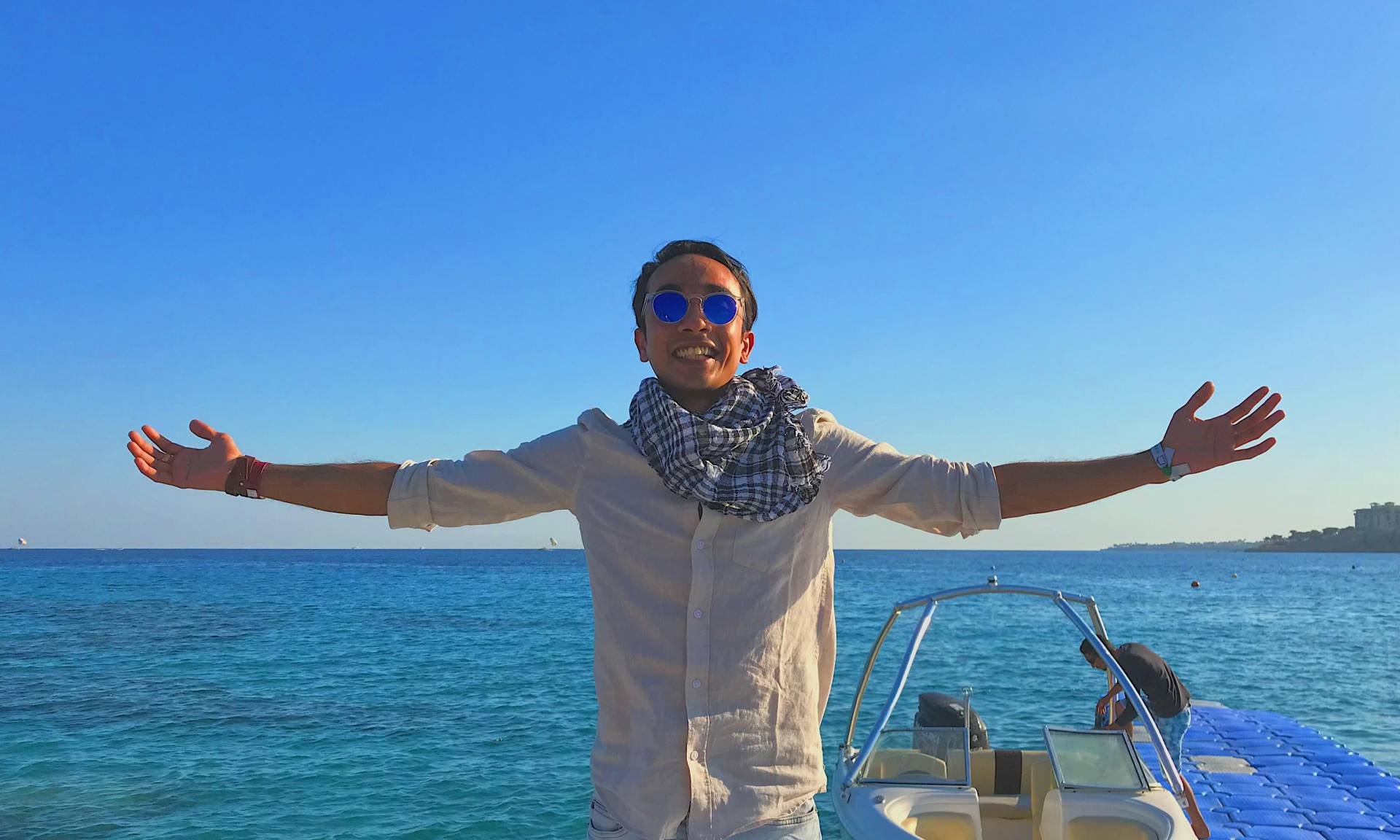 During that period, I have met new people from all over the world which results in personal growth and a better understanding of people. After all these years spending in Pakistan and in Germany, I understand that the real change and peace comes when you start to bring people closer to help each other to understand the basic principle that we all are same in this world regardless of our gender, race, and color.
When I learned the concept and the vision behind conferences and forums, I applied for the World Youth Forum 2018. Out of 230,000, only 5000 people from all over the world accepted to attend the four-day conference in Egypt to discuss topics relating to peace, development, and creativity. I was so happy, excited and thrilled about it. That was the beginning of all this.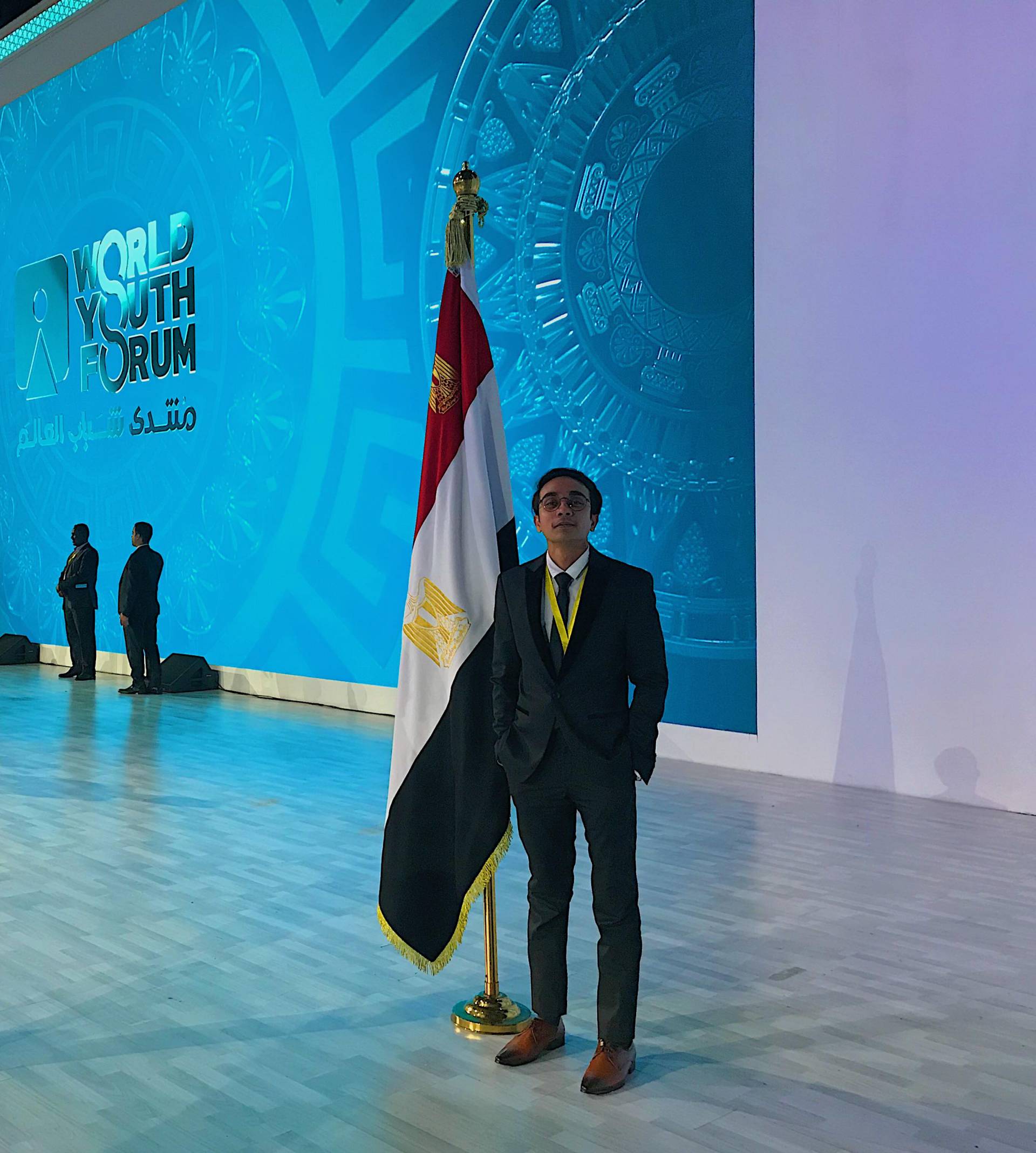 I spent 10 days in Egypt and I loved every second of it. The people of Egypt are so nice and welcoming that where ever I would go, they would always make sure that I am having a good time and I have everything I need. During my time in Egypt, I decided to express my love on behalf of Pakistan to all those who treated me with such love and respect whether the organizing committee or the people from the street.
I thanked everyone to the point of even promoting Egypt through my video in an innovative way that goes viral in Egypt overnight. They even aired my video on DMC HD channel on prime time.
Some journalists wrote an article about me and I just did it to represent my culture, our tradition of giving love and respect to everyone. Now, I just want only one thing, I want to motivate our youth and people through my story. With only one advise to give, "respect and love everyone because there is no exchange for help ".
Watch my movie, read the article and you could feel the whole overwhelming experience that right now, I am living. If you have any other questions, feel free to ask as I'd be happy to answer!
Read Also: The Mysterious Pyramids Of Egypt