Disclaimer*: The articles shared under 'Your Voice' section are sent to us by contributors and we neither confirm nor deny the authenticity of any facts stated below. Parhlo will not be liable for any false, inaccurate, inappropriate or incomplete information presented on the website. Read our disclaimer.
An Islamabad-based educational app for little children recently gained international recognition for its services to the educational sector in the country. The app, called Taleemabad, seeks to use cartoons and games to teach children aged 4-8 basics of English, Urdu, Math, and General Knowledge. The CEO, Haroon Yasin, was recently awarded the Queen's Young Leaders Award by Queen Elisabeth of the United Kingdom.
The app is run by a team of dedicated individuals known as team Orenda. The app has been praised by many users and teachers for its success in conveying knowledge to children while maintaining their interest in the syllabus. The goal of the team is to make learning fun for children. The app was released in 2017 and has gained a user base of about 15000 families so far.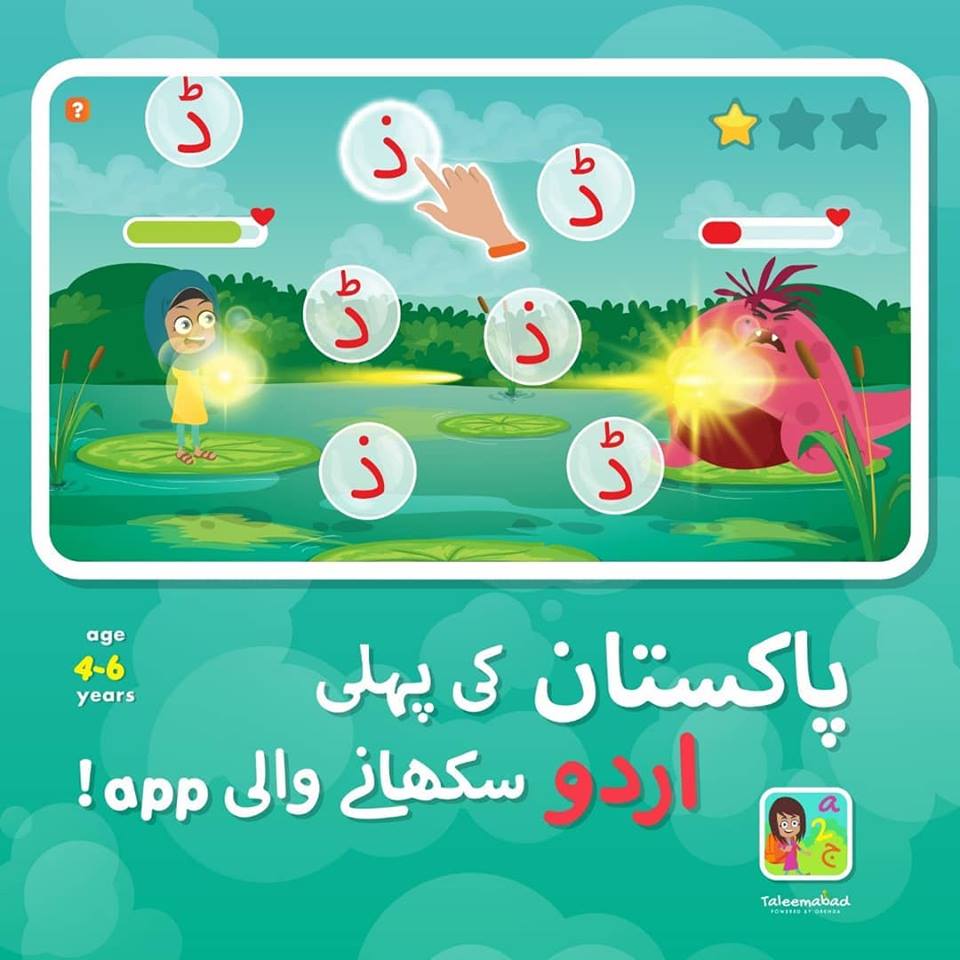 At the present moment, the team has a goal of expanding their reach so that more parents would have access to essential educational resources for their children. This is exceptionally important for a country like Pakistan where all segments of society are being introduced to smartphone devices each day yet continue to lack access to decent education.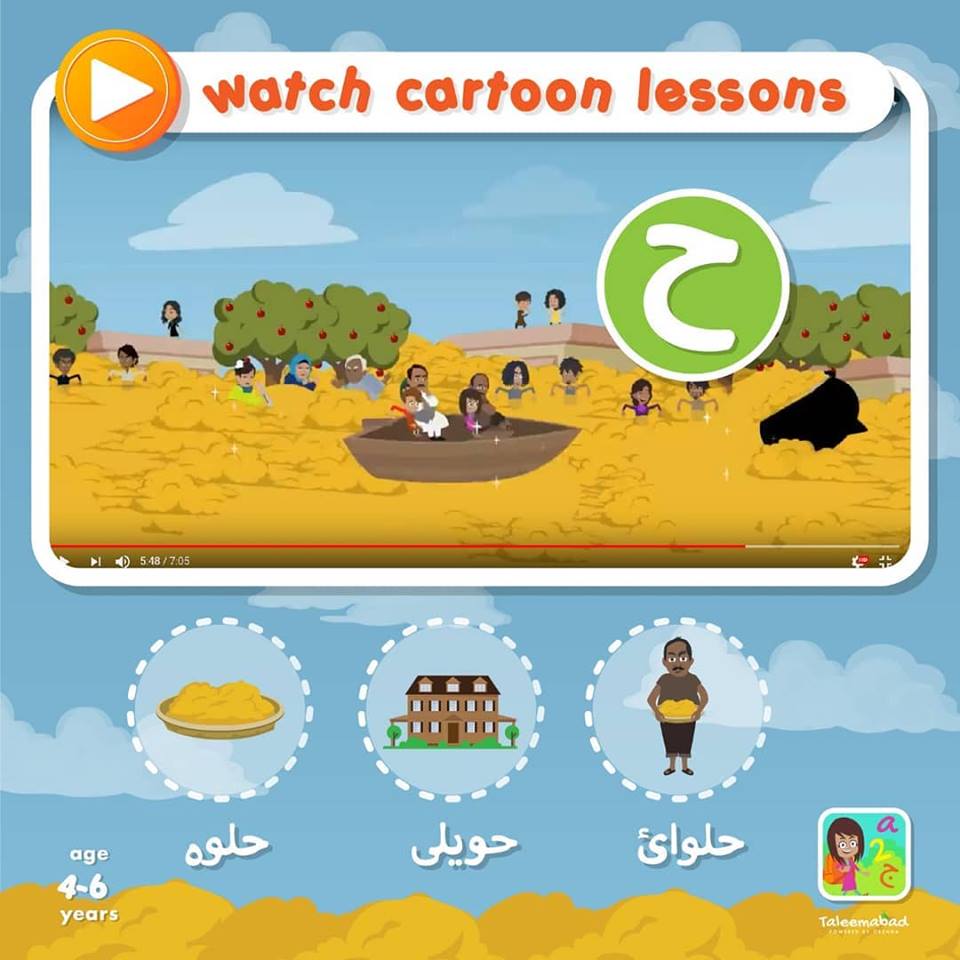 Public schooling continues to be a largely neglected sector in terms of prioritization by governments. As for private schools, they have retained a monopoly over education and are thus charging un-affordable fees for their services. Taleemabad seeks to tackle this problem by introducing technology to the equation.
The Orenda team has also been working on other similar projects with the introduction of digital books, and digital curricula for schools. Their biggest challenge has been to overcome the rigid mindset Pakistani parents have of the benefits technology can provide to children. The 21st-century child must use the resources of their time in order to be able to compete in the 21st-century world. Taleemabad is one such initiative that can provide a support to the parents who are stuck without access to quality education.