Disclaimer*: The articles shared under 'Your Voice' section are sent to us by contributors and we neither confirm nor deny the authenticity of any facts stated below. Parhlo will not be liable for any false, inaccurate, inappropriate or incomplete information presented on the website. Read our disclaimer.
Lahore-based guitarist Umair Nadeem and Canada-based musician Alex Calo' De Santis have launched an online campaign for the production of Inner Space, a nine-songs-album following the influences of Ambient, Progressive, Metal and Jazz-Fusion genres.
Respectively, composer and lead guitarist, Alex, and Umair, inspired by the work of San Francisco-based illustrator Deb Lou, traced le fil rouge of the project (thanks to an incredible work of picture-to-sound association) defined the music conceptual design.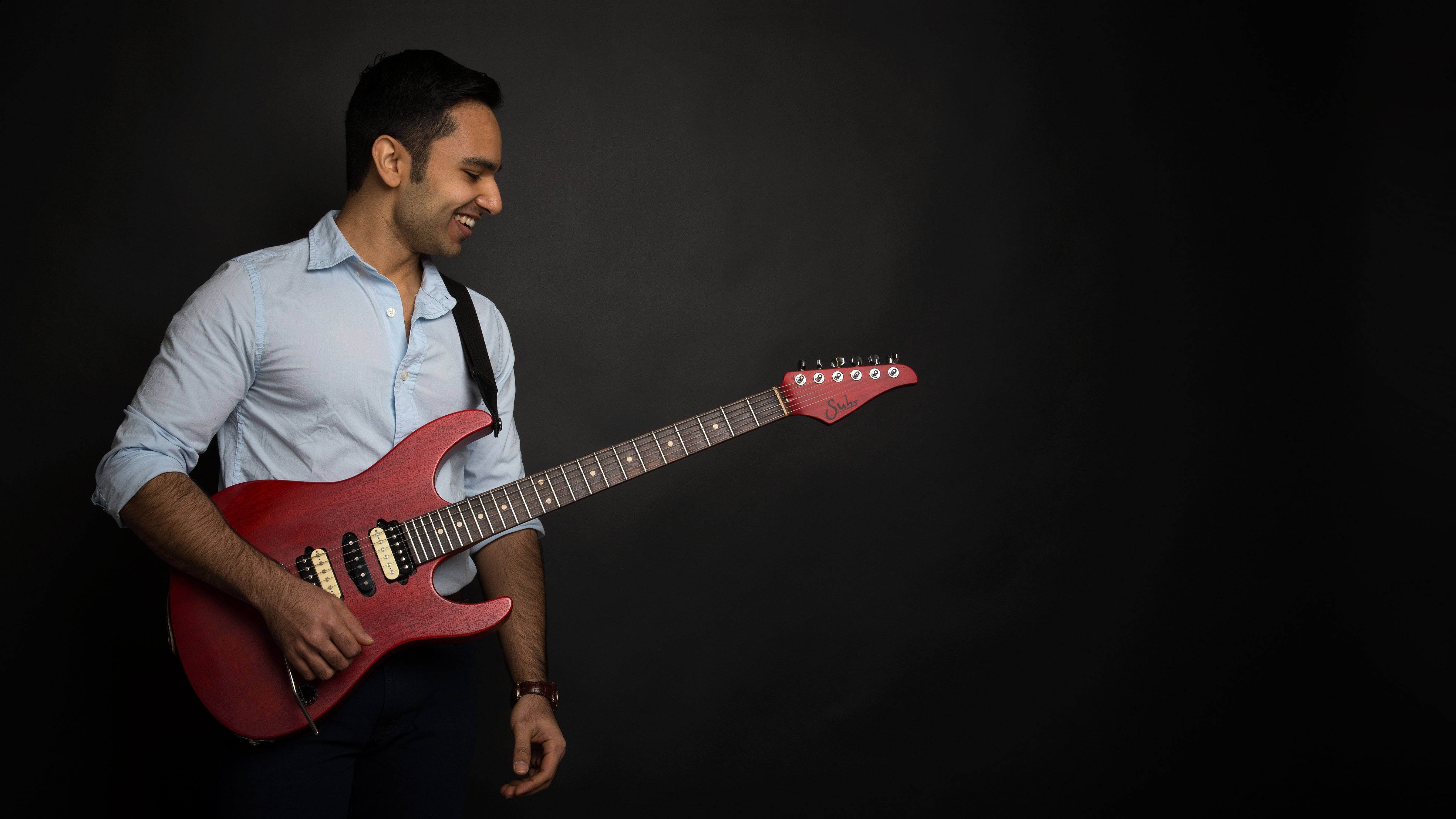 The two have recently announced their collaboration with Brazilian bassist Fernando Molinari and Italian producer Alex Argento. Alex and Umair are working with a detail-oriented mindset to add value to the project and make it extremely satisfactory for the expectations of their audience and any music lover out there.
The Inner Space crowdfunding campaign to support the production costs is now open on the Pledge Music website, while the final release will be in late 2018. If you would like to their project, visit: http://www.pledgemusic.com/PROJECTS/INNERSPACE.