This Two-time World Record Holder is acclaimed for his mission of peace walks to promote peace, education, health and cultural activities.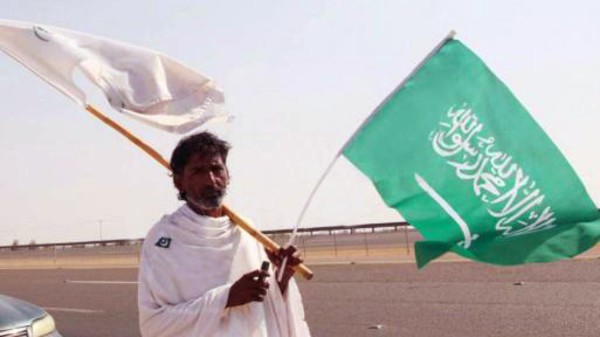 His biggest achievement yet, was the 'Global Peace Walk' in 2013, for which he walked 6,387 kilometers between Karachi (Pakistan) and Makkah (Saudi Arabia) in 117 days. Another of his world records feature his 1,999 kilometers walk (within Pakistan) between Khyber and Karachi in 85 days.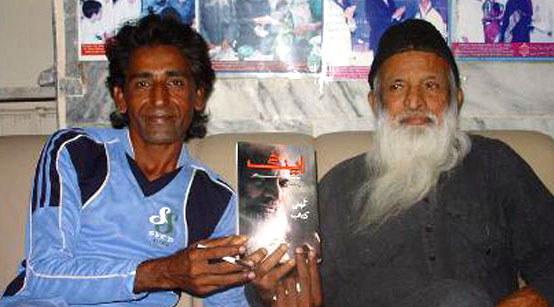 His most recent walk was completed in 13 days between Jeddah and Riyadh (1,100 Kilometers), having started on June 18th 2015.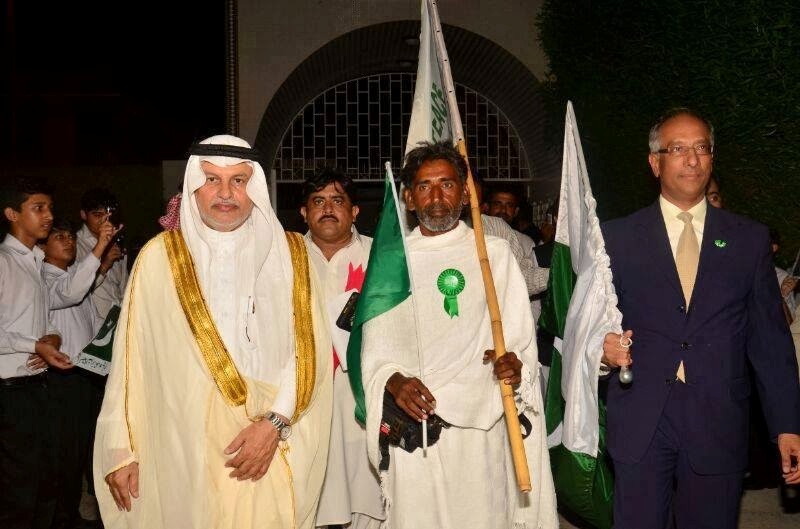 Among his other achievements:
KPK Peace Walk (National Record)
549 Kilometers from D.I. Khan to Swat in 17 days (2012)
Longest Peace Walk of the World
2287.6 kilometers from khyber to Karachi in 72 days (2011)
Isthkam e Pakistan Walk (National Record)
327 kilometres from Lahore to Islamabad in 14 days (2009)
Takmeel e Pakistan Walk (National Record)
222 Kilometers from Islamabad to Chakuthi in 9 days (2009)
(Source: Wikipedia.com)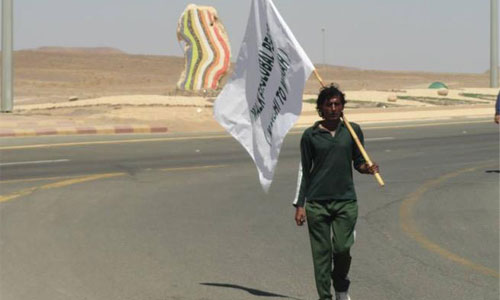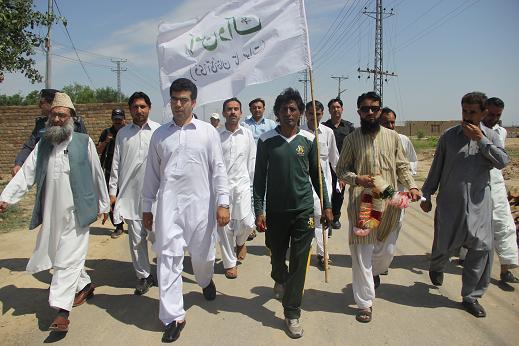 Hats-Off To His Devotion!