Everybody loves magic, isn't it right? It plays with our mind and boggles us how someone could do something right in front of our eyes. Magicians get in our head and just figured out stuff and here we are sitting and wondering how can they possibly know so much.
A few months ago, a magician stunned Pakistani actress Neelam Munir. The video of the magician's tricks made rounds on social media as it surprised everyone.
This Might Ring a Bell in Your Head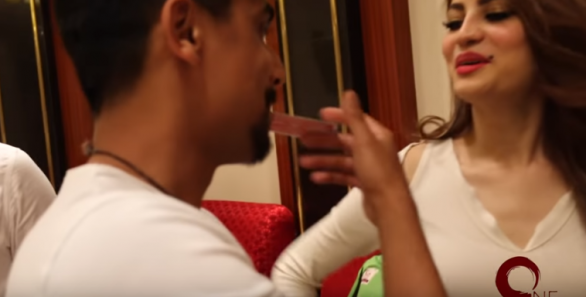 Or Maybe, You Need to See the Video to Refresh your Memory
He is None Other than Nabeel Bera, a Magician Based in Dubai!
So Nabeel visited Karachi and decided to show the people his tricks and made them super astonished.
Known as One With Magic, Nabeel visited the streets of Karachi and showed his tricks to people belonging from different walks of life.
He Went Up to the Beggars in the Streets of Karachi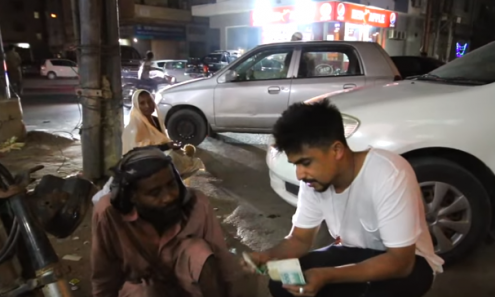 He had a total of 4 notes in his hands and within the blink of an eye, he doubled the notes. And even gave them some charity.
He Then Performed the Classic "which card is this?" Trick with a Group of Boys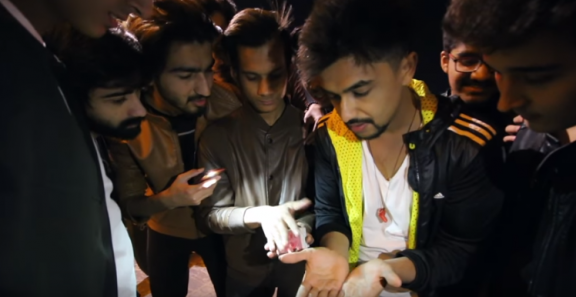 Just Look at the Reaction of the Boys!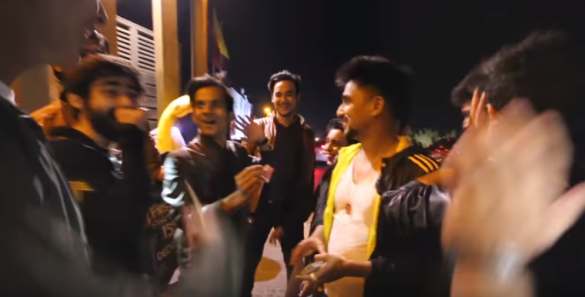 Nabeel Then Went On and Asked a Girl to Think of a Name in her Head
Nabeel then wrote a name on the paper without the girl knowing. And surprisingly, or maybe not, it was the same name she thought of!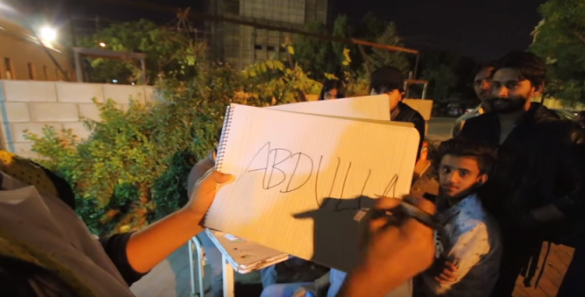 His Next Trick was Performed in front of a Security Guard
He changed simple pages of paper into currency notes of rs.1000…just like that!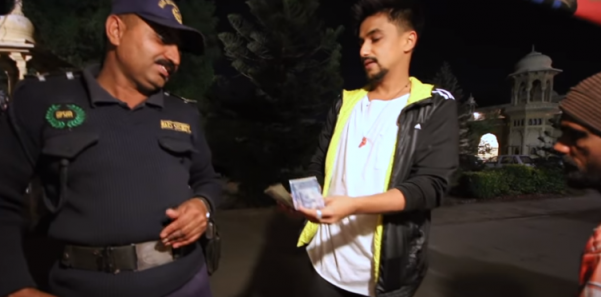 Then he Went to the Shop Keepers and Stunned them!
He had a small piece on his palm and upon rubbing his fingers on it, the piece was transferred on the palm of the shopkeeper…JUST.LIKE.THAT!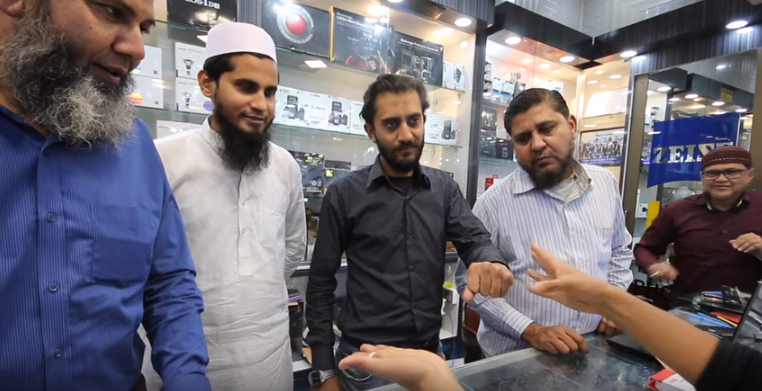 In his Next Act, he Approached Another Group of Boys!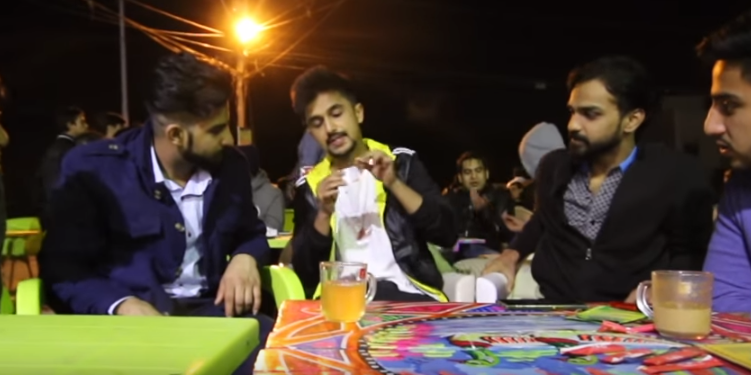 Right in front of their eyes, Nabeel changed the paper into a rs.1000 currency note!
Next, he Performed a Trick in front of People at a wedding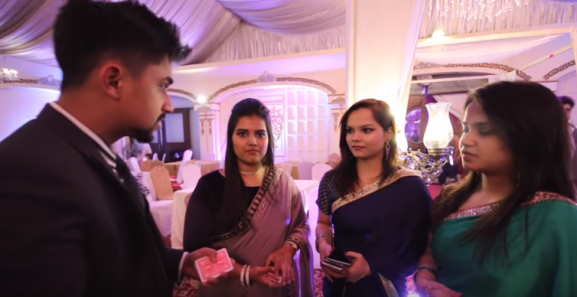 People Also Called him 'State Bank' When he Played the Double-the-Currency-Note Trick!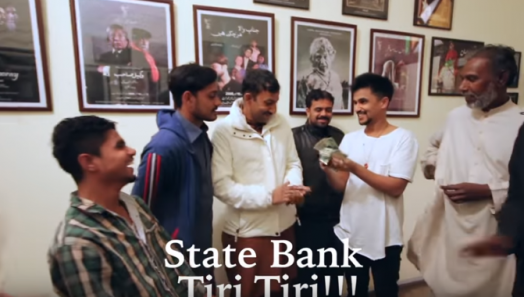 Best of All, Nabeel Loved it in Karachi!
Watch his Tricks on this link below:
Thank you, Nabeel for visiting Karachi. Keep spreading smiles!