Shafquat's never ending love for his wife even after her death shows how true love can transcend death and restores one's faith in true love. This couple shares an everlasting devotion that truly inspires everyone around them to love wholeheartedly. 
After losing the love of life to a cardiac arrest in 2019, Shafquat went on to turn their shared dream into a reality. This is not just any other love story. But a devastating yet beautiful one that ought to bring tears into your eyes.
Whether you have known your partner a few months or for 50 years, when your significant other dies, it may feel like part of you is gone too. The same happened with Shafquat who mourned his wife's death for months. However, he knew he had to do something to memorialize her vision.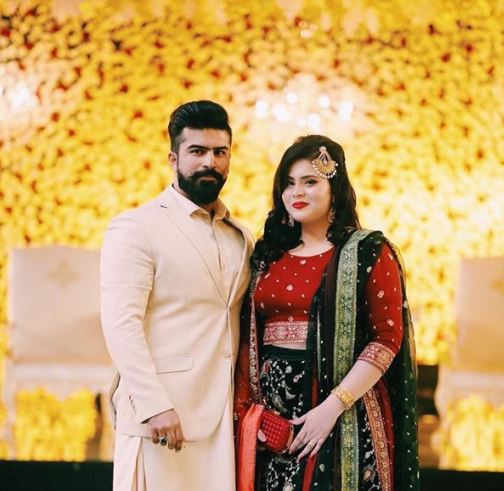 Shafquat started a clothing brand to commemorate the vision that he and his lost love shared. Taking to the official Instagram page of his newly started brand, he narrated the story of how it came into being. He wrote, "Like all good stories, this one started with two souls falling in love. Sumbal met Shafquat in 2017, and the rest was history."
"It was a (literal) marriage of minds, like two like-minded people with their own senses of style who dreamed of starting their own apparel business. Sumble, with her lively and vivacious personality, wanted to introduce something different to the Pakistani fashion industry," the page narrated.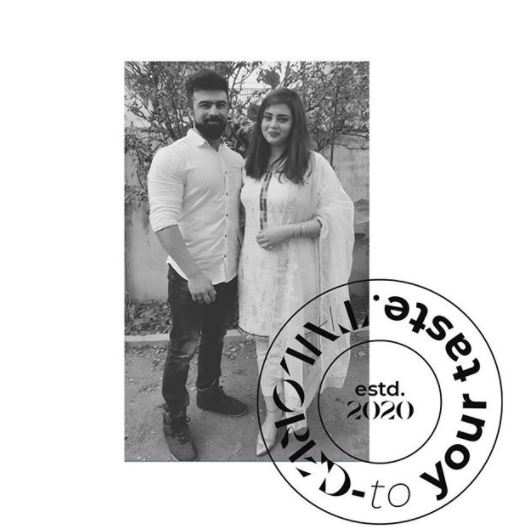 "Shafquat, with his love of fitness and commitment to comfortable clothing that allowed him to pursue his active lifestyle, agreed with her. And so their plans begin."
A tragedy struck before their dream could be realized
The story continues, "Sumble had a sudden cardiac arrest and passed away in 2019, after just a year and a half of marriage. Shafquat, lost without his bright, vibrant soulmate, put their plans aside.
"But after months of mourning, Shafquat knew he had to do something to memorialize his wife's vision. That is how Sumbo Wardrobe was born- derived from Sumble and meaning "Gift from God" in several languages. It was an homage to the life they had planned together."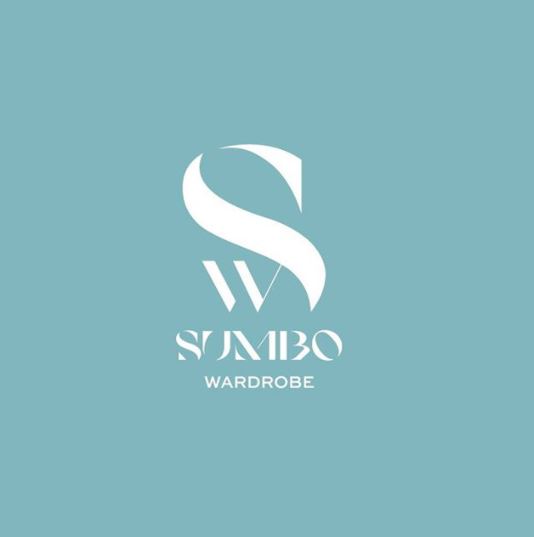 "Sumble and Shafquat's vision has come to life in this brand that celebrates life and movement. It honors Sumble's love for black and white with a splash of color to represnt her spirit," the Instagram post read.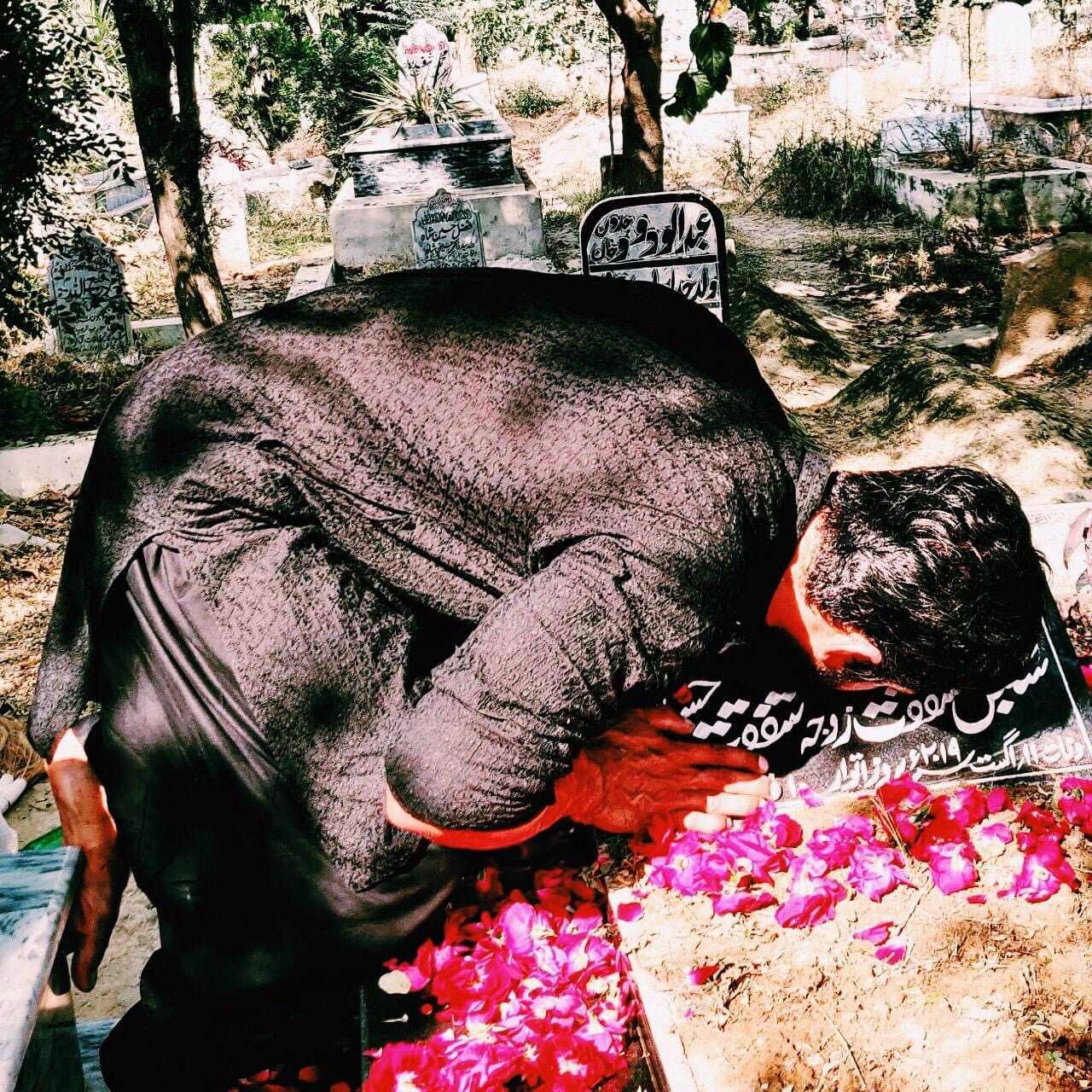 "Every article of clothing at Sumbo is selected carefully by Shafquat, each fabric tested for versatility and freedom of movement. Thank you for choosing Sumbo, where we celebrate living life to the fullest."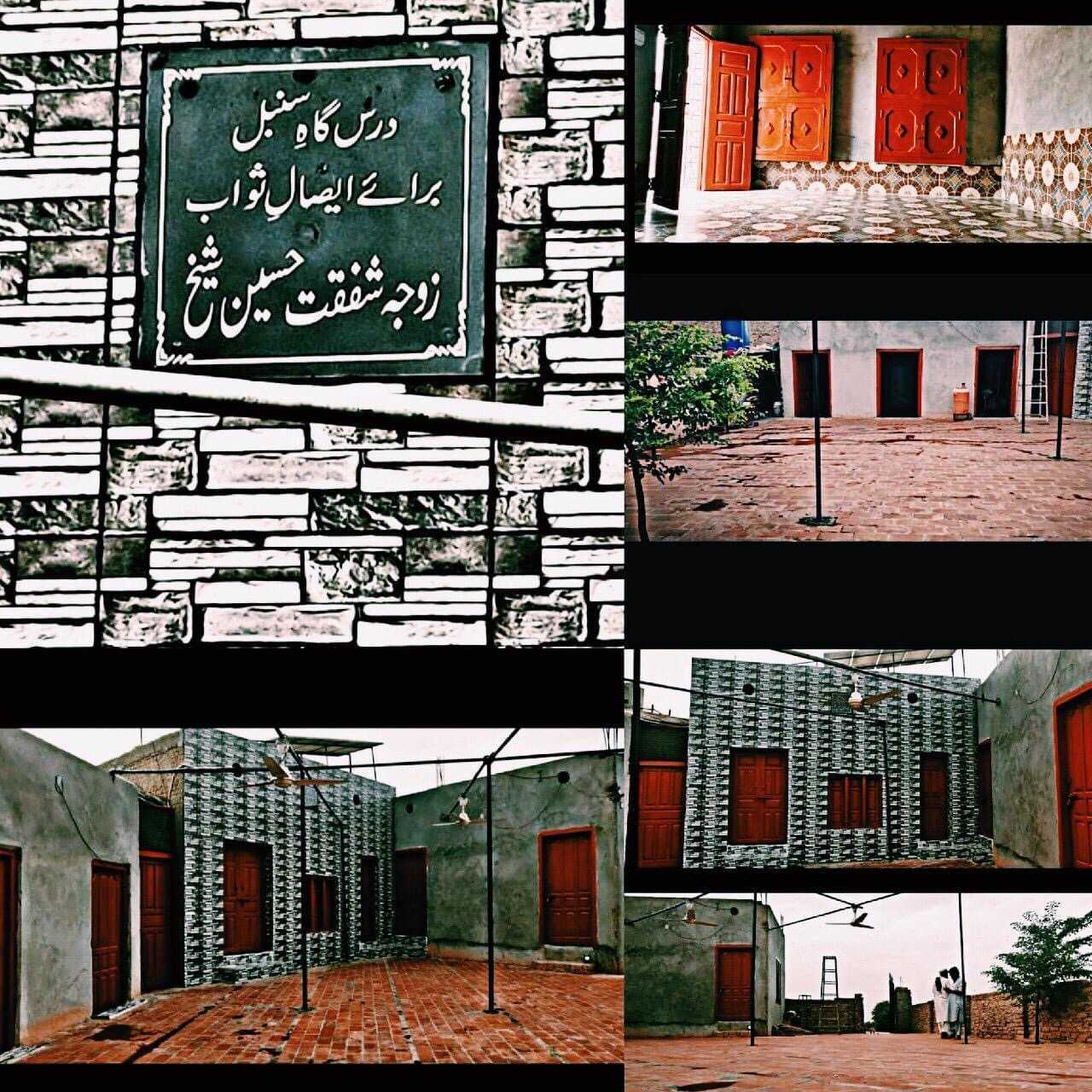 Moreover, he has also established a federally registered madrassah on her name at Pano Akil (in Sindh). It is called Dars Gaahe Sumble for Islamic education and learning of local kids.
Such a devastating yet an inspiring true love story! Some love stories prove that true love can overcome all miseries.
What do you think of this story? Let us know in the comments section below.