Our artists are our pride and we should treat them like we do others. A few days ago, many of the Pakistani celebrities, YouTubers, singers, etc. reached Dubai for the second edition of PISA awards 2021.
PISA awards are known for their outstanding dance performances and bringing forward digital artists in front of the world by appreciating them. But it looks like our Pakistani Awaam or says the organization doesn't know how to treat their stars.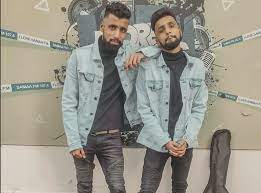 All the artists were ready at the Jinnah Airport to take off for PISA awards, meanwhile, Baluch Twins had to face a hard time that cost them PISA awards.
Few months ago, PISA announced their nominations in which Baluch Twins were nominated for the best singer of the year category 2021.
Baluch Twins got robbed by PISA
Baluch Twins are known for their iconic performances and singing talent. That's the reason they have been nominated for PISA 2021 awards. They were supposed to fly along with their fellow artists, but Jinnah Airport refunded their tickets and said "Emirates had canceled your tickets."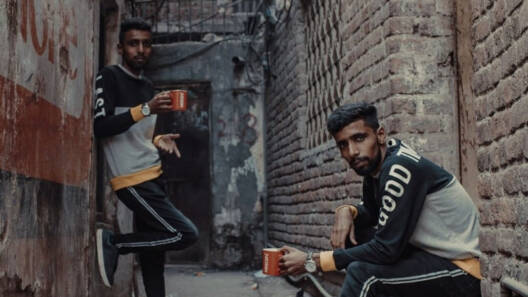 Baluch Twins released the statement, "as you are aware of our Nomination in PISA 2021 for best singer of the year category which is going to be held at the Medinat ul Jumeirah, Dubai on 5th of November."
"Yesterday Nov 4th, we were supposed to fly from Karachi to Dubai. Everything was prepared accordingly, our tickets & Visas. PISA team were in contact with us for more than 3 months now.
On the 2nd of November, we got a message that our flights had been canceled by Emirates Airlines. Upon inquiring the reason, they had nothing to say."
They further said, "we went to the Emirates' Head office Karachi to confirm the status. We got to know that tickets are still booked on our names and were not canceled or refunded. The Coordination Team misinformed us about the cancellation."
"We asked to solve any issues, but we heard nothing. Since our tickets were still confirmed, we went to the airport on the 4th of November, waited hours and hours, got our rapid Covid tests done, and still, no one notified us anything until we went to the lounge and were informed by the Emirates boarding counter that our tickets were deliberately refunded."
'This leaves us traumatized' – Baluch Twins
Baluch Twins looked heartbroken, continued "our father, who is a lawyer, took immediate action against the damage (especially emotional) that was done by them. We were shattered and traumatized by this behavior shown by PISA's team,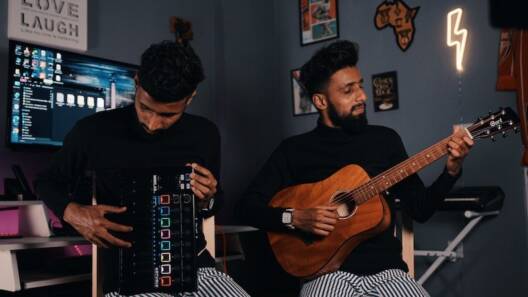 several people from the Gulf states especially Muscat, Al Ain, Sharjah, and Dubai who bought tickets of PISA just to appreciate us and experience the representation of Baluch Community will be left disappointed."
Baluch Twins didn't expect such stuff and didn't see it coming. "This leaves us traumatized and shattered. We believe this was done deliberately by PISA's team.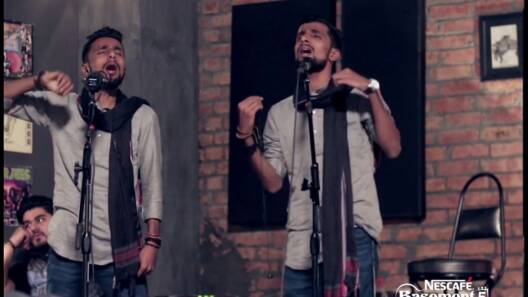 It is highly unethical. They kept on ignoring our messages even after reading them, all of this was unreasonable. All the other artists were boarded on the same flight, while we just kept waiting."
They concluded, "we find it disrespectful, humiliating, and an attack on our mental health. This is an act of discrimination.
We request you to become our voice and let this world figure out the reality of such people/shows who do nothing but play with emotions, mental health, and careers of people like us."
They were at the airport and couldn't do anything as their tickets were canceled. The way Jinnah Airport management held this situation truly disgraceful.
What do you think of the story? Tell us in the comments section below.