This is what happened when different people all over the world were interviewed for the post of "Director of Operations" and were provided these points as the job description. . .
1. Must be able to work 160+ hours a week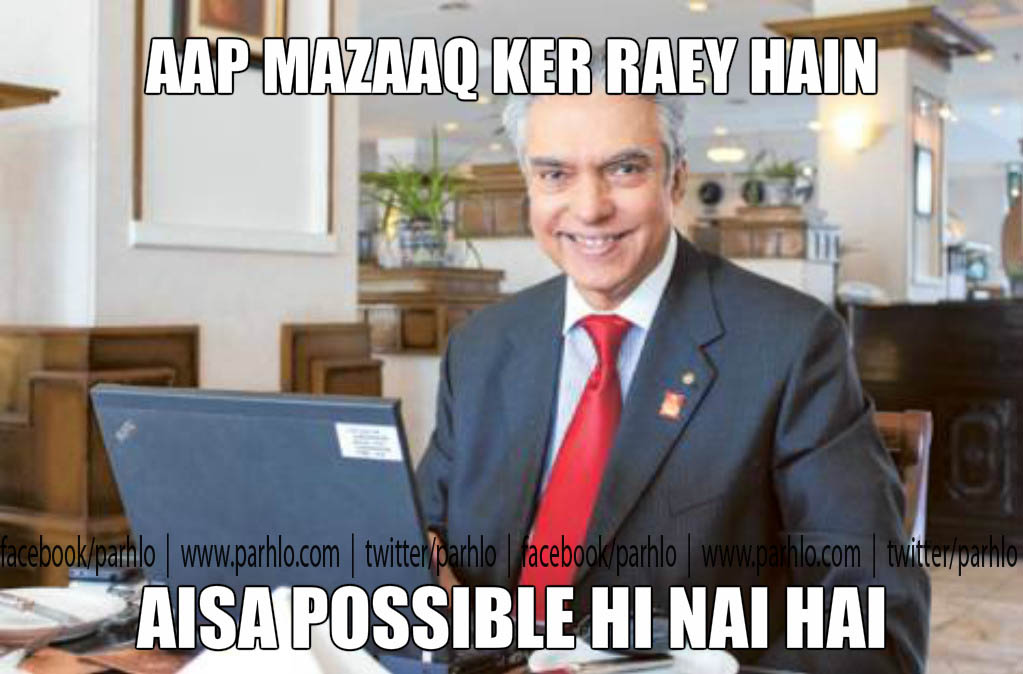 2. No Vacation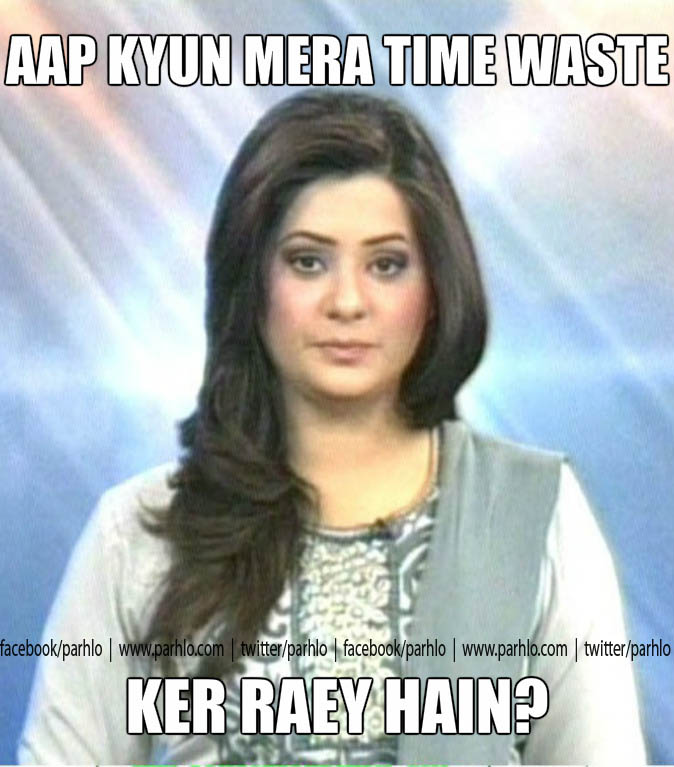 3. Must Work Mostly Standing Up And/Or Bending Down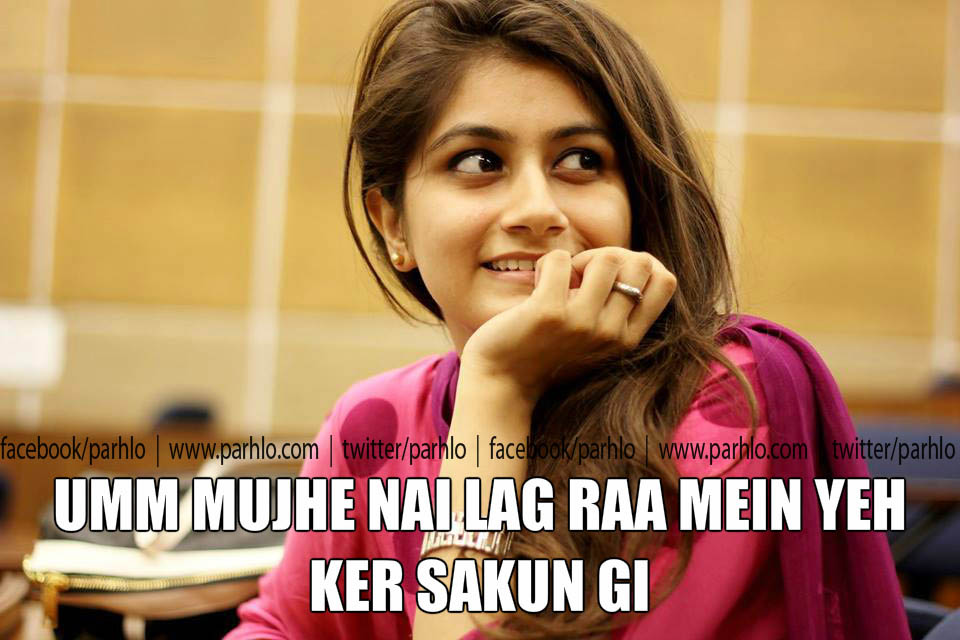 4. Must Possess Professional Counseling Skills, Must Head More Than One Department And Must Meet All Their Demands Equally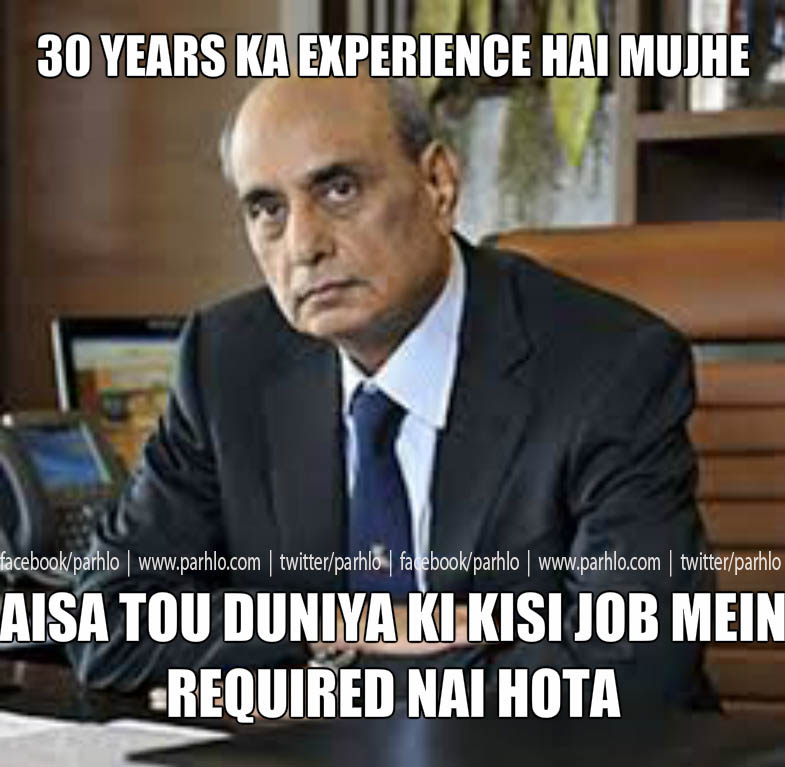 5. Have An Understanding of Finance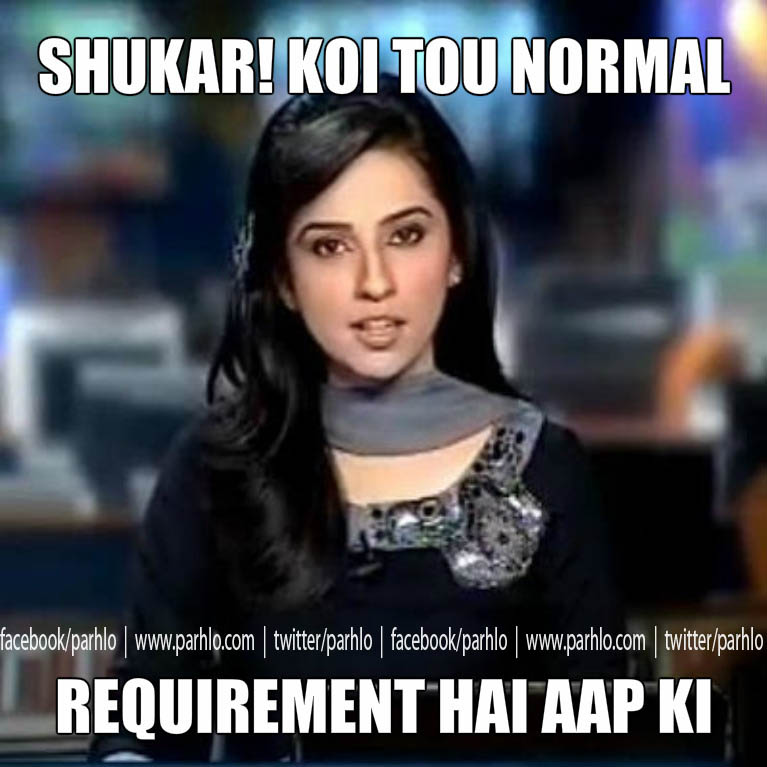 6. Have An Understanding of Medicine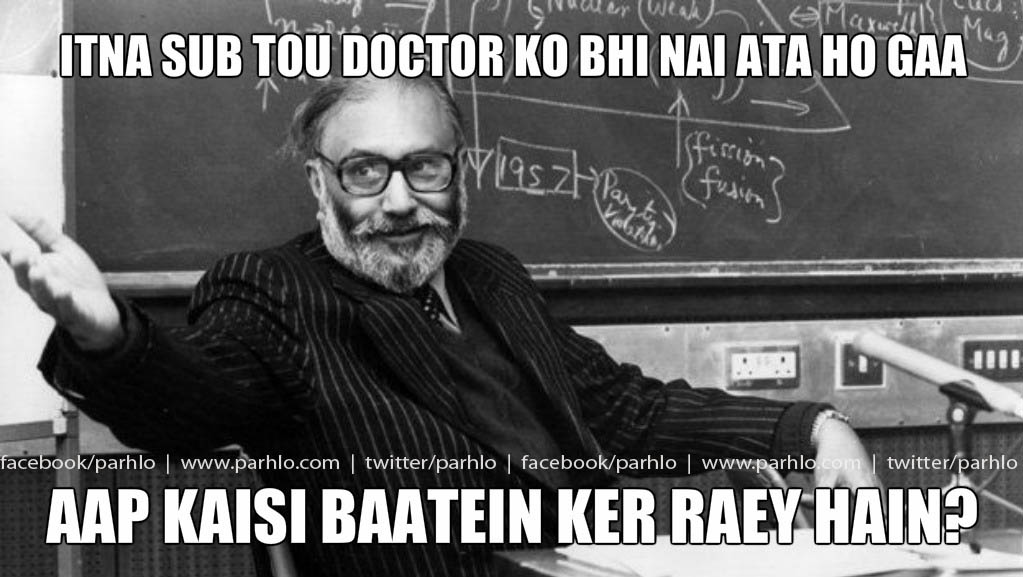 7. Attitude Must Never Be Negative Regardless Of How You Feel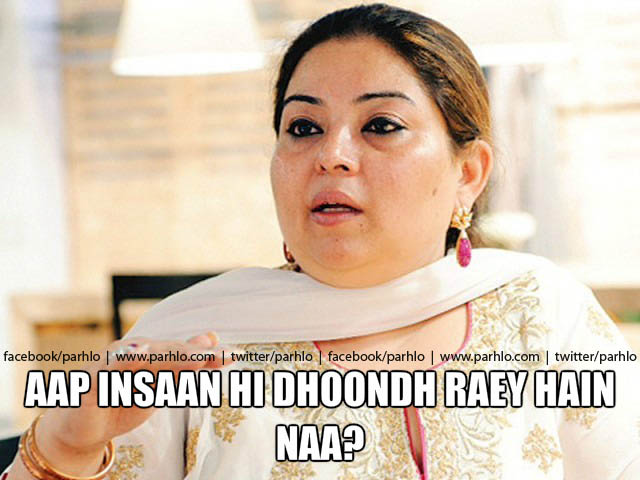 And The Catch – You Don't Even Get Paid.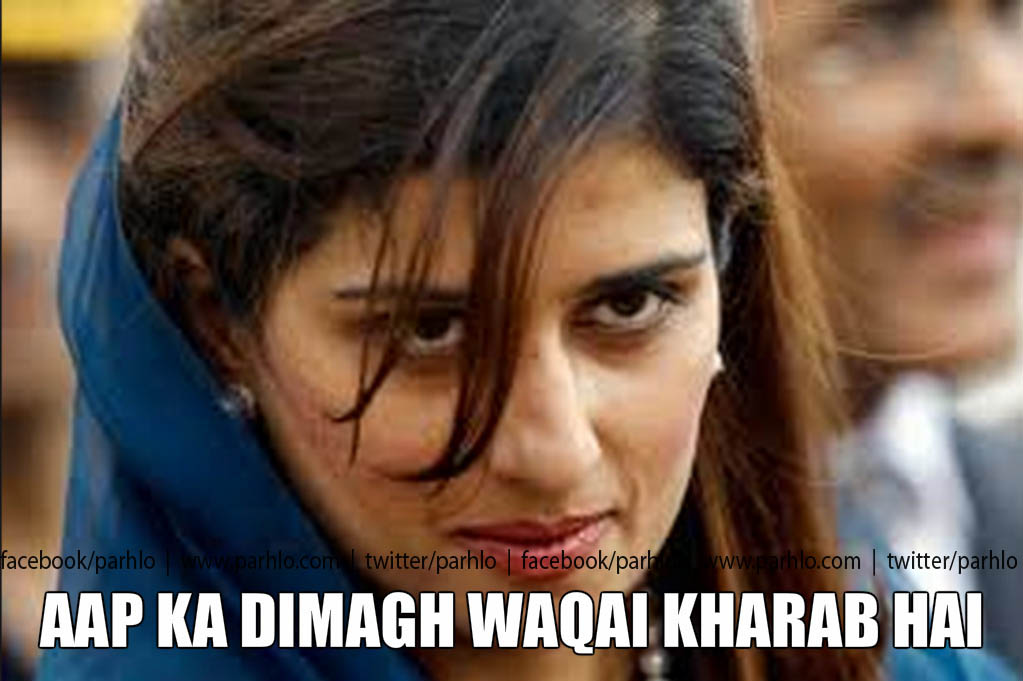 They thought the interview was demanding impossible things and walked out until they realized . . .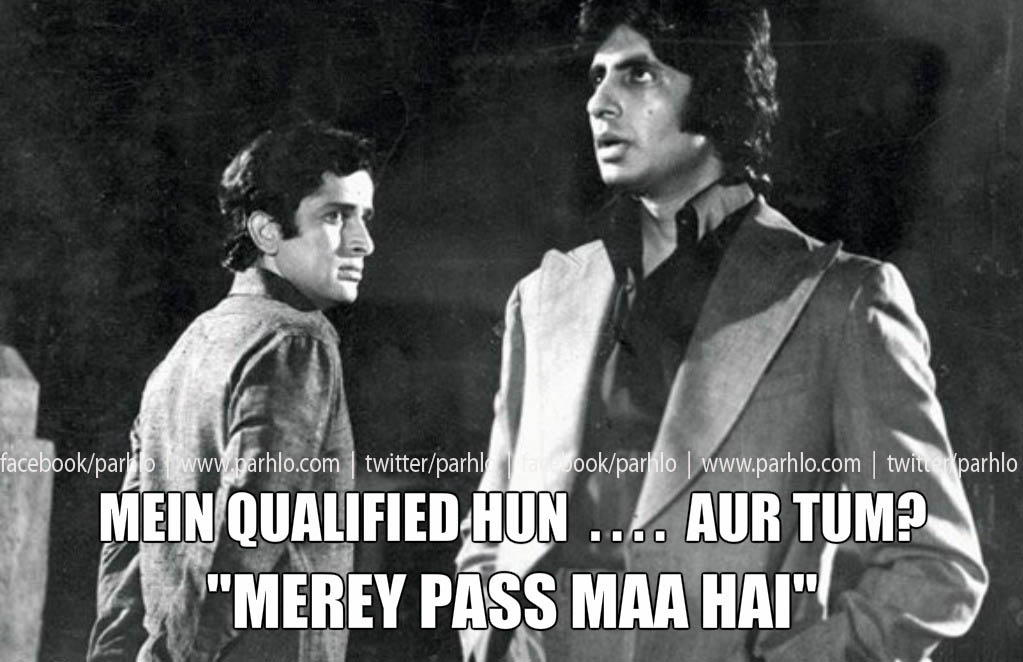 They realized they all have a super human Mother that possess all these traits and fulfills all these requirements without fail. If you have a mother like that – Cherish her, Appreciate her and Love Her.