It's funny. Every Ramadan, we all talk about the ways we're going to get ready for the month of fasts.
We list down the places we can donate to, people we know who are in need of financial support, food and any other kind of help. Thinking of those who have not the privileges we do – we keep our rozas and work away in the sweltering heat, visiting homes, distributing food in slum areas and in masjids. We come home, feeling tired, but proud.
We've fed people, we've helped people, and now, we want nothing more than to sleep till iftari.
Collapsing on our beds, we're oblivious to everything and everyone.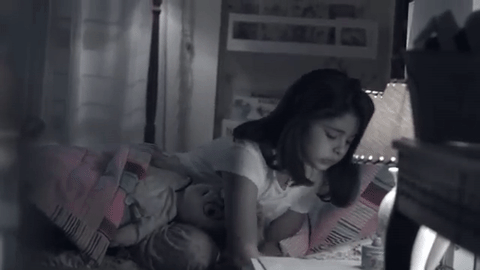 We can't hear the azaan sound for Asr. We block out the noises of our siblings trying to talk to us, and we irritably refuse to get up and help our mothers, and drop back into slumber, while they and our servants slave away in the kitchen, setting up a delicious iftari for everyone in the house, all the while making sure things are in order, everyone wakes up on time and has said their prayers.
We're supposed to extend help beyond our capacity within this month, and ease other's burdens. But more often than not, we end up doing exactly the opposite, all because we can. 
This Ramadan, nothing reminds you of that privilege better than Rafhan's amazing new commercial.
In what is truly one of the most compassionate videos to have aired in a while, Rafhan has managed to capture exactly how much a mother does for her children and her family, all the while focusing on the child-like excitement for Ramadan, and the spirit of empathy.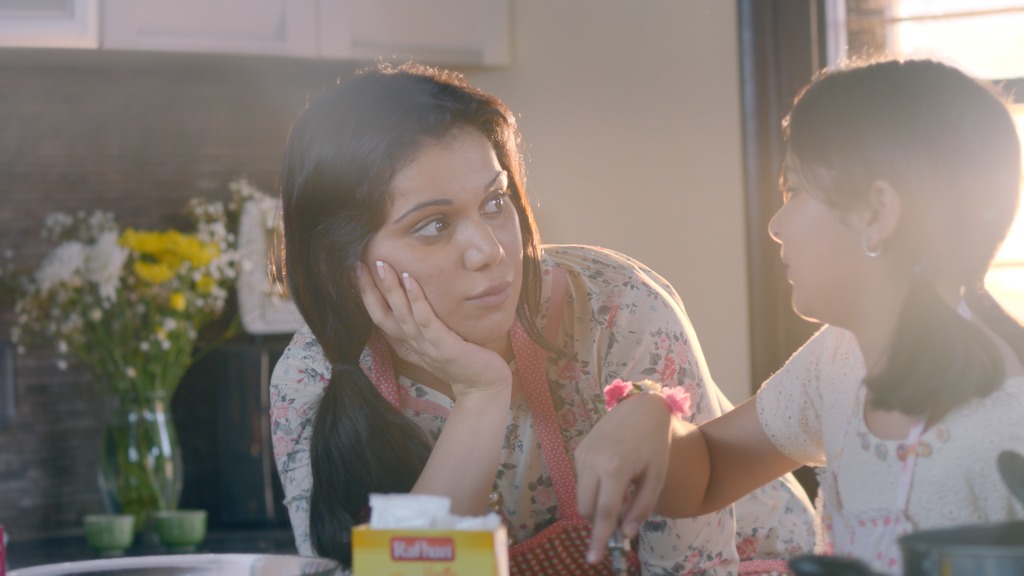 We often forget, not just how much the people within our own home do for us, but how much we do for them. Ramadan, the month where countless television focus on those happy, happy families at iftar with plates full of delicious food, never seem to capture where exactly all the food came from.
It's the little things in a home that go unseen, and Rafhan has managed to pinpoint all of that and more!Showing the loving dynamic of a mother and a daughter, Rafhan manages to reproduce identical Ramadan days,  all down to the not wanting to wake up for sehri!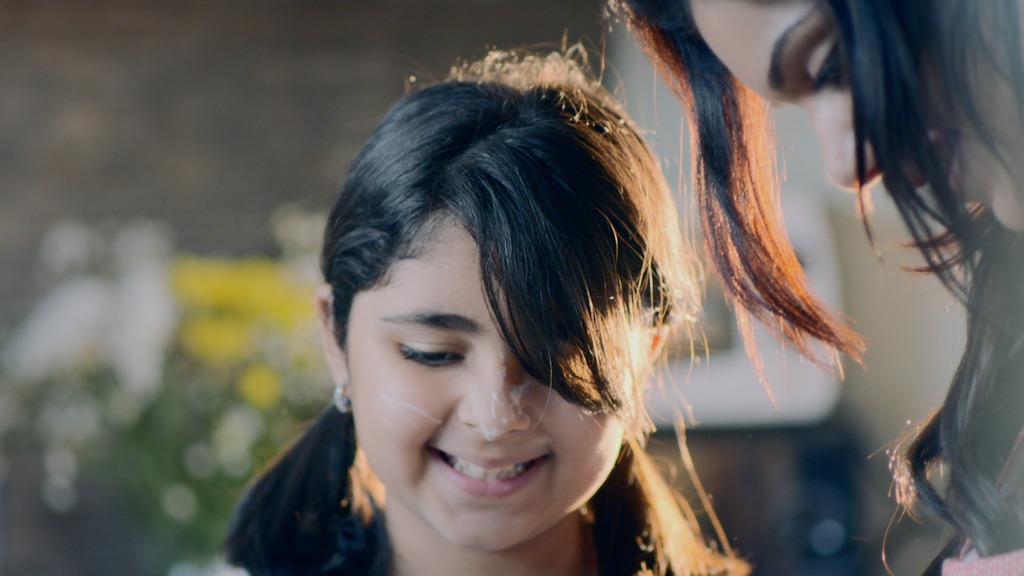 A heart-felt tribute to mothers and to all else who work so hard to make your home happy and your chores easier, this video was only 3 minutes long and still managed to change how we feel – and act – for the rest of the month (and the months to follow)!
It showed us how doing something as simple as extending a helping hand to your family members, or making a delicious treat for the entire house to enjoy, charity and kindness start at home.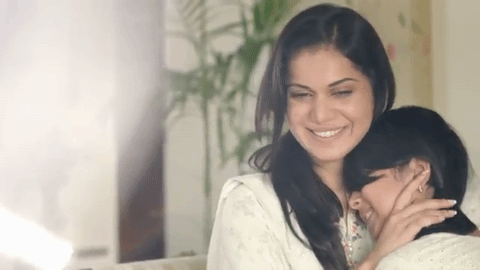 Rafhan says it best when it sums up how we and our food should be; Pyaar ki Mithaas kay saath.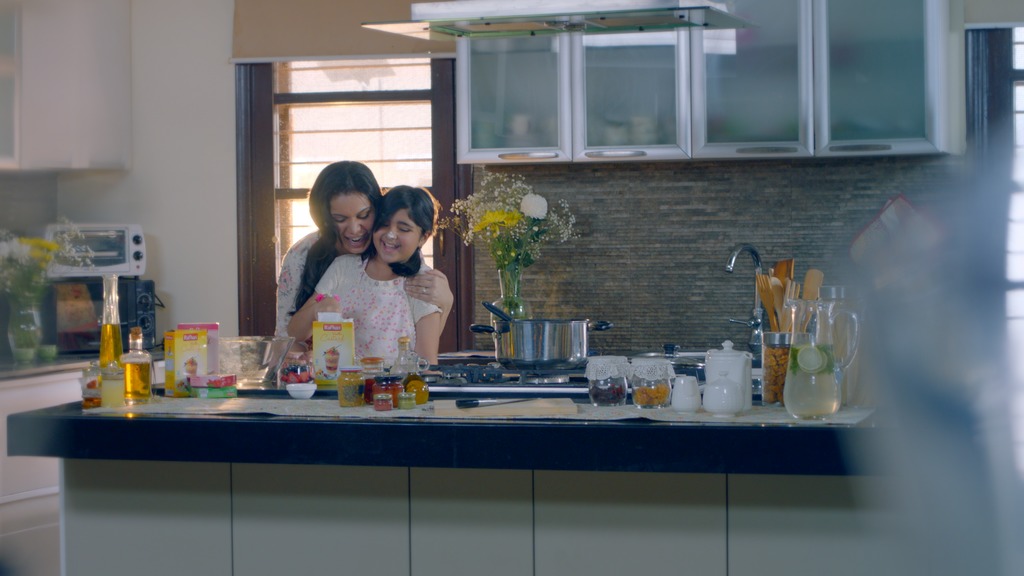 We'll take that and some of their delicious custard too!